Ming Jiang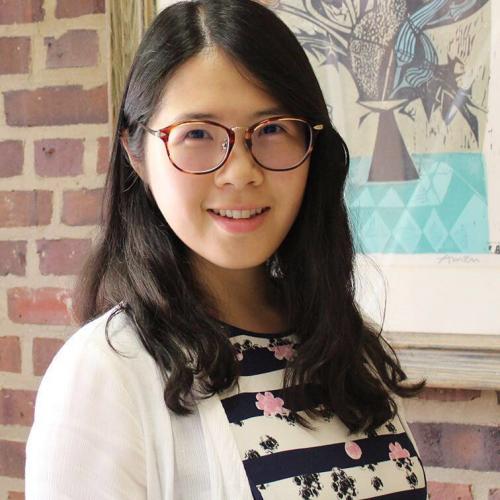 Doctoral Student
PhD, Library and Information Science, University of Illinois at Urbana-Champaign (in progress)
MS, Information Science, University of Pittsburgh, 2013
BE, Communications Engineering, Shanghai Maritime University, 2012
Research focus
I'm interested in developing computational methods for better understanding the propagation of information from public discourse on social issues. The related research areas include text mining, natural language processing and information retrieval.
Publications & Papers
Jiang, M., & Diesner, J. (2016). Issue-Focused Documentaries versus Other Films: Rating and Type Prediction based on User-Authored Reviews. Paper presented at the 27th ACM Conference on Hypertext and Social Media.
Diesner J., Rezapour R., Jiang M. (2016). Assessing Public Awareness of Social Justice Documentary Films based on News Coverage versus Social Media. In Proceedings of iConference.
Jiang, M., He, D. (2013). PITT at TREC 2013 Contextual Suggestion Track. Paper presented at 2013 Text REtrieval Conference (TREC).
Karimi HA., Jiang M., Zhu R. (2013). Pedestrian Navigation Services: Challenges and Current Trends. Geomatica, 67(4), 259-271.