Yingjun Guan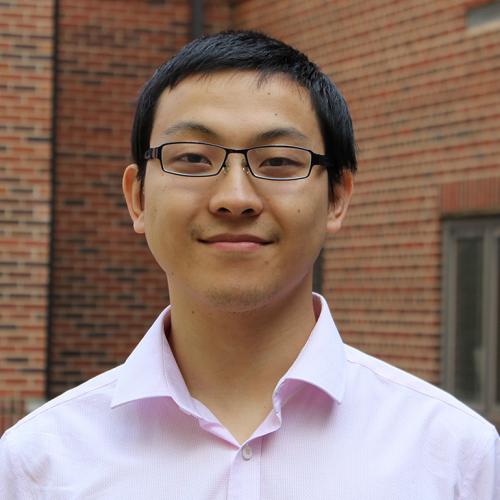 Doctoral Student
PhD, Information Sciences, Illinois (in progress)
MS, Information Management, Illinois, 2017
Research focus
My current academic interests include data mining, text mining, machine learning, and data visualization, specifically on how DM and TM can help analyze; sociotechnical data such as medical data, publication data, or geographical data, etc.; how to apply different ML algorithms to different projects and invent new ones; and how to better visualize and storytell the data.
Publications & Papers
Guan, Y., Du, J. & Torvik, V. (accepted in 2017). Geographical Distribution of Biomedical Research in the USA and China. Paper presented in 6th International Workshop on Mining Scientific Publications (WOSP2017/JCDL2017), Toronto, Canada.
Grahramani, S., Guan, Y., Shokouhi, P. & Alixandra, R. (accpeted in 2017) Carbonation-induced microstructural evolution of alkali-activated slag (AAS) revealed by nonlinear resonant acoustic spectroscopy (NRAS), 2017.
Hu, J. Yang, Y. & Guan, Y. (2014). Measurement and Analysis on Characteristic of Ground Vibration Caused by Blasting Demolition of Urban Overpass. Engineering Sciences, 16(11), 90-95.