DataONE (Observation Network for Earth)
Total Funding to Date
$416,623.00
Data Observation Network for Earth (DataONE) is a collaborative, global project that is laying the groundwork for a new, innovative approach to conducting environmental science research. DataONE is a distributed framework and sustainable infrastructue poised to resolve many of the key challenges that hinder the realization of more global, open, and reproducible science, through four interrelated cyberinfrastructure (CI) activities:
significantly expanding the volume and diversity of data available to researchers for large-scale scientific innovation and discovery;
incorporating innovative and high-value science-enabling features into the DataONE CI;
maintaining and improving core software and services; and
increasing the integration of loosely coupled nodes in the system while maintaining cybersecurity and trust.
GLSIS Professor Bertram Ludäscher is a member of the DataONE Leadership Team and a co-lead of the DataONE Working Group on Provenance in Scientific Workflows.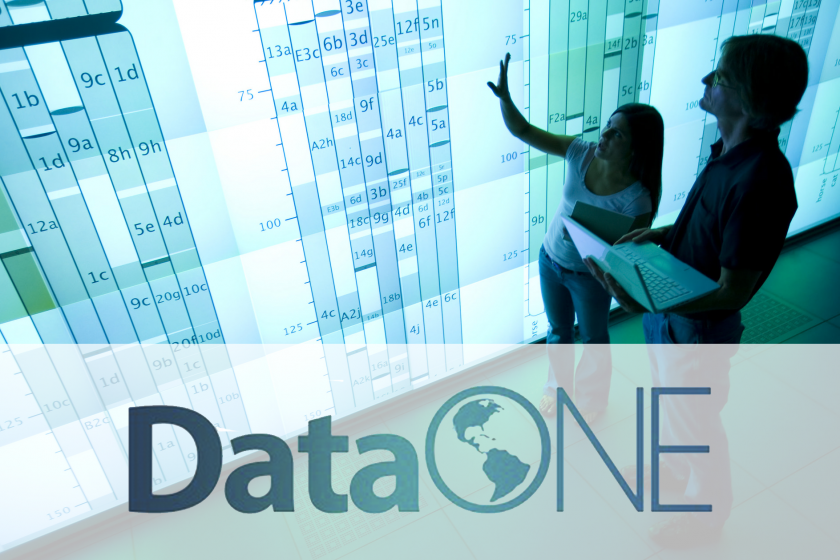 Funding Agencies
National Science Foundation, 2014 – $416,623.00