Information Forum Requirements to Promote Knowledge Capture, Knowledge Sharing, and Community Interaction on the VHA Data Portal
Total Funding to Date
$162,953.00
Investigators
Catherine Blake
Michael Twidale
iSchool faculty members Catherine Blake and Michael Twidale are working as expert advisors to the US Department of Veterans Affairs (VA) Information Resource Center (VIReC) on a project to analyze the socio-technical aspects of VA's HSRData-L Listserv. VIReC is a VA Health Service Research & Development Service (HSR&D) resource center that supports VA researchers in need of information about data resources specific to their research. HSRData-L is a virtual community of VA researchers who share their collective knowledge and experience about VA data and information systems for the betterment of research focused on Veteran's issues. The team is led at the VA by Maria Souden, VIReC associate director for communications. iSchool doctoral student Caryn Anderson, who has worked extensively with knowledge management in the US military, is also working on the project.
Publications related to this project include:
Souden, M., Blake, C., Twidale, M., Anderson, C., Stelmack, J., (2015) "Making Sense of Big Data: Online Question Answering Practices Supporting Healthcare Data Re-use." 8th Annual Conference on the Science of Dissemination and Implementation: Optimizing Personal and Population Health, December 14-15, 2015, Washington D.C.
Blake, C., Souden, M., Anderson, C.L., Twidale, M., and Stelmack, J.E. (2015) "Online Question Answering Practices Supporting Healthcare Data Re-use," Annual Meeting of the American Society for Information Science and Technology (ASIS&T), St Louis, MO. http://dl.acm.org/citation.cfm?id=2857186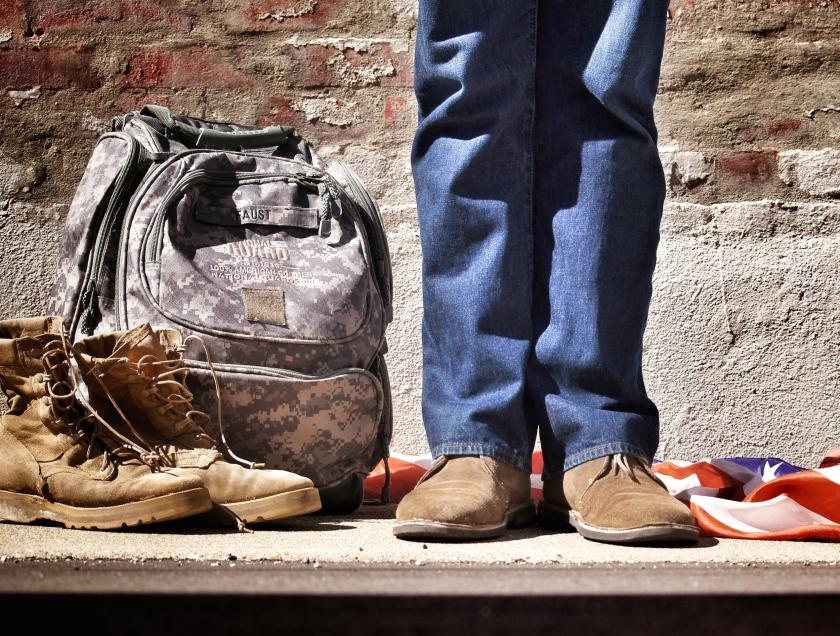 Funding Agencies
U.S. Department of Veterans Affairs, 2014 – $67,186.00
U.S. Department of Veterans Affairs, 2015 – $95,767.00