Catherine Blake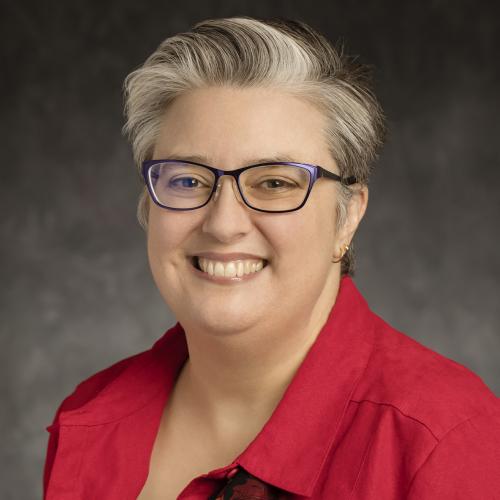 Professor, MS/IM Program Director, and Associate Director, Center for Informatics Research in Science and Scholarship
PhD, Information and Computer Science, University of California, Irvine
Room 5090, 614 E. Daniel St.
Other professional appointments
Department Affiliate, Computer Science
Department Affiliate, Medical Information Science
Principal Investigator, Midwest Big Data Innovation Hub
Research focus
Biomedical informatics, natural language processing, evidence-based discovery, learning health systems, socio-technical systems, data analytics, literature-based discovery.
Biography
Catherine Blake is an associate professor in the School of Information Sciences at the University of Illinois at Urbana-Champaign with affiliate appointments in the Department of Computer Science and the Department of Medical Information Science. At the iSchool, she serves as associate director of the Center for Informatics Research in Science and Scholarship and is an active member of the Socio-technical Data Analytics group.
Her primary research goal is to accelerate scientific discovery by synthesizing evidence from text. Her techniques embrace both automated and human approaches that are required to resolve contradictions and redundancies that are inevitable in an information-intensive world.
Blake earned master's and doctoral degrees in information and computer science at the University of California, Irvine and bachelor's and master's degrees in computer science at the University of Wollongong.
Office hours
By appointment, please contact professor
Completed Research Projects