Single Interface for Music Score Searching and Analysis
Total Funding to Date
$15,000.00
Music prints and manuscripts created over the past thousand years sit on the shelves of libraries and museums around the globe. As these organizations digitize their collections, images of these scores are increasingly accessible online. However, the musical content remains difficult to search.
Google Books and HathiTrust have already made it possible to search the content of text documents through Optical Character Recognition (OCR), which transforms digital images of texts into a symbolic representation that can be searched by computers. For digital images of musical scores, the analogous technology is Optical Music Recognition (OMR).
The research team is working to improve OMR technology so that computers can recognize the musical symbols in these images, enabling us to convert digital images of musical scores into symbolic representations of music. We can then search and analyze these symbolic representations, using software that we're developing concurrently. The team's goal is a single web interface that combines OMR conversion, search, and analysis tools. For the first time, it will be possible to search and analyze images of musical scores online, dramatically increasing the accessibility and usefulness of digital collections and enabling anyone to conduct powerful searches and do large-scale, data-driven analysis.
The research team is of this HathiTrust Research Center (HTRC) project is diverse and dedicated to accomplishing this mission. The team includes music scholars, performers, librarians, and music technologists, working to create new tools for the search and analysis of the collections of our partner museums, research libraries, and universities. Document processing and OMR correction for this vast collection will be carried out by musicians, students, and scholars around the world. HTRC will be particularly engaged for its expertise in digital libraries and stewardship and utilization of large-scale digital data. Learn more at https://simssa.ca/.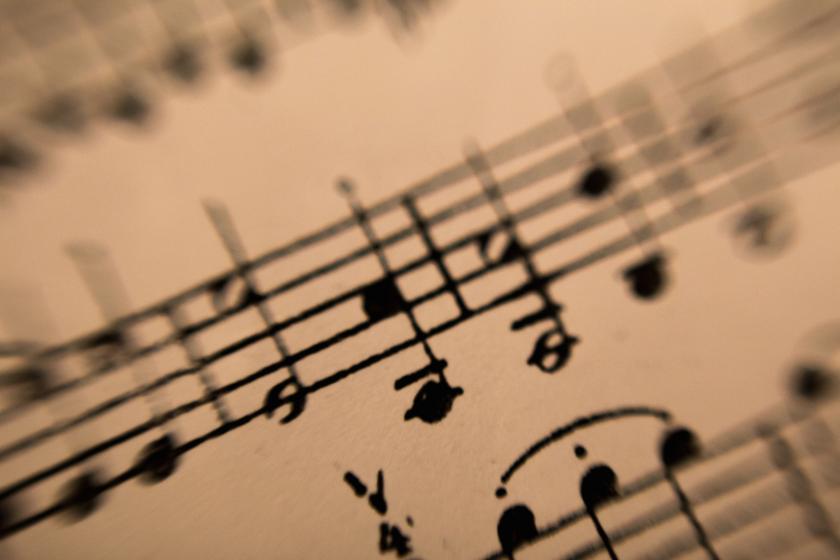 Funding Agencies
Social Sciences and Humanities Research Council of Canada, 2015 – $15,000.00