Text Mining Pipeline to Accelerate Systematic Reviews in Evidence-Based Medicine
Total Funding to Date
$243,750.00
We hypothesize that a flexible, configurable suite of automated informatics tools can reduce significantly the effort needed to generate systematic reviews of medical literature while maintaining or even improving their quality. To test this hypothesis, we propose:
Aim 1. To extend our research on automated RCT tagging to include additional study types and provide public resources.
Aim 2. To evaluate the performance and usability of our tools when used by systematic reviewers under field conditions.
Aim 3. To identify additional clinical trial articles, appearing after a published systematic review was completed, that are relevant to the review topic.
Aim 4. To identify publications related to specific ClinicalTrials.gov registered trials.
The proposed studies will advance the automation of early steps in the process of writing systematic reviews, and thereby enhance evidence-based medicine and the incorporation of best practices into clinical care.
NIH grant number: R01LM010817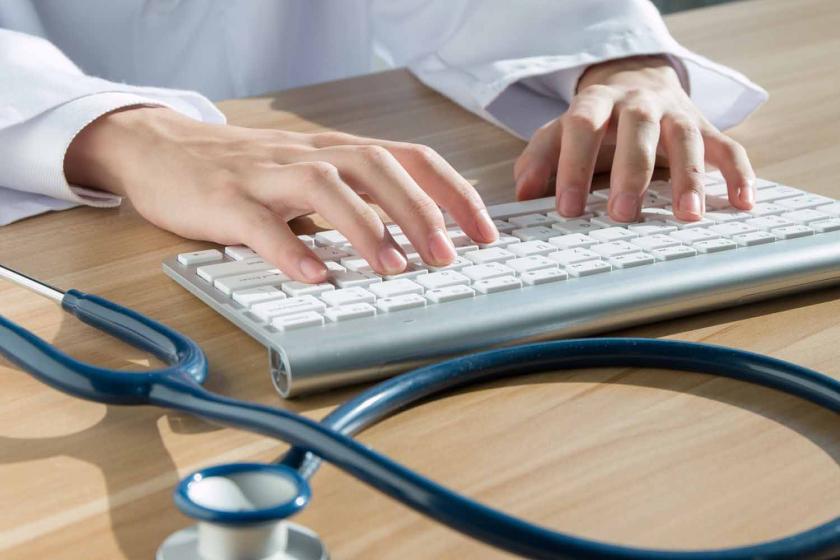 Personnel
Other PIs - Neil Smalheiser (University of Illinois at Chicago) and Aaron Cohen (Oregon Health and Science University)
Funding Agencies
National Institutes of Health, 2017 – $243,750.00