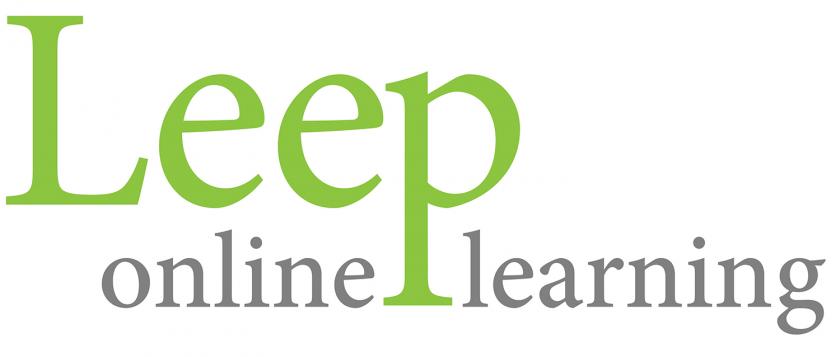 Immerse yourself
Our popular Leep online option combines rigorous academics with the flexibility to take courses from anywhere in the world. As a Leep student, you can earn our top-ranked MS/LIS degree while managing career, family, community service, and other important responsibilities.
Our synchronous online learning environment will allow you to be fully engaged, collaborating with faculty and other students in real time. Students are required to log in to a weekly live session in a virtual classroom where they attend class with their classmates and instructor. During this time, students will:
Listen to and engage in live lectures
Participate in discussion through the use of a microphone and live chat
Collaborate in small group activities
Present projects and/or hear from guest speakers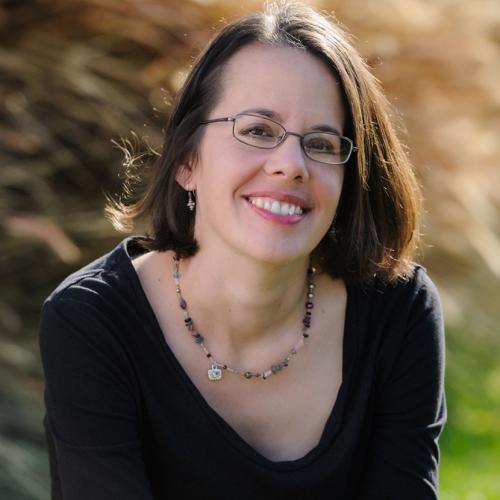 My online sessions are student centered and highly interactive, including real-time discussions, lectures interspersed with activities and Q&A, and small-group work for problem-based learning. I utilize case studies, simulations, guest speakers, and student presentations to create authentic, engaging learning experiences.

Melissa Wong (MS '94),

Adjunct Lecturer
Experience Welcome Weekend
Our required orientation, Welcome Weekend, helps build relationships and community from the beginning of your iSchool experience. During this 2½-day event, you will have the opportunity to begin your journey as a student participating in the life of the School. The event, which starts on Friday morning and ends mid-day on Sunday, is structured as a mini-conference, offering small group activities and workshops that allow students to get to know their peers, faculty, and advisors.
Upcoming Welcome Weekends
September 27-29, 2019: MS/LIS students admitted for the Summer and Fall 2019 terms
February 28-March 1, 2020: MS/LIS students admitted for the Spring 2020 term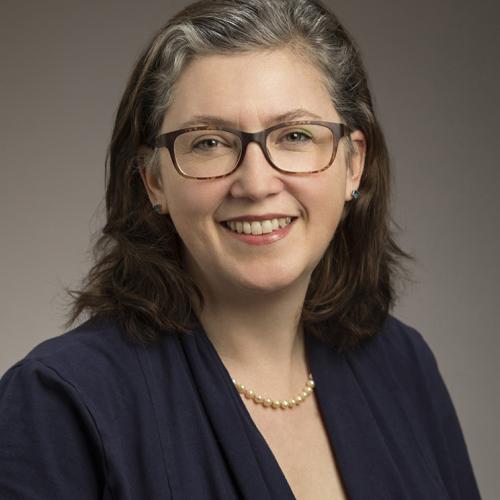 Welcome Weekend and live online sessions help students to make lasting professional relationships. When our MS/LIS Leep students graduate, they have made real connections that help them to share and pursue exceptional career opportunities.

Kate McDowell,

Associate Professor/Interim Associate Dean for Academic Affairs
Take advantage of our resources
Our resources are high-touch, high-tech, and tailored to your academic and career goals. No matter where you are, or where you're going, we're here for you!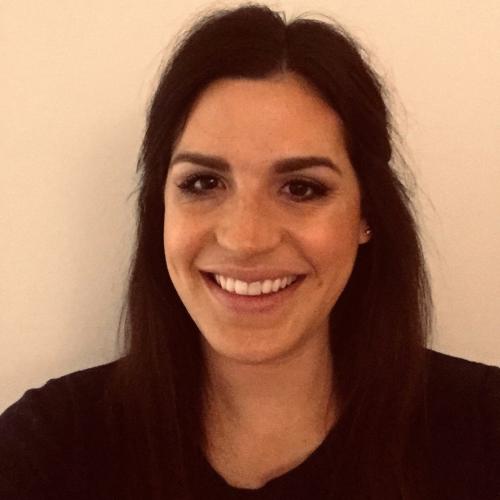 The advising team has been crucial to my success at the iSchool. My advisors have talked me through any questions or worries that I have had regarding my schedule, classes, or classwork. I love my program, and I feel so confident knowing my advisors understand my goals. They make me feel like we are part of a team.

Kristyn Colon,

MS/LIS Leep student
Our experienced advisors will help you develop a program that best meets your career goals. Throughout the program, you'll remain in close contact with your advisor to discuss course options, opportunities for practical experiences, and/or research opportunities. Meetings with advising staff can take place in person, over the phone, online (i.e., Skype), or via email.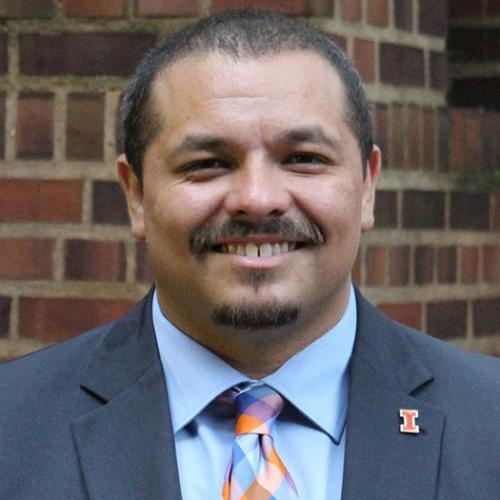 Moises Orozco Villicana,
Director of Enrollment Management