Undergraduate Ambassadors
Learn more about the undergraduate experience at the iSchool through BSIS students who serve as undergraduate ambassadors.
For more information about the ambassadors program, contact bsis-advising@illinois.edu.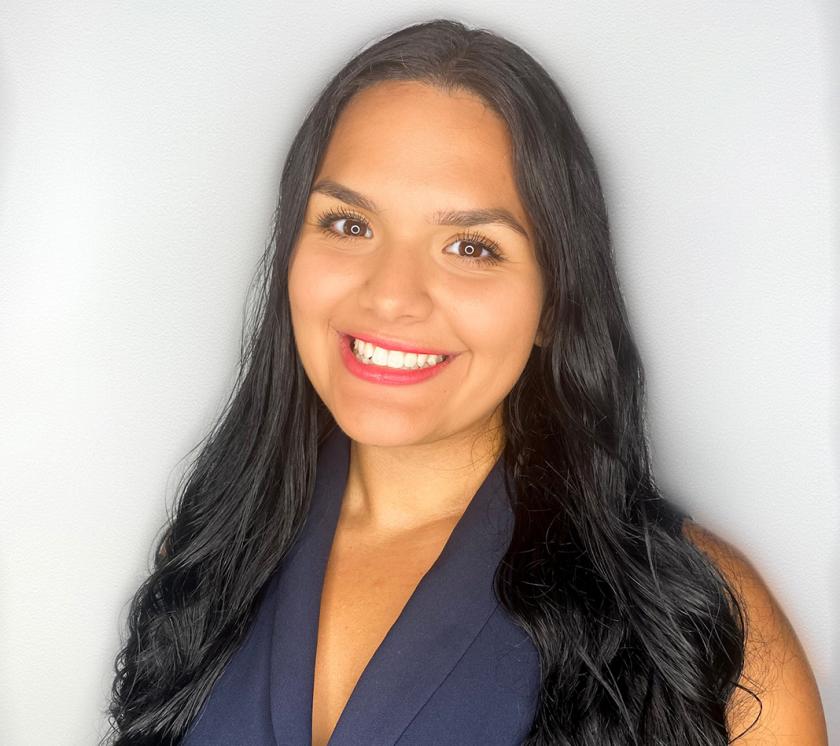 Yosra Abdulwahid
I am pursuing a dual degree in Economics and Information Science. I enjoy lifting, hiking, and traveling. I feel that there are few areas of study as diverse and interdisciplinarity as Information Science. I love how the major offers the breadth and depth of technology while focusing on its impact on people. I feel that the Information Sciences major will directly prepare me for my future endeavors. All in all, I admire the constant pursuit of excellence and innovation that the iSchool strives for and want to be a part of its community.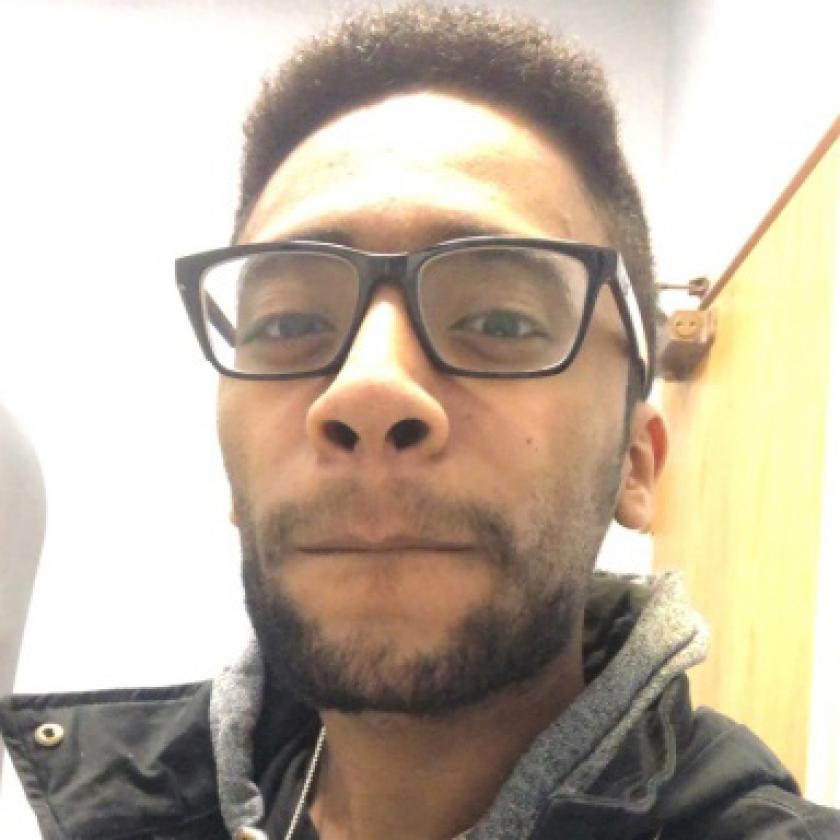 Jared Angel Canty
I am majoring in Brain and Cognitive Science and Information Science. I'm also minoring in Computer Science, Game Studies/Design, Spanish, and History. I enjoy studying and learning about new things across every subject (from mathematics to Philosophy!), video gaming, writing, exercising, and spending time with family; but above all else, I love to meditate, pray, and reflect on life! From a young age, watching movies like the Matrix inspired me to delve deeper into the technical and philosophical aspects of human-machine interaction. The information sciences offer the answers to many of the burning questions that arose from exploring those aspects. The Data Science and HCI Pathways of the major are the ones on which I have chosen to focus, since they perfectly complement my studies in Cognitive Science, which also focuses on similar disciplines. I intend on leveraging these skills to go where I am called and better the lives of those around me.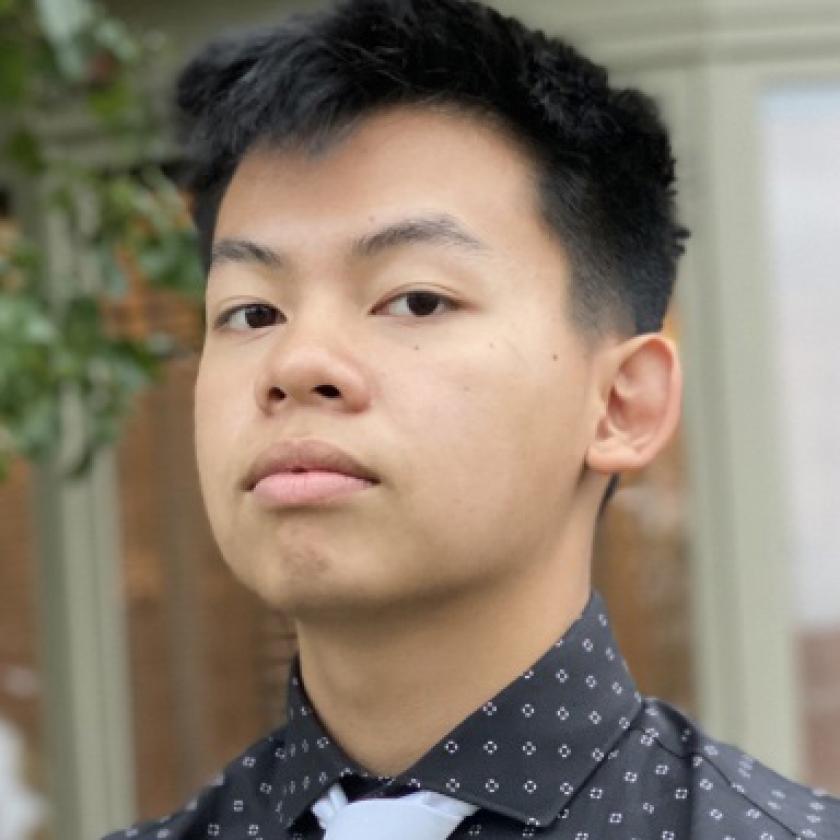 Joseph Chan
I'm studying Information Science with minors in Computer Science and Statistics. I am interested in Information Sciences because I love to learn about technology and how it can impact the world tremendously. However, learning about programming and database concepts would not be effective without knowing the social aspect and how people interact with these ideas.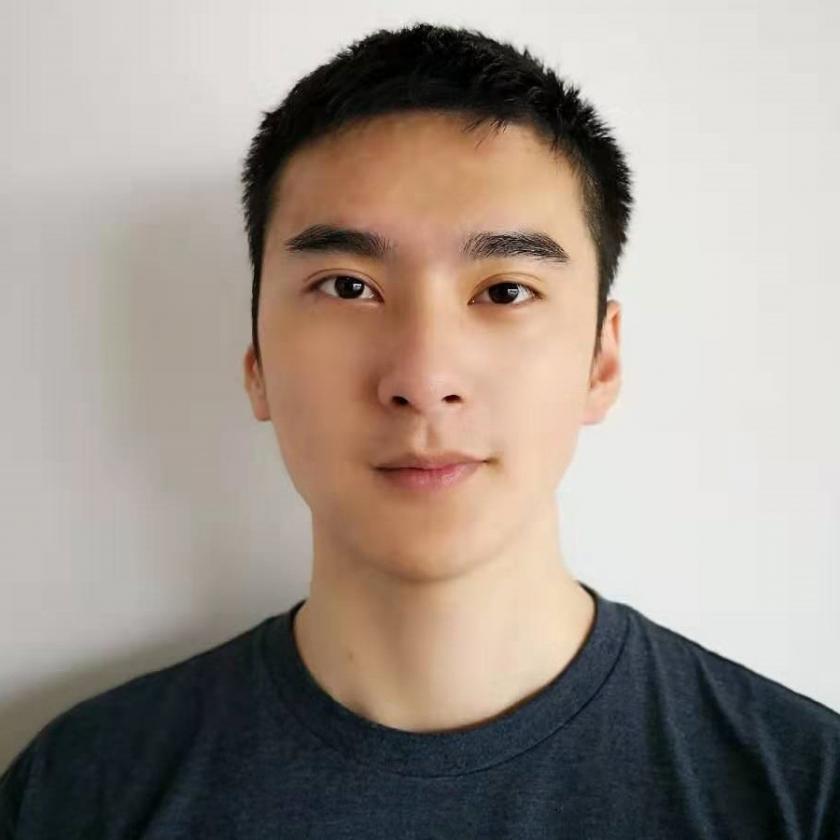 Jacky Chen
My name is Zhangheng (Jacky). I love reading, swimming, and learning about new things. I can speak 4 languages (more in progress), and my goal is to help others succeed! Information Science makes it possible for me to embrace the new technologies while thinking critically about how it would shape our society, and empower the society using information science. Since I was young, I have always been exploring what I am interested in doing.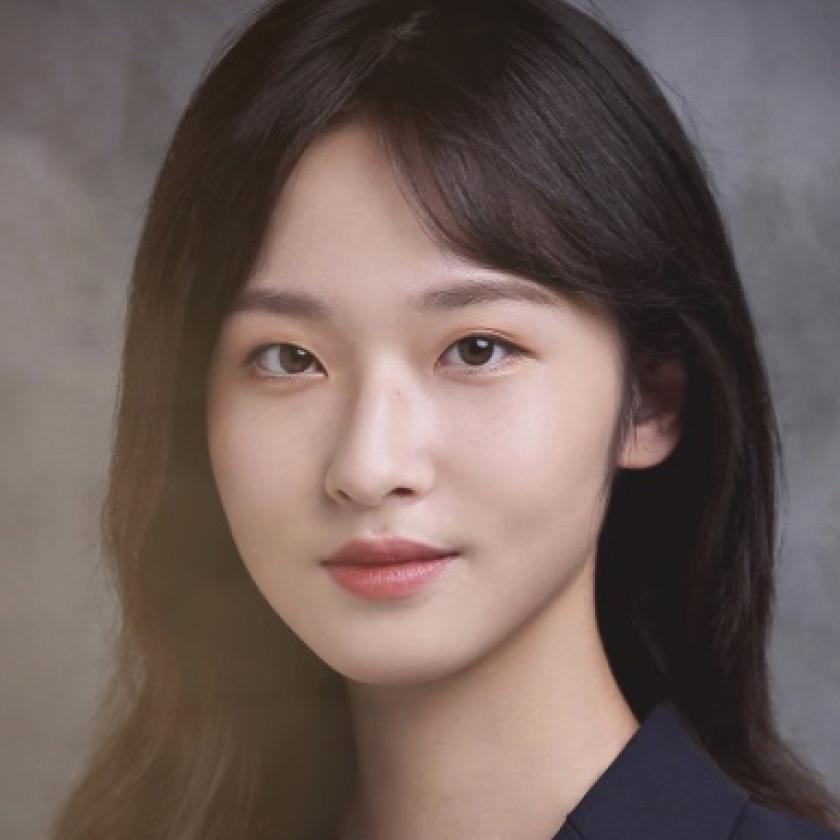 Yingyu Chen
After exploring branches of Information Sciences, I found myself interested in the archive and UX pathways. I am passionate about using new technology to actually do something meaningful and valuable to the world. Every moment studying about information science is an adventure to something new!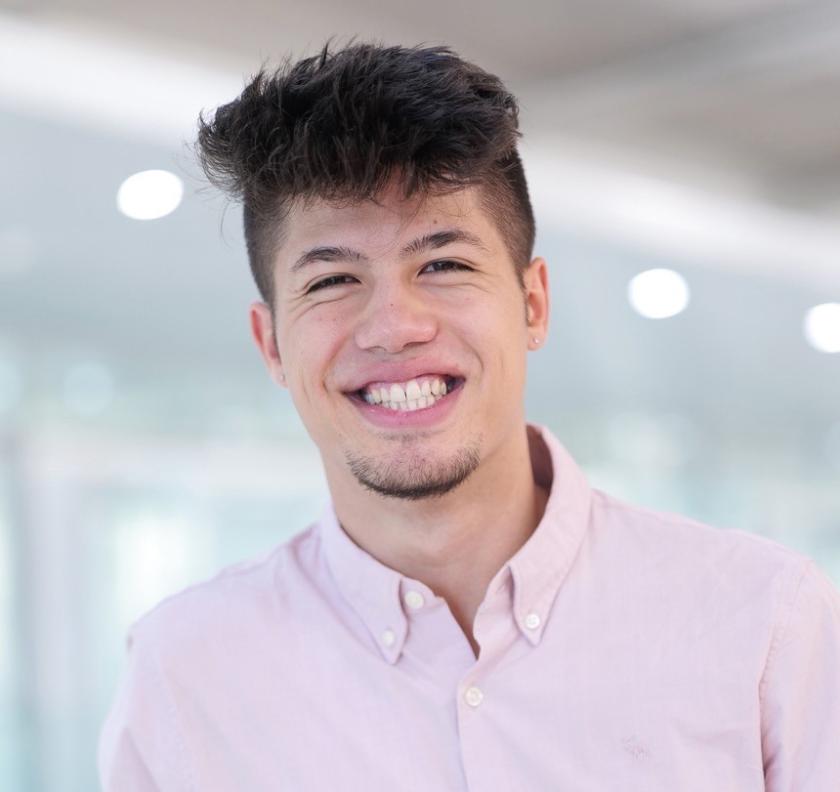 Luke Emano
I am an Evans Scholar here at UIUC. I love meeting new people, trying new things, and I strive to be the best person I can be. I'm beyond excited to be a part of the iSchool, and I'm so eager to discover what's to come in my academic career! I want to pursue a career in information technology because technology is the tool with the capacity to connect data, people, and the world together. We as human beings give data meaning, and our ability to understand data is what matters in order for us to solve problems and fuel new ideas. The IS major provides the building blocks to develop the social, analytical, and technical skills needed to bring both people and data together. Emphasizing the human aspect of technology, this major is an opportunity for me to not only engage with people through technology but to be a connection that brings the world together.
Miranda Garza
I am super interested in social media algorithms and ethics. I am interested in majoring in Information Sciences because I am passionate about applying the human perspective to technology and data. I think that the Information Sciences major is tailored to what I am interested in: a human based approach to information systems and services. Recently, I have been really interested in algorithms and how social media (specifically TikTok and Youtube) gathers user information and categorizes this information to curate a unique list of recommendations per user.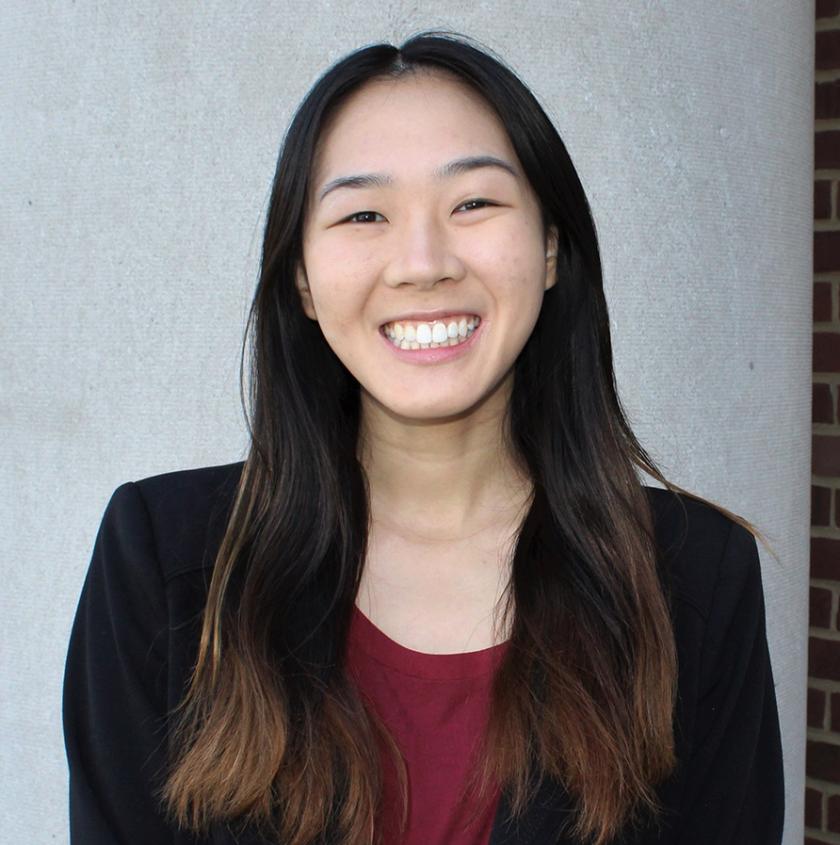 Kaylin Hsiao
I am from Riverwoods, IL. I am a huge foodie who also likes to paint and binge true crime documentaries. I am interested in information sciences because I believe it is important to understand the relationship between people, information, and technology. Information is a powerful asset, and combining it with technology is the reason the world operates in the way that it does today. Essentially, information is everywhere, and it carries into everything you do on a daily basis. I am specifically focused on data analytics because I want to be able to give numbers meaning and present them in a way that is understandable to everyone.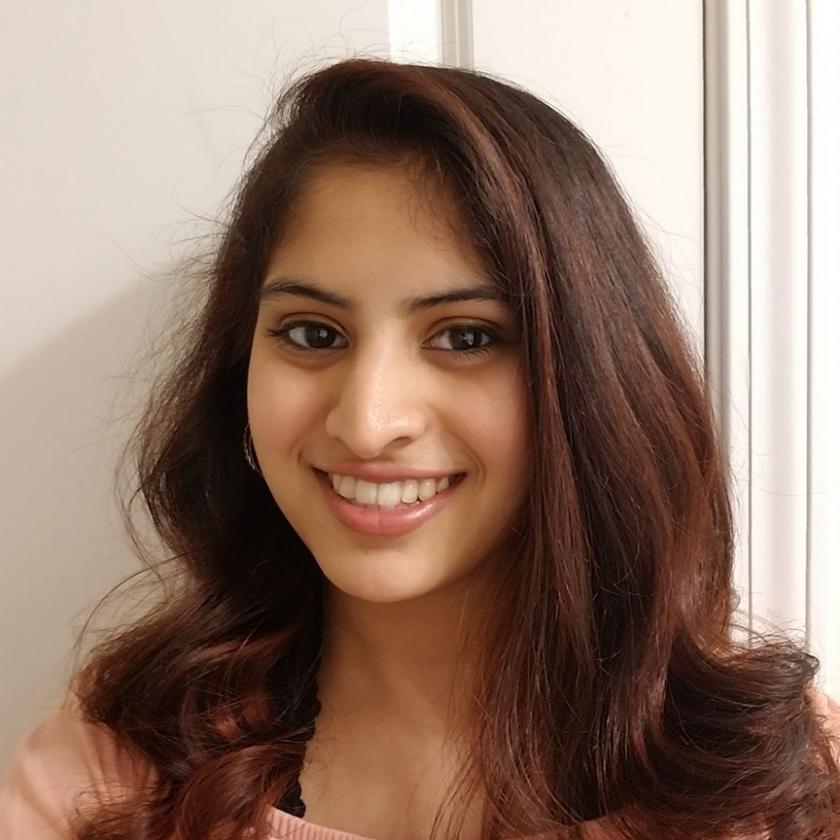 Khushi Jain
I have lived in 3 different countries and can speak 3 languages. I am passionate about arts and my cultural heritage and have been training in Indian classical dance and music for the past 8 years. I would like to merge my passion for technology and music, and my dream is to create a nonprofit educational organization that leverages special online tools for teaching students diverse styles of music. Our world revolves around data, and I believe that learning how to efficiently collect, manipulate, store, retrieve, and protect it will better prepare me for the IT industry. I was also attracted to the human aspect/social perspective that the iSchool integrates into the curriculum.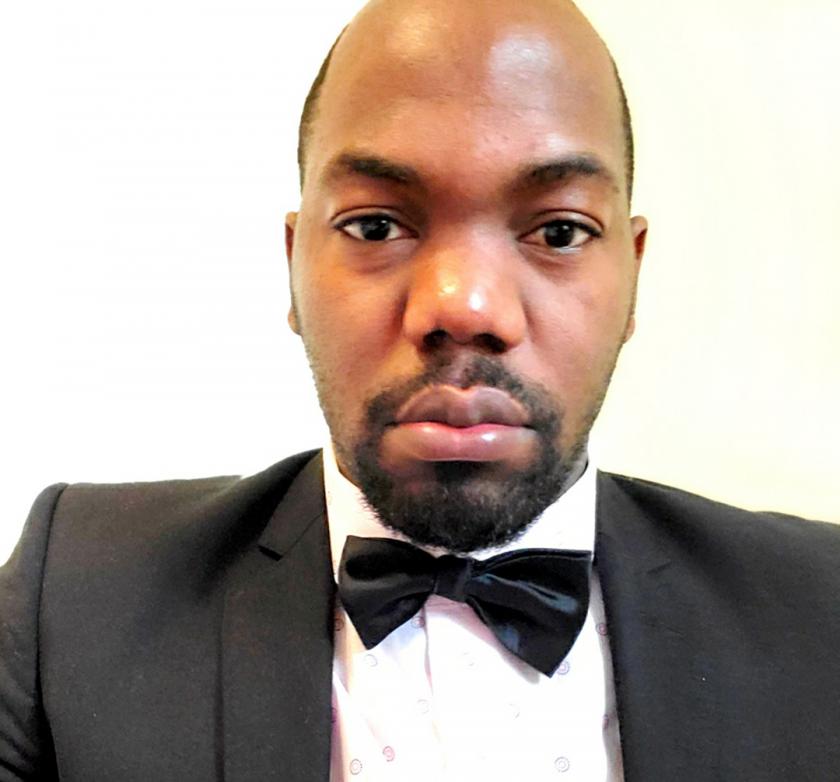 Terence Njekeu Fodiop
I am originally from Cameroon in Central Africa. I love soccer and technology. I am interested In Information sciences because of my curiosity of better understanding the role of technology in the business world and help people to better interact with technology.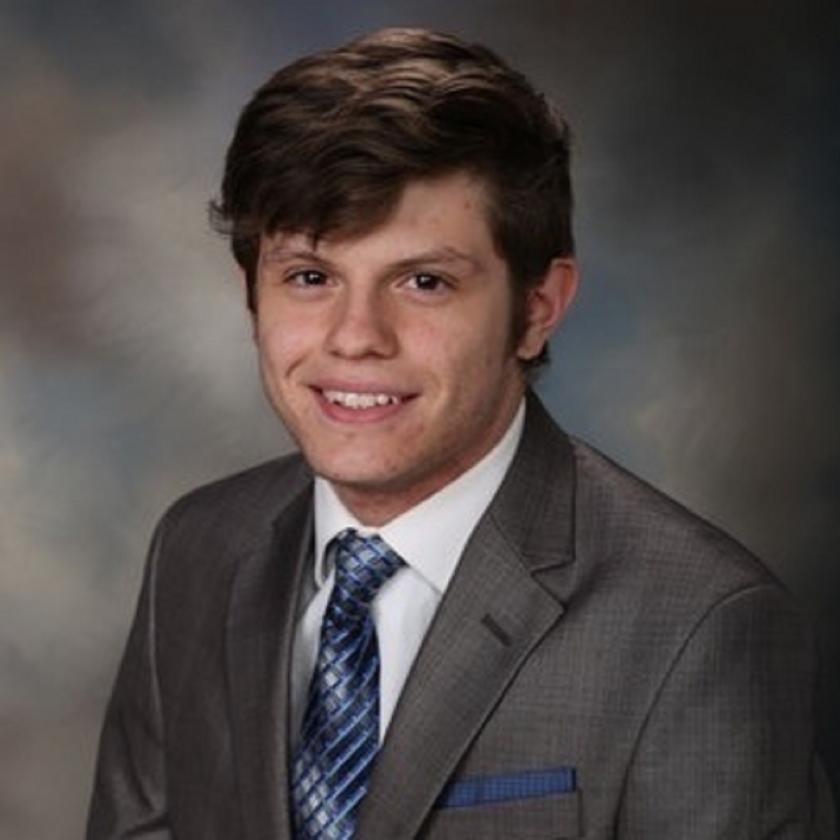 Antonio Sanchez
I'm an outgoing guy that enjoys playing video games and soccer and has an interest in data analysis. I am majoring in Information Science because the pandemic has shown just how vital technology will be in our lives. It has reshaped how we interact, conduct business, communicate, etc. This was most evident in the student organization I am part of. As everything went online during quarantine, there was suddenly a greater need for technical skills such as navigating certain software and understanding information more deeply.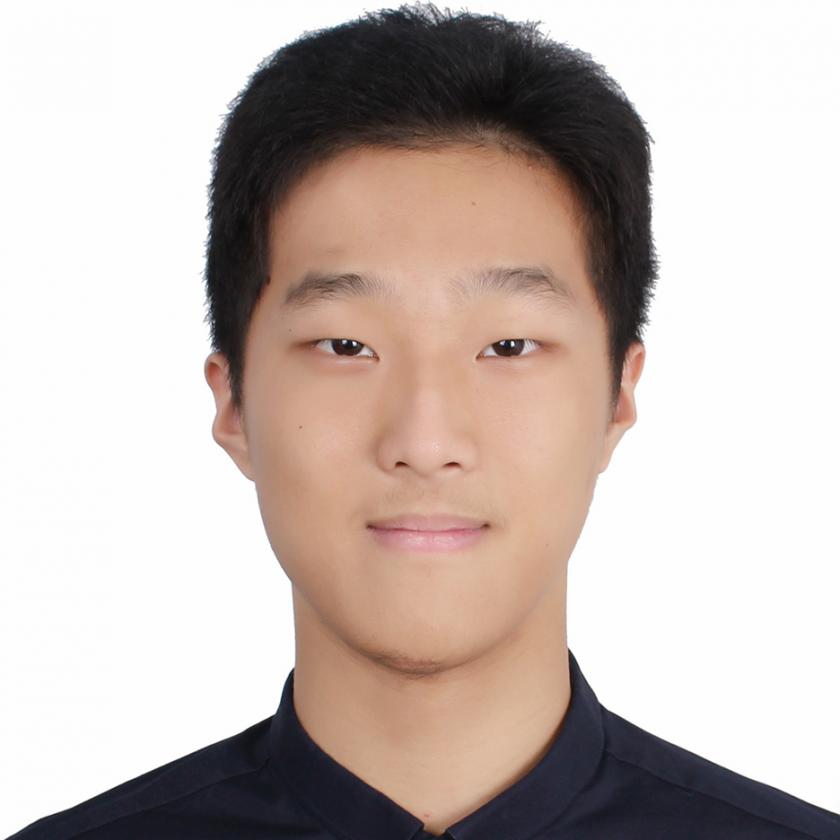 Tiancheng Shi
I am interested in how data can reflect what humans think and how information science is changing our traditional society. The Information Sciences major focuses on data and humans. By gaining more knowledge in information sciences, I will be able to consider the human side of data and bring more convenience to human life.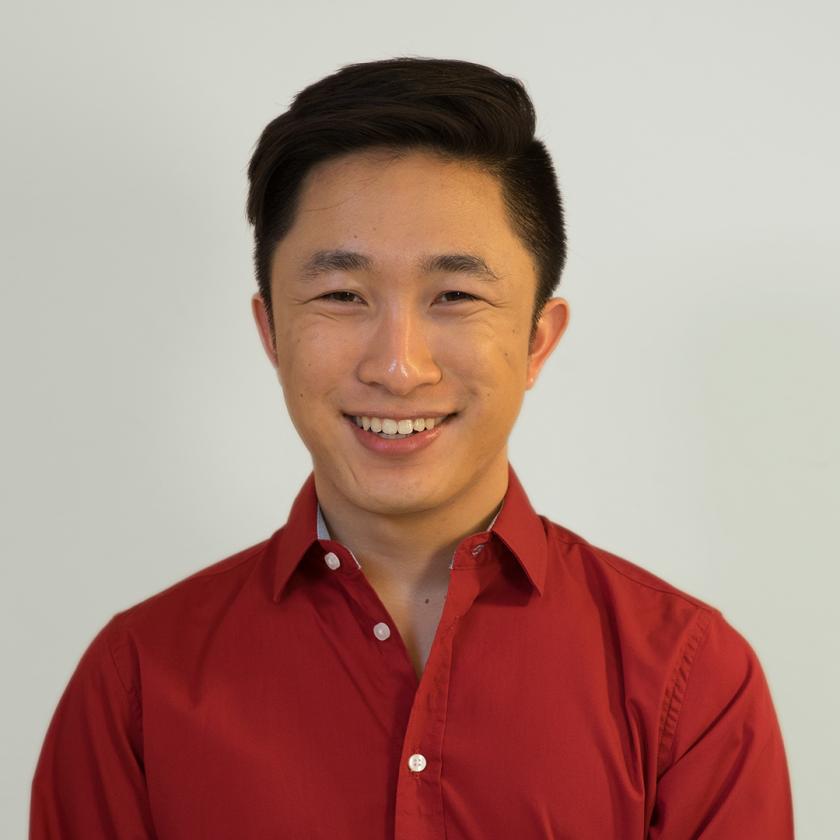 Hadley So
I am originally from the San Francisco Bay Area, and my interests are in Data Science and UI/UX. I chose Information Sciences because it is the perfect combination of technology and human factors. I've always had a love for technology and computing but found it too distant from the end-user sometimes. A degree in information sciences enables me to utilize the power of computers without forgetting the human element of our decisions.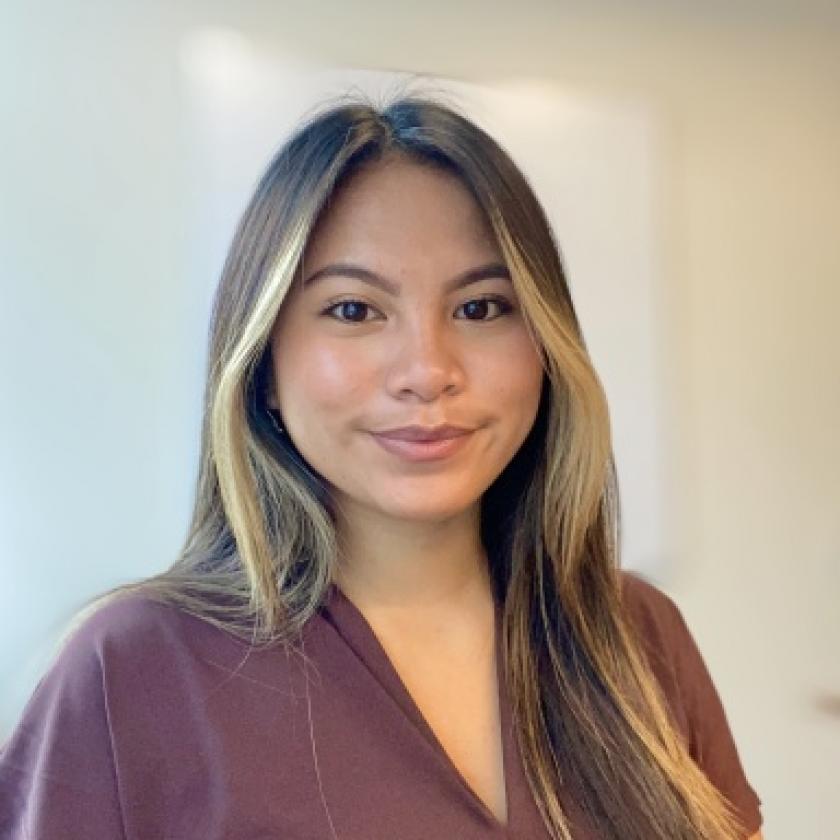 Bea Verin
I am from Schiller Park, IL, and transferred from Bradley University. I love being involved on campus. Currently, I am a part of Student Alumni Ambassadors, ISTAR, Traveling Illini, and many more. I enjoy outdoor activities like hiking and playing beach volleyball. The iSchool at Illinois offers flexibility in discovering different interests. This flexibility helps fulfill my desire of being a bridge between the industries. It allows me to know the back-end and the front-end structure while forming an understanding of business principles.