Certificate in Teaching Media Literacy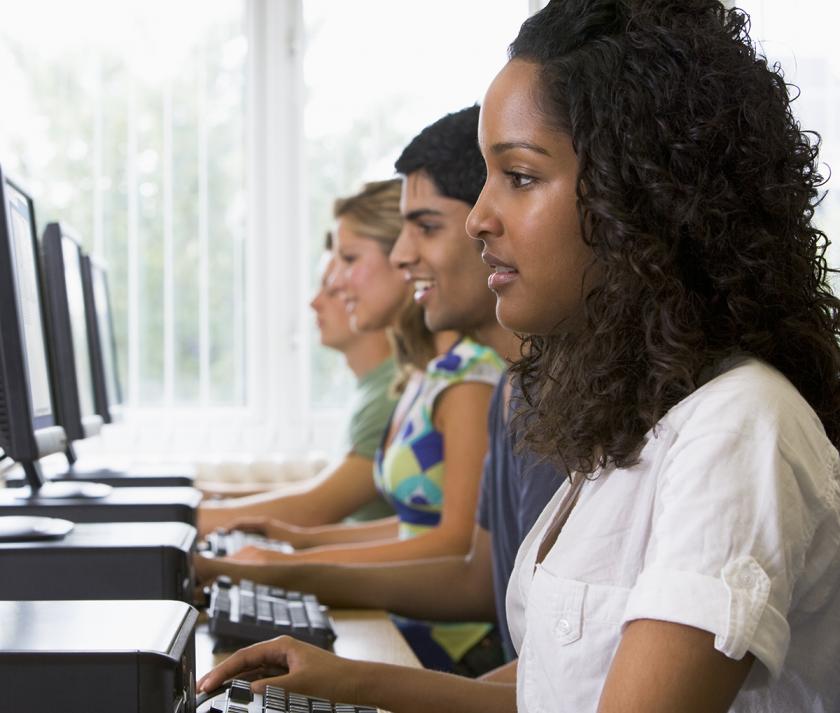 In a world where media is at our fingertips, it is vital that we understand the media and information landscape, consume content with a critical eye, recognize the ways media shape perception and social action, and meaningfully contribute through our own creations. This certificate is built on the premise that media literacy education is paramount to full participation in a democratic society and that all students deserve practice with these skills under the guidance of a dedicated and trained educator.
Illinois legislation
Recent Illinois legislation (IL House Bill 234) amended the Illinois school code by adding a provision that every public high school is required to include in its curriculum a unit of instruction on media literacy. It additionally sets forth what topics the unit of instruction shall include, and provides that the Illinois State Board of Education (ISBE) shall determine how to prepare and make available instructional resources and professional learning opportunities for educators that may be used for the development of the unit of instruction.
Accessible and relevant
The Certificate in Teaching Media Literacy provides 12 credits of online synchronous classes that will prepare you to teach the media literacy instruction requirements. Plus, you will earn professional development hours from the ISBE and/or work toward further School Librarian and Technology Specialist Endorsements.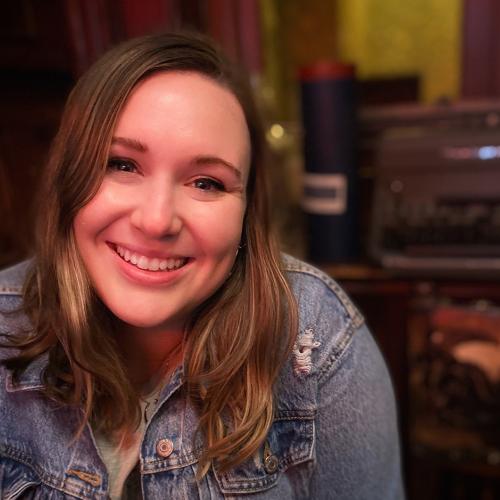 So many times, I would take activities and ideas directly from my iSchool class and apply it to my own class the next day. My curriculum has improved, and my students are much more engaged because the content is actually useful and relevant to them.

Hanna Jeter,

Librarian, Pleasant Plains (IL) Middle School
How do I get my certificate?
1. Enroll as a nondegree or degree-seeking student at the iSchool.
2. Complete the following iSchool courses:
IS 581 ISM - Instructional Strategies for Media Literacy in PK-12
IS 581 DCE - Advanced Topics in Youth Services - Digital Citizenship and Ethics
(formerly IS 590 DYO Digital Citizenship & Youth)
IS 581 MLO - Advanced Topics in Youth Services - Foundations of Media Literacy
(formerly IS 581 MLO - Media Literacy for Youth)
3. Submit the iSchool's Certificate Request web form.
4. The certificate will be awarded on the standard degree awarding cycle (May, August, December).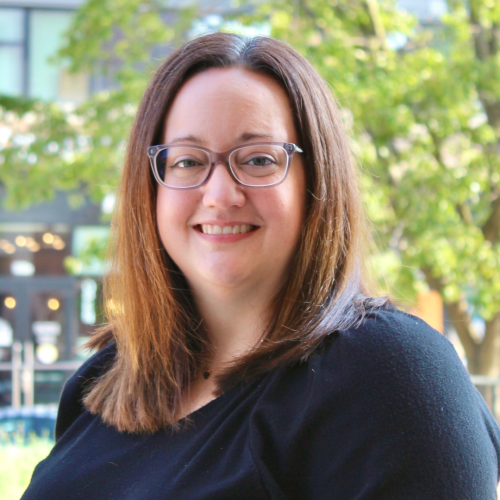 Lauren Ochs,
School Librarian Licensure Program Coordinator