MS in Library and Information Science
Continuously ranked the #1 program of its kind
You will stand out in your field because we stand out in ours. Receive an exceptional professional education from an MS/LIS program that is consistently ranked by U.S. News & World Report as the very best of its kind. As an iSchool student, you'll be immersed in a rich learning environment that provides a strong academic foundation as well as opportunities to explore your interests through extracurricular and networking activities, internships and other professional field experience, and interaction with expert faculty.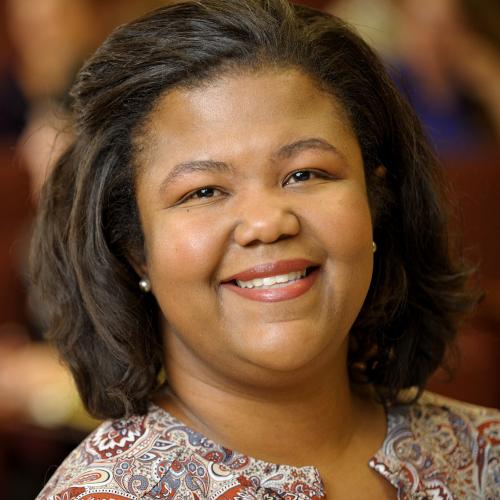 Our MS/LIS program has a long, proud, and innovative history, and we prepare top-notch information professionals to work around the world in organizations that teach, connect, and serve a multitude of diverse communities. Connecting people with information and technology, with a human touch, is at the core of an informed citizenry, and this is a strength and feature of the iSchool's program.

Nicole A. Cooke,

associate professor and MS/LIS program director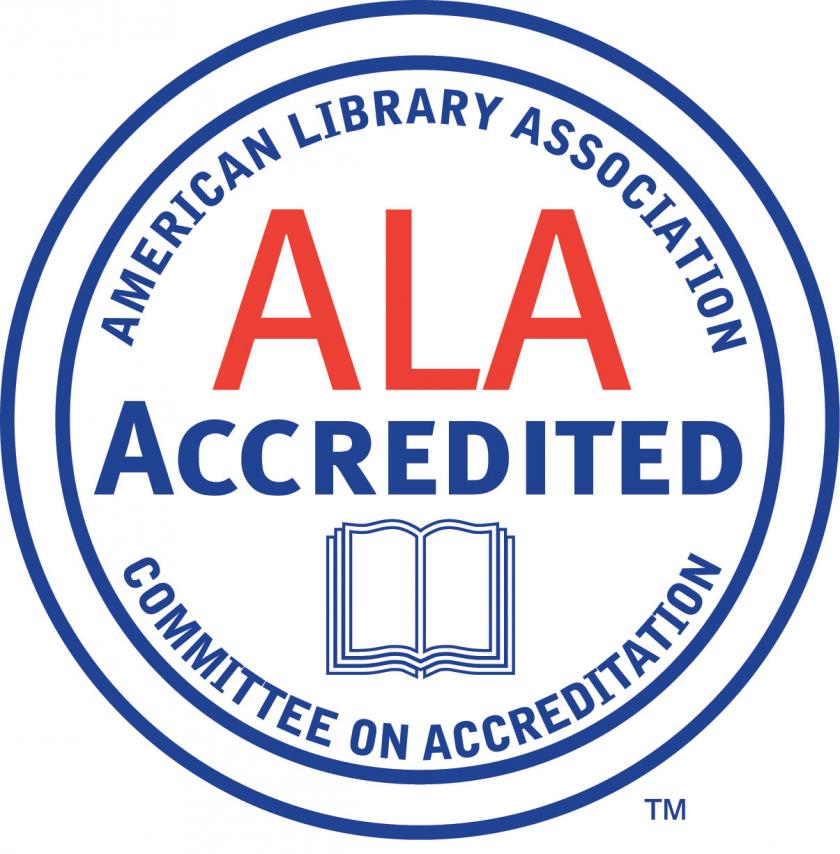 What can you do with an MS/LIS degree?
A versatile degree, our ALA-accredited* MS/LIS gives you the skills to manage, analyze, and preserve information in a variety of careers. Choose from a broad range of course electives or select a pathway, working one-on-one with our advisors to customize a program that supports your professional goals.
*Continued accreditation status since first approval in 1926
Learn about the top skills for MS/LIS graduates as reported by iSchool graduates in the 2017 Knowledge, Skills, and Aptitudes (KSA) survey.
Become a leader in the information professions
Our graduates fill leadership positions in diverse information settings, including public, academic, and school libraries as well as healthcare, business, and science.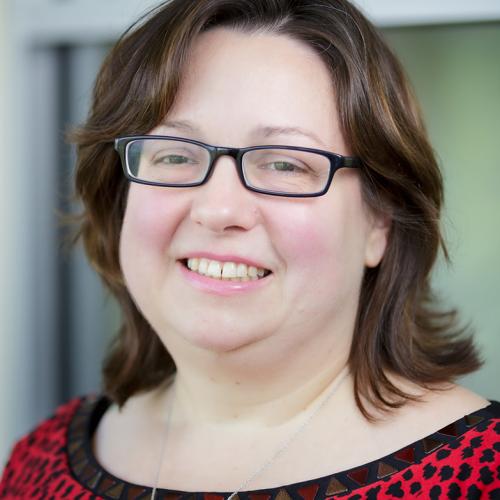 At the iSchool, I was able to deepen my understanding of LIS theory and practice, learn research methods that I use to this day, gain incredibly valuable experience in my graduate assistantship on what was then a brand new digital library protocol (the Open Archives Initiative Protocol for Metadata Harvesting), and develop relationships with fellow students and faculty that I still value.

Sarah Shreeves (MS '02),

Vice Dean of University of Arizona Libraries
Find your niche
| | |
| --- | --- |
| Archivist | Information Technology Manager |
| Children's Librarian | Rights and Reproductions Coordinator |
| Competitive Intelligence Analyst | Reference Librarian |
| Information Architect | User Experience Designer |
| Library Director | Web Developer |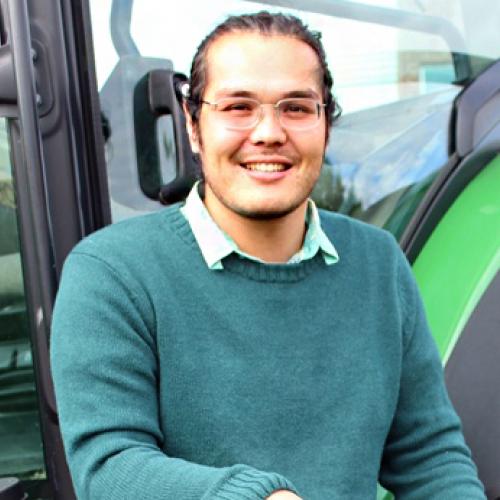 I applied for a job when I first came to the iSchool but didn't know what kind of career I would pursue. After my first year, I've found that I really enjoy business research—it's a career that neatly combines a lot of skills, from advanced research to reference services and knowledge management.

Christopher Murphy (MS '17),

Intellectual Property Researcher, John Deere
Customize your degree
After completing only two required courses—Information Organization and Access (IS 501) and Libraries, Information, and Society (IS 502)—you can select classes that match your interests or follow one of our professional pathways:
Archival and Special Collections
Youth and K-12
Information Organization and Management
Research and Information Services
Data and Asset Management
Knowledge Management and Competitive Intelligence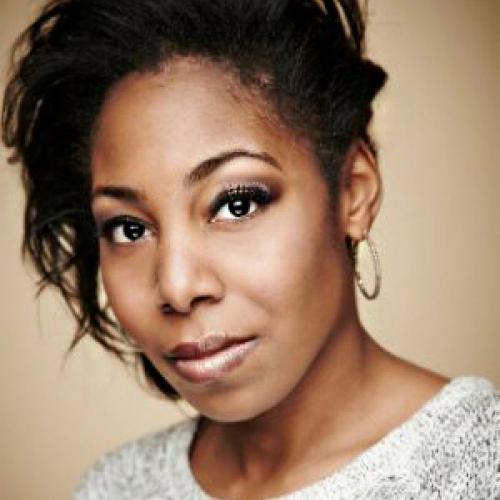 I like that I can incorporate my library skills by working with users and provide them with the information they need, as well as explore the realm of information technology and science.

Liza Booker (MS '13),

User Experience Analyst, Argonne National Laboratory
Earn your degree on campus or online
Our program meets your needs by providing on-campus and online options. Through Leep, our popular online learning option, you can engage with peers and faculty in real-time virtual classrooms, giving you access to the same high-quality education no matter where you are in the world. Both on-campus and online students meet faculty, staff, and classmates during an on-campus orientation. And once you are admitted, you have the flexibility to change your learning option if your circumstances change.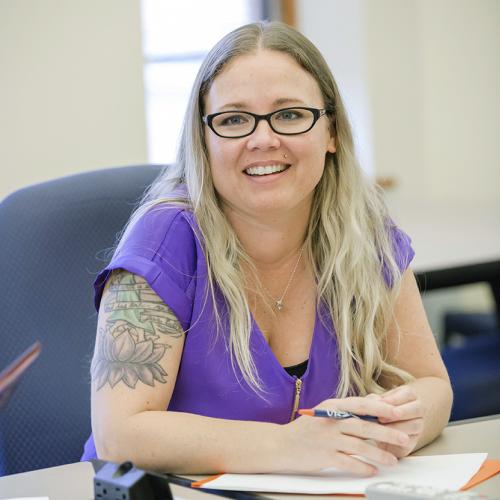 I chose the iSchool not only because it is highly ranked but because of the course flexibility and wide-range of subject areas. The professors and advisors are supportive and encouraging. The opportunity to take both online and on-campus courses has also allowed me the flexibility to work full-time and work toward my master's degree.

Jess Hawkey (MS '18),

MS/LIS student
Get the support you need
Our faculty are nationally recognized, award-winning, innovative teachers and researchers. At the iSchool you'll learn from leaders in the field.
Our experienced advisors will help you develop a program that best meets your career goals. Throughout the program, you'll remain in close contact with your advisor to discuss course options, opportunities for practical experiences, and/or research opportunities. Meetings with advising staff can take place in person, over the phone, online (i.e., Skype), or via email.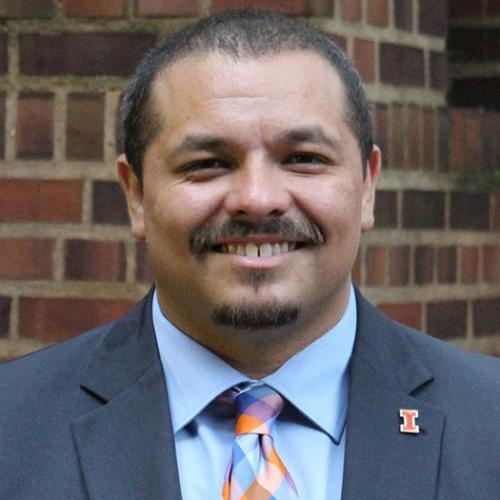 Moises Orozco Villicana,
Director of Enrollment Management