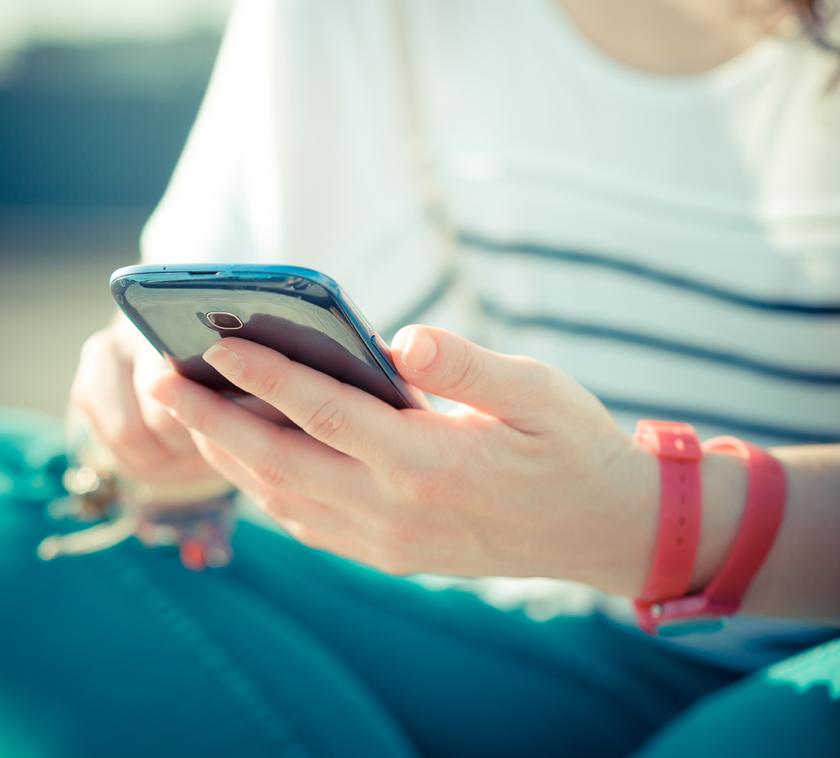 iSchool student ambassadors are eager to answer questions about their experiences in our School and at the University of Illinois.
Here are a few sample questions that our ambassadors have answered recently:
What kinds of clubs would you recommend?
Can I do a major in IS and a minor in something else?
What resources are available for career fairs?
How many classes are technical or involve coding?
Follow these steps to start a conversation with an iSchool ambassador:
Select an ambassador.
Select "Create Your Account."
Complete your short profile.
Adjust your communication preferences under "Settings."
Ambassadors answer questions as soon as they can, depending on their schedule. If your question is submitted outside of business hours, a response may wait until the next business day.
While iSchool ambassadors can answer general questions about the admission process, specific questions about your application should be directed to bsis-admissions@illinois.edu.