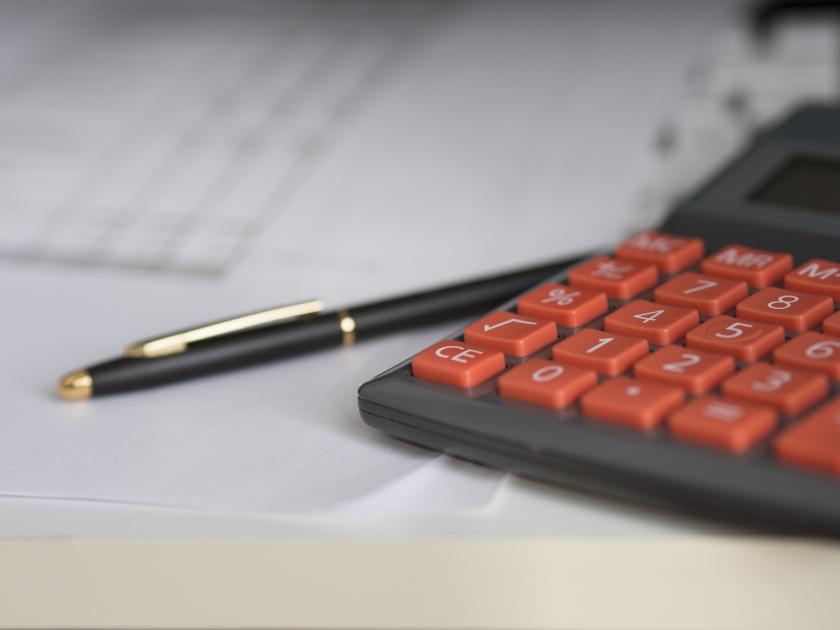 There are many exams that allow an incoming student to earn proficiency credit after arriving on campus. Currently enrolled students are also allowed to take a proficiency exam if they have not already earned credit for the course or if they would like to pursue a higher-level course in the subject.
Departmental proficiency tests are usually given at the beginning of each fall and spring semester. Usually you are permitted to attempt an exam only once, but there are a couple of exams that you are allowed to take twice. Given that different departments have different policies, you should always check with the department first.
iSchool proficiency exam
IS 203 Analytical Foundations for Information Problems consists of a survey of mathematical topics related to applications in information modeling, representation, and expression. Students who pass a proficiency exam can receive credit for the course instead of taking it, as outlined below.
Preparing for the exam
The exam covers material in the course, which is based on Discrete Mathematics and Its Applications, Seventh Edition. This textbook may be purchased from various sellers and costs approximately $30.
Exam questions are based primarily on chapters 1, 2, 7, 10, and 11, but other dependent concepts may be included as part of those specific questions.

Discrete math it is very specific and not taught generally. It is very different from other types of math, and as a result, knowledge in calculus, trigonometry, or other areas may not necessarily aid understanding.

There is no standard Khan Academy course that offers preparation for the course material.

LinkedIn Learning (free for U of I students) provides some lessons that will help with understanding discrete math, but the textbook referenced above is the primary source of information.
Vocabulary and symbols are very specific to discrete math, but conceptual reasoning is also included.

The proficiency exam includes approximately 20 questions, but each question consists of several parts that are graded separately.
Taking the exam
Students may only sign up for and take the IS 203 proficiency exam once. Students who sign up and miss the exam will forego their only available opportunity.

The exam must be taken in person at the scheduled day/time and assigned location. Students must have a Safer ILLINOIS Boarding Pass: Access Granted because exams are taken in person and on campus.

Students should arrive 5-10 minutes before the exam to be checked in and get settled. Time will not be extended for students who show up late for the exam.

The exam will be taken on paper (provided), and students should bring pens/pencils to use.

A basic calculator/basic scientific calculator is optional. The exam may be completed without a calculator; only a small portion of questions require calculations for which a calculator may be helpful. Cell phones, laptops, tablets, or more advanced calculators are not allowed.

The exam will be graded as quickly as possible, hopefully within one week, and students will be notified if they passed or did not pass. Grades will be final, and students will not be able to review their answers after taking and submitting the test.

Students must receive a 75.00% or above on the proficiency exam to pass.

A passing grade results in credit for IS 203 (no grade is awarded). It may take several weeks for the credit to show on a student's record.

A non-passing grade will not impact a student's record, but the student will need to take IS 203 for the undergraduate major.
There are no approved course substitutions for IS 203, and there are no discussions to accept any course substitutions at this time. The only way students are able to complete IS 203 is to either take the U of I course or pass the IS 203 proficiency exam. Transfer courses within the U.S. may be reviewed for direct transfer as IS 203, but no current transfer equivalents exist. If you have questions, please email the undergraduate advising team.