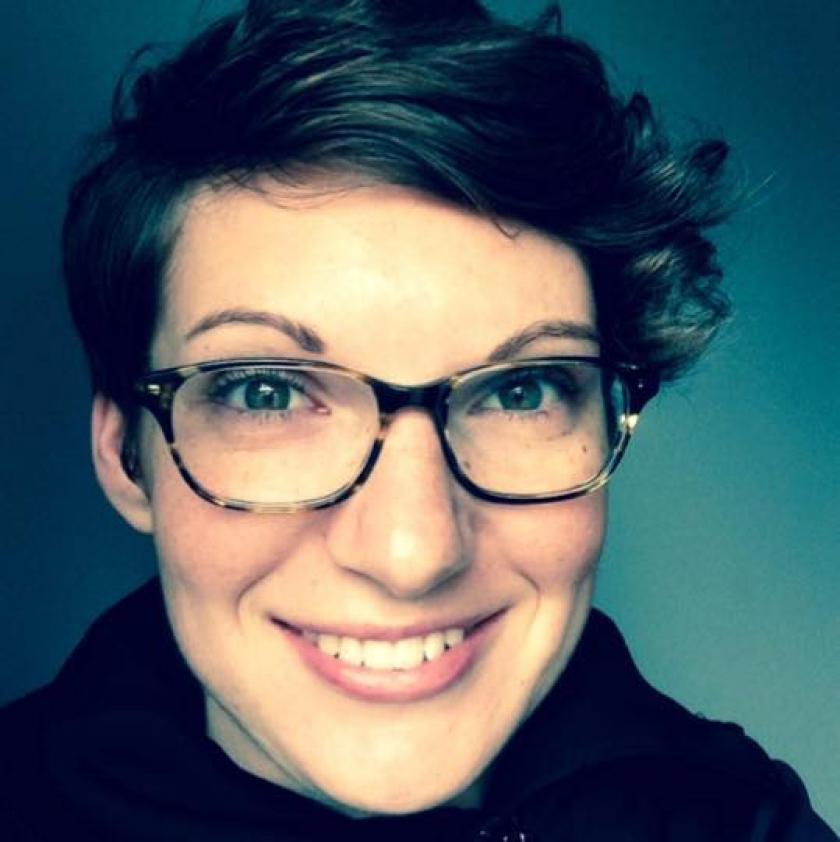 As a child, MS/LIS student and author Brittany Jacobs was banned from her local library for not returning anything on time.
"I never set foot in a library again until I was an undergraduate and forced to go to the Minneapolis public library for research," she said.
Now, Jacobs works in the children's department at the Naperville Public Library, writes and illustrates children's books, and helps librarians create educational programs for youth. While working for the Summer Outreach and Literacy Enrichment Afterschool Program (LEAP) teams at the Free Library of Philadelphia in 2015, she created an after-school STEM and literacy-based Spy Club for K-12 youth that caught the attention of the local media as well as a publisher in Colorado at Libraries Unlimited.
"The publisher asked me to put together a proposal for a book that would give children and youth librarians the tools necessary to create their own programs, tailored to the communities they serve. The proposal was accepted, and I spent eight months writing," said Jacobs. "I have been creating these types of educational, inquiry, and play-based programs for about a decade, and I am thrilled to be able to incorporate them with libraries."
Her book, Transforming Your Library into a Learning Playground, was recently published by Libraries Unlimited. It explains how librarians can create affordable and effective educational programs for youth by focusing on play and incorporating existing programs such as the makerspace, story time, and book clubs.
While Jacobs was initially "on the fence" about getting her MS/LIS degree, she is happy with her decision to enroll in the Leep program. She appreciates the online option that allows her to continue working at the library and tailor her degree without taking several required courses.
Reflecting on her experience with libraries as a youth, she mused, "If you would have told me as a high schooler that I would get my MS/LIS, I would have laughed you off the street."