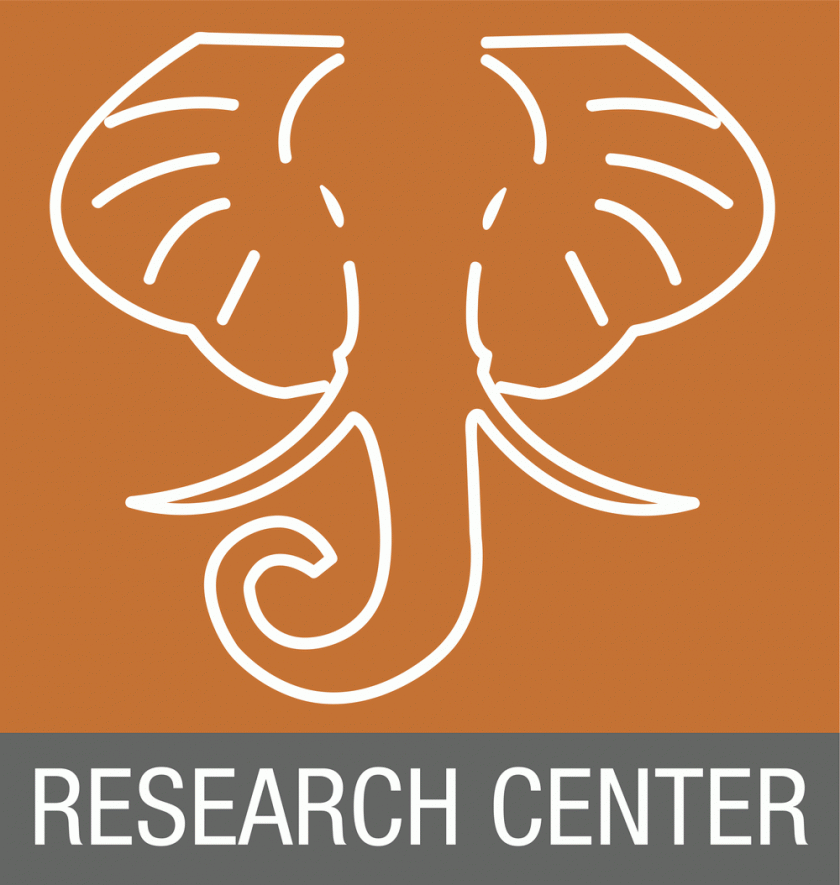 The HathiTrust Research Center (HTRC) has extended non-consumptive research tools to copyrighted materials, expanding research through fair use. HTRC is a collaboration between the University of Illinois, Indiana University, and the HathiTrust to enable advanced computational access to the HathiTrust Digital Library database.
Since 2011, HTRC has been developing services and tools to allow researchers to employ text and data mining methodologies using the HathiTrust collection. To date, this service has been available only on the portion of the collection that is out of copyright. With the development of a landmark HathiTrust policy and an updated release of HTRC Analytics, HTRC now provides access to the text of the complete 16.7-million-item HathiTrust corpus for non-consumptive research, such as data mining and computational analysis, including items protected by copyright.
This extraordinary opportunity to use copyrighted materials for non-consumptive research purposes expands research access to the entire HathiTrust digital collection, which is sustained by HathiTrust's 140+ member libraries. Researchers may access HTRC's easy-to-use computational tools, which are ideal for beginners, as well as more complex tools designed to meet advanced data analysis needs.
A primary goal of HathiTrust is to enable the widest possible lawful research and educational uses of the HathiTrust collection. In recent years, U.S. courts have recognized the solid legal basis for non-consumptive research on copyrighted materials. In 2016, HathiTrust established a working group to develop the Non-Consumptive Use Research Policy to ensure the responsible research use of copyrighted items.
The policy is now enacted in an updated release of HTRC Analytics, which allows researchers to conduct computational text analysis on copyrighted items as permitted under U.S. copyright law. Non-consumptive research use does not change the legal status of items protected under copyright.
"My HTRC colleagues at both Illinois and Indiana should be very proud of their great accomplishment," said HTRC Codirector J. Stephen Downie, iSchool professor and associate dean for research. "Providing non-consumptive access to all of HathiTrust's nearly 17 million volumes will help scholars and students to uncover the secrets buried within to the benefit of us all."
Read the HTRC press release.