Associate Professor and BS/IS Program Director Emily Knox and John T. F. Burgess, assistant professor in the School of Library and Information Studies at the University of Alabama, have co-edited a new book. Foundations of Information Ethics, recently published by ALA Neal-Schuman, covers principles and concepts in information ethics as well as the history of ethics in the information professions. It examines topics such as human rights, information access, privacy, discourse, censorship, and global digital citizenship, synthesizing the philosophical underpinnings of these subjects while providing relevant case studies.
Knox contributed a chapter along with her iSchool colleagues, Assistant Professor Peter Darch and Assistant Professor Masooda Bashir. Their chapters focus on information access (Knox), data ethics (Darch), and cybersecurity ethics (Bashir). Bashir's coauthors include Imani Palmer (Information Trust Institute), Roy H. Campbell (Department of Computer Science), Nicholas C. Burbules (College of Education), and Jane Blanken-Webb (Wilkes University).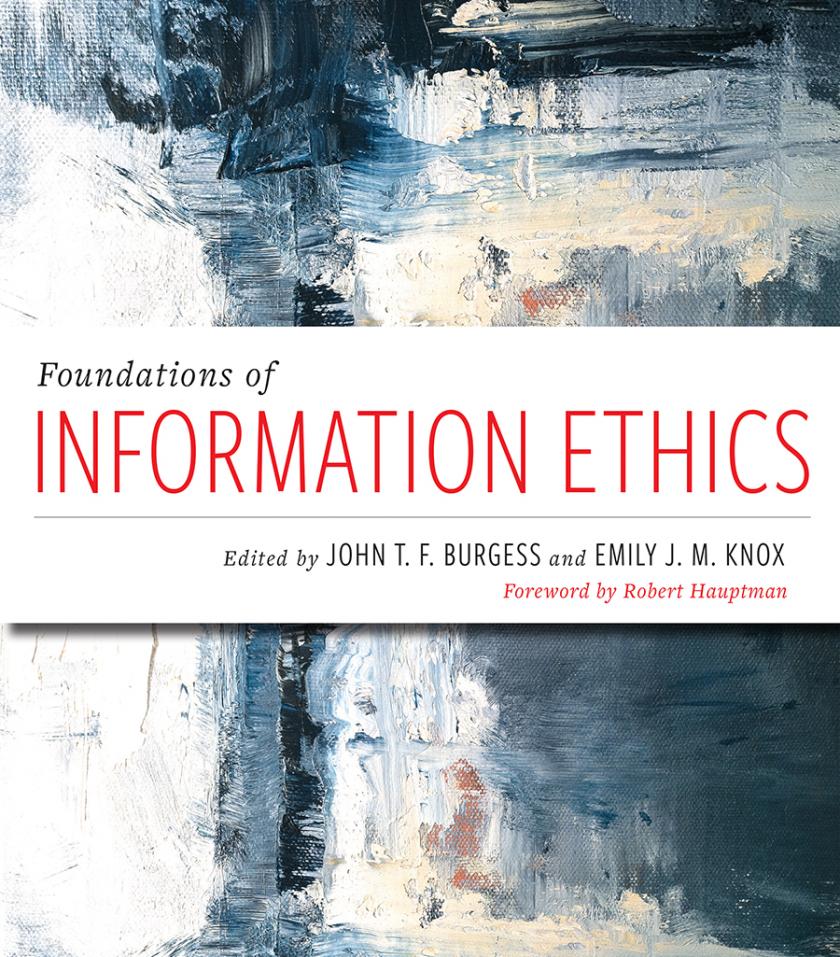 "This book is one that has been badly needed in our field for quite a while," Knox said. "Foundations of Information Ethics fills a gap in our field by covering a broad range of topics from an inclusive point of view."
Knox's research interests include information access, intellectual freedom and censorship, information ethics, information policy, and the intersection of print culture and reading practices. At the iSchool, she teaches a course on intellectual freedom and censorship and a course on information ethics. Her books include Book Banning in 21st Century America and Document Delivery and Interlibrary Loan on a Shoestring.
Knox received her PhD from the School of Communication and Information at Rutgers University and her MS from the iSchool at Illinois. She also holds a BA in religious studies from Smith College and an AM in the same field from The University of Chicago Divinity School.