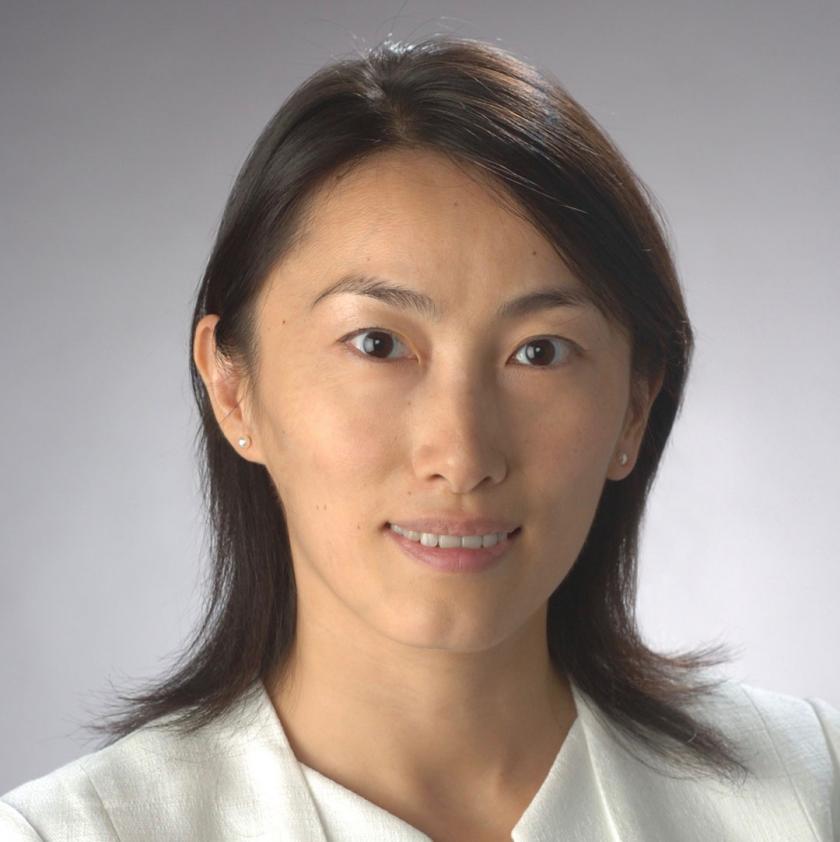 The iSchool is pleased to announce that Yun Huang will join the faculty as an assistant professor in August 2019, pending approval by the University of Illinois Board of Trustees. She is currently an assistant professor in the School of Information Studies at Syracuse University.
Huang's research areas include social computing, human-computer interaction, mobile computing, and crowdsourcing. In her work, she examines context-driven approaches to designing crowdsourcing systems. Her research is being used in real-world applications—at Syracuse, over one thousand students have used her location-based sensing system for automatic class attendance taking, and hundreds have used her online video learning system with crowdsourced captioning features.
"It is my passion to innovate the design of social computing systems that promote collaboration, cooperation, and collective intelligence for public good," Huang said. "I believe the iSchool at Illinois will provide me an ideal platform to pursue my passion and flourish, and I look forward to working with colleagues within the School and across campus and making unique and significant contributions in research and teaching."
Huang earned her PhD from the Donald Bren School of Information and Computer Sciences at University of California, Irvine and her BS in computer science and technology from Tsinghua University. Prior to joining Syracuse, she was a postdoctoral fellow at Carnegie Mellon's School of Computer Science. Her honors include a Google Faculty Research Award, an NSF CRII award, and an NSF iCorps award. In addition, she has three ongoing projects funded by the Institute of Museum and Library Services (IMLS) and the National Institute on Disability, Independent Living, and Rehabilitation Research (NIDILRR).
"We are delighted to have Yun join us," Dean Allen Renear said. "Her impressive explorations of how to improve cooperation and collaboration within communities in order to realize improved social outcomes and leverage latent collective community knowledge puts her work at the heart of our field and our School."