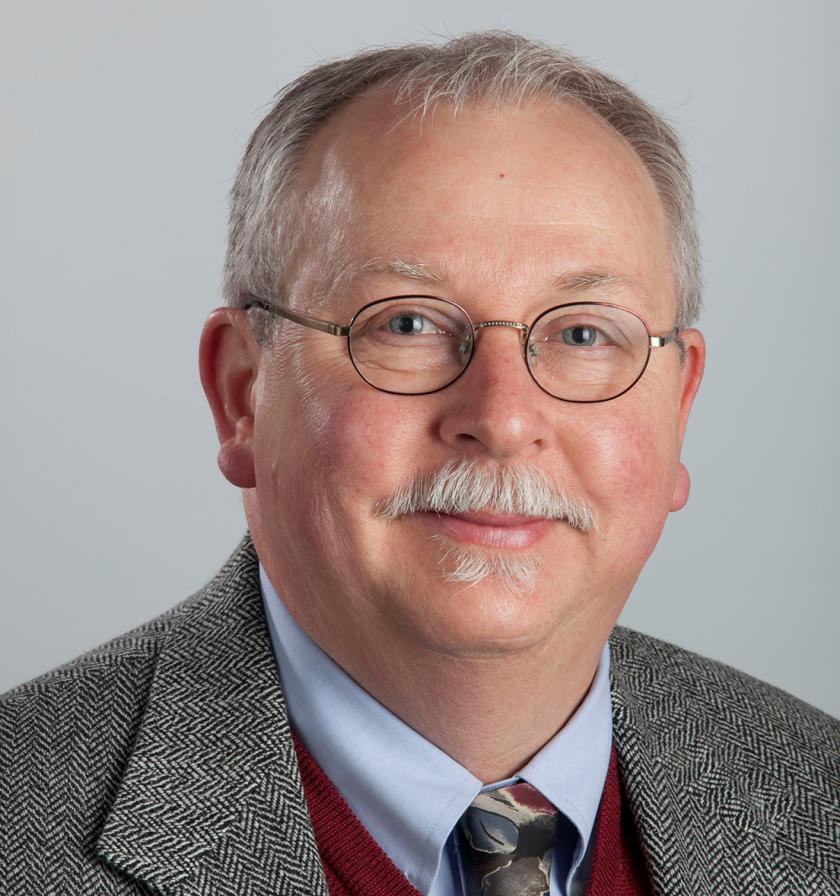 Professor Emerita Linda C. Smith was the first person that Richard Pearce-Moses (MS '01) contacted after discovering that Illinois offered an ALA-accredited library and information science program online. He was interested in pursuing his MS/LIS degree through the School's Leep program but had missed the application deadline by a few days.
"Fortunately, there was a note that applications would be accepted as long as there was room in the program," he recalled. "I immediately sent a note asking if space was available. It was in the evening—late evening in Illinois—and I had an answer from Linda in minutes. Her responses were always so quick that I teased her that she had a T-1 connection wired into her head."
Pearce-Moses, who also holds a master's in American studies, had been working as an archivist for almost twenty years when he applied to the Leep program. When he started his MS/LIS studies, he was working at the Heard Museum but by graduation had moved to the Arizona State Library and Archives. His last position before retiring was as director of the Master of Archival Studies program at Clayton State University.
Smith's dedication to LIS education includes establishing an endowed fund at the iSchool, the Harold Ladd Smith Jr. and Flora Lancaster Smith Endowment Fund for Student Travel, in honor of her parents.
Inspired by Smith's generosity at the iSchool, Pearce-Moses and his husband, Frank Loulan, created an endowed scholarship for students in the Master of Archival Studies program at Clayton.
"I wanted to acknowledge Linda's contributions to the profession by supporting her efforts to provide opportunities for people to join the field," he said.
Pearce-Moses has made a commitment to donate $5k to the Harold Ladd Smith Jr. and Flora Lancaster Smith Endowment Fund. He challenges fellow alumni to match his contribution, as a way of congratulating Smith on her recent retirement from the School.
"I believe that being a professional is a lot more than just having knowledge and skills to do a job. Being a professional means being committed to more than yourself, being committed to the larger community—participating in and supporting the work of professional organizations, working with others to use our expertise to make the world a better place, and building relationships with others that enrich our lives and the lives of others. All professionals can give time and energy," said Pearce-Moses. "I hope that those who are able will also contribute money to foster the next generation of professionals."
For more information on making a gift to the Harold Ladd Smith Jr. and Flora Lancaster Smith Endowment Fund, or the Linda C. Smith Doctoral Student Endowment Fund, visit the School's online giving page or contact the iSchool Advancement Office at ischool-advancement@illinois.edu or (217) 244-9577.