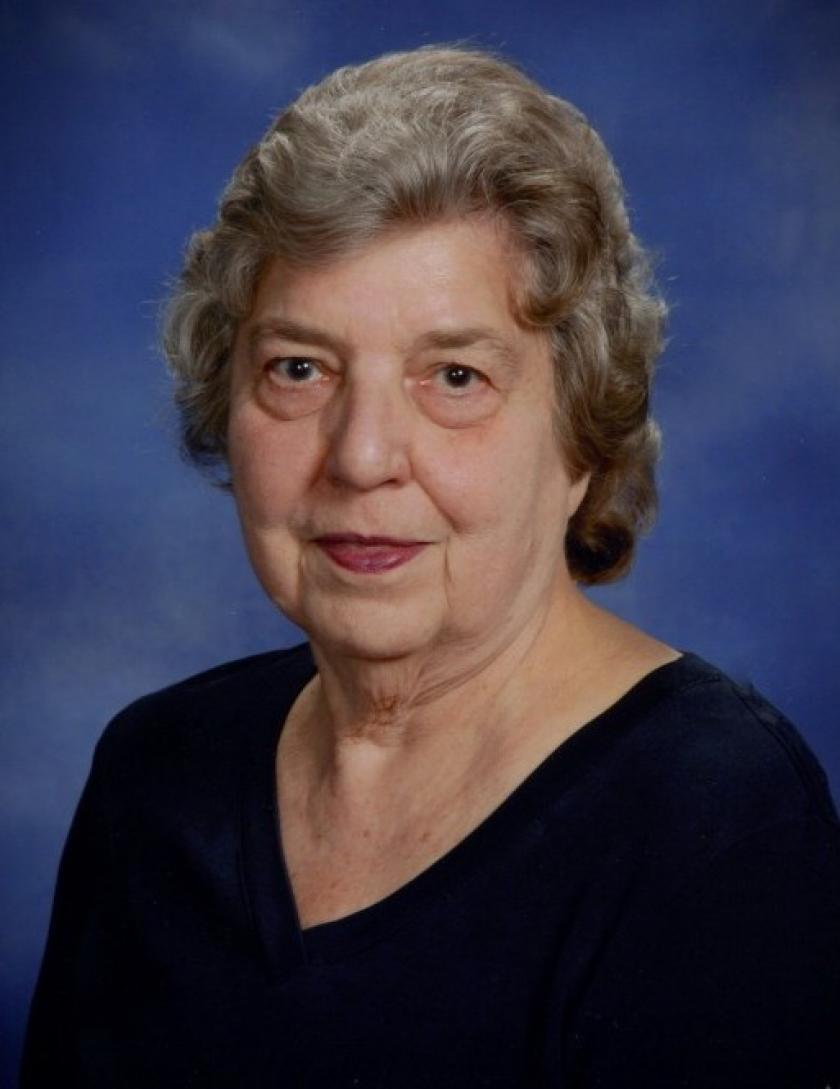 To her many students, Professor Emerita Selma Richardson (1931-2019) was not only a dedicated teacher but also a mentor and role model. At the iSchool, she taught classes on children's literature and served as an advisor to students pursuing careers as school librarians. An authority on school library media services, Richardson worked in a number of school libraries, including Oak Park and River Forest High School, before joining the University of Illinois in 1974.
"Dr. Richardson made us think outside the box in so many ways," said former student Christine Oyer (MS '81). "Her expectations were very high, and the depth and breadth of our learning grew exponentially as a result. As with many areas that deal with children, literature for the young does not always garner the level of respect given to literature for adults. She required respect for the field of children's literature, demonstrating that quality literature for any age fits the criteria for quality literature of any kind."
Richardson took an active interest in the lives of her students and made it possible for some of her students to negotiate family responsibilities and jobs while taking classes. Many former students stayed in touch with her after graduation, exchanging Christmas cards and visiting her at home in Urbana. One of these students noted how Richardson "kept up with our families and our career changes" and "encouraged me to get active in my profession and serve on committees that promoted school librarianship."
Richardson passed away in July, and her students are establishing an award at the iSchool in her honor. The Selma K. Richardson Award in Children's Literature will be selected by the faculty and given at Convocation to a student in youth services who plans to work in a public or school library.
"Dr. Richardson touched innumerable lives. Her legacy lives on through the careers of her students and their impact on the lives of myriads of children," Oyer said.
To learn more about this giving opportunity, please contact Diana Stroud in the iSchool Advancement Office at (217) 244-9577 or dstroud@illinois.edu.