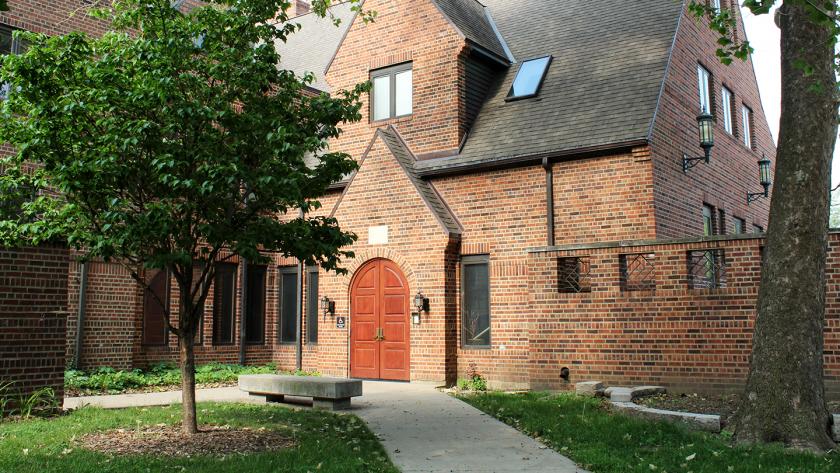 The American Library Association's New Members Round Table (NMRT) Student Chapter of the Year Award (SCOTYA) Committee is pleased to announce the University of Illinois at Urbana-Champaign as the winner of the 2020 ALA Student Chapter of the Year Award. The committee also offers congratulations to the University of Southern California as this year's runner-up.
The SCOTYA Committee was impressed by the ALA Student Chapter at the University of Illinois' member engagement. The chapter has 103 active members with 245 total members. There was an increase of 17 members from last year. The chapter is very active with programs, projects, and activities. University of Illinois held monthly meetings to encourage participation in activities and events. The chapter used a variety of communication services such as Web 2.0 technologies, listservs, publications, flyers, and website development. Through the hard work of its members, this chapter has made significant contributions to the school and ALA.
The runner-up this year is University of Southern California. The SCOTYA Committee noted the chapter's awards and honors, growth in membership, and diversity of programs and activities.