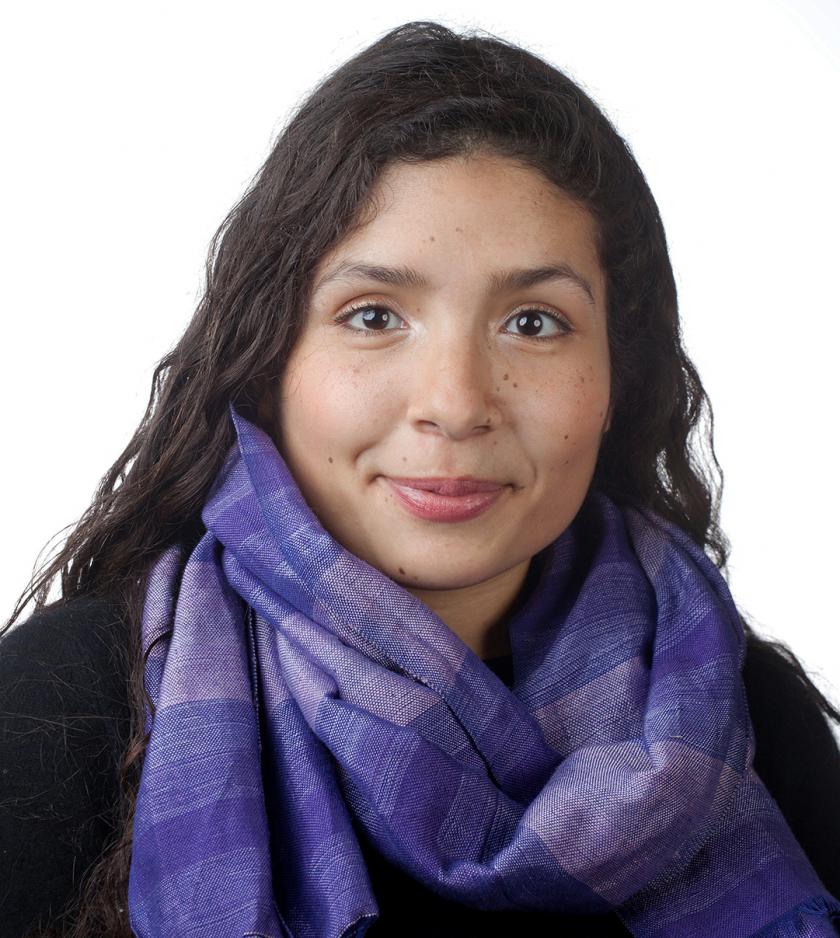 The iSchool is pleased to announce that Zoe LeBlanc will join the faculty as an assistant professor in August 2021. She is currently a postdoctoral associate and the Weld Fellow at the Center for Digital Humanities at Princeton University.
LeBlanc's research interests include crafting international histories of information, experimenting with computational methods for studying the past, and theorizing how digital methods have and will continue to transform humanists' research practices. Her research has received support from the Canadian Social Sciences and Humanities Research Council, Society for Historians of American Foreign Relations, National History Center, Harvard University's Houghton Library, and Centers for Digital Humanities and Digital Learning at Vanderbilt University.
LeBlanc's current project, "Circulating Anti-Colonial Cairo: The Struggle to Decolonize The International Information Order and Construct the Third World in Egypt," is a digital monograph that uses data analysis and interactive storytelling to trace how Egypt became one of the foremost international news media producers and a leader in the global anti-colonial movement of the 1950s and 60s.
"As a digital humanist, how I transform my archival sources into data or how I choose to capture historical phenomena in my models represent not simply a co-opting of computational and statistical methods, but rather an ongoing process to understand and translate the debates in multiple fields into my research," she said.
LeBlanc previously worked as a digital humanities developer at the Scholars' Lab at the University of Virginia (UVA), where she was responsible for building web applications for mapping and data visualization in the humanities. At UVA and Princeton, she has taught a wide range of topics, including the history of digital humanities and foundations of humanities data analysis.
"I believe that the iSchool is one of the few places that embraces the fundamentally interdisciplinary nature of digital humanities, and I am excited to further the School's existing reputation as a leader in the field," LeBlanc said. "In particular, I am looking forward to collaborating with fellow faculty and students to develop a curriculum that pushes disciplinary boundaries and digital projects that reimagine humanities scholarship."
LeBlanc serves as a member of the editorial board of The Programming Historian and executive committee of the Association for Computers and the Humanities, as well as a referee for the National Endowment for the Humanities' Office of Digital Humanities. She earned her MA and PhD in history from Vanderbilt University.
"We are thrilled to have Zoe join the ranks of our accomplished faculty working in the area of digital humanities," said Dean and Professor Eunice E. Santos.