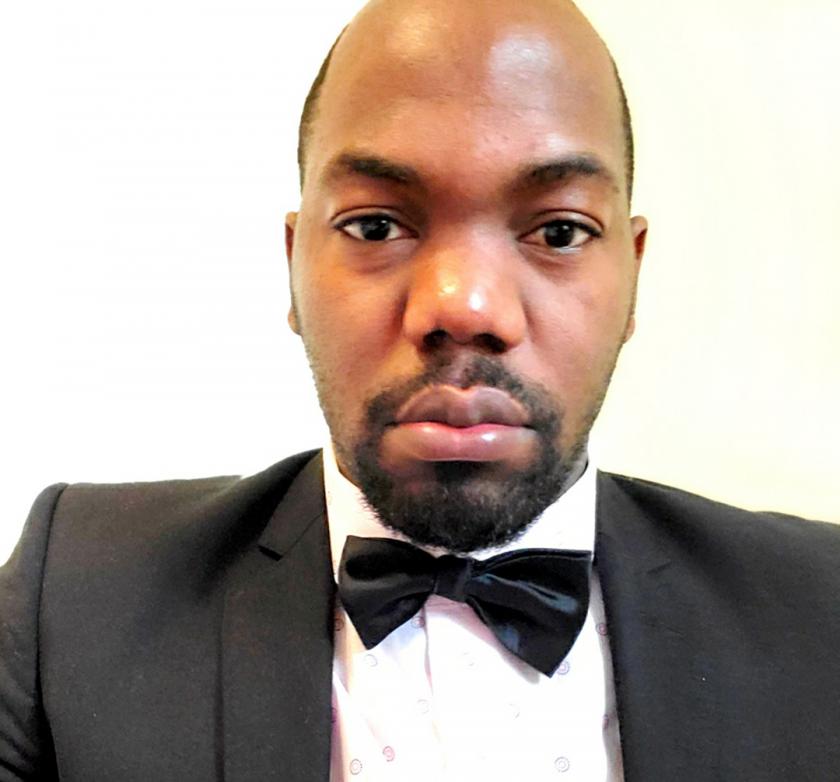 Terence Njekeu, a new student in the BS in information sciences (BS/IS) program, joined the iSchool because it aligned with his interests in data and analytic sciences and IT program management. The sophomore from Cameroon, Central Africa, is taking Social Aspects of Information Technology (IS 202) and Research Design for Information Sciences (IS 204) this semester. He enjoys learning about the concepts related to informatics and data science and technologies.
"I am curious about discovering the role technology plays in the business world," said Njekeu. "I'm also interested in learning how to make technology user friendly by providing accurate data and analysis so that technologies can be effectively utilized."
In his free time, Njekeu likes to listen to music, travel, and watch soccer. After graduation, he hopes to work as a data scientist and eventually as an IT program manager.