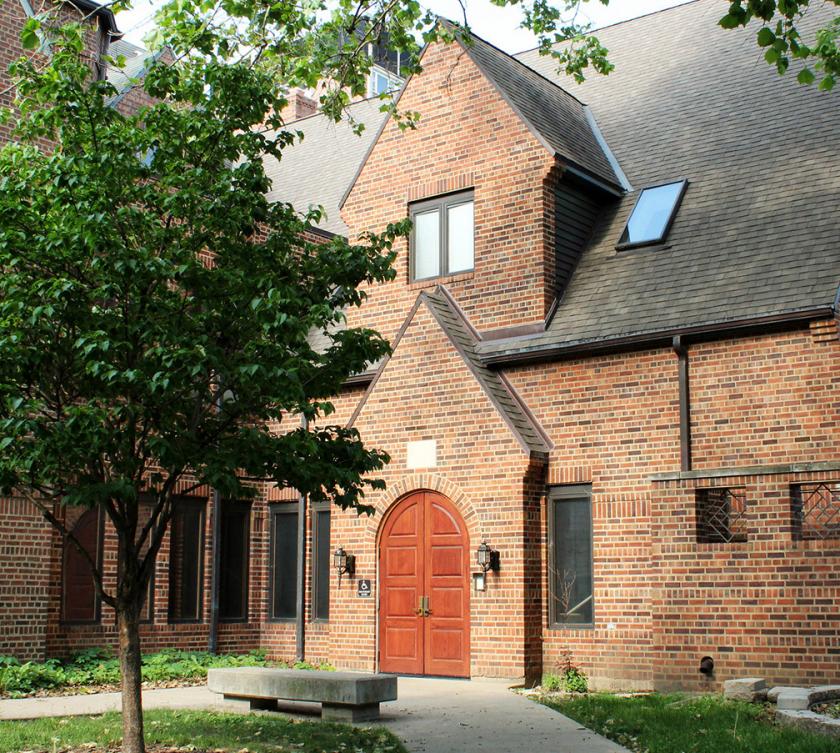 The iSchool has surpassed its $20 million goal for the "With Illinois" campaign, the Urbana campus' most ambitious fundraising effort to date. Gifts toward "With Illinois" will continue until June 30, 2022. The School's priorities for the campaign are to offer an accessible education, enrich the student experience, and provide faculty support.
"With the help of our alumni, friends, research partners, faculty, and staff, we have not only met but exceeded our campaign goal. Thanks to all for their contributions, large and small, which make a difference. It has been my pleasure to assist those who desire to give to the iSchool," said Diana Stroud, who served as assistant dean for advancement and alumni affairs, coordinating the School's involvement in the Brilliant Futures and With Illinois campaigns.
New scholarship funds established during the current campaign include the following:
Nancy and Dan Balz Scholarship
Midwest Services Scholarship
Ginny Murray Scholarship
Laura M. and Paladuga V. Rao Scholarship
Raymond L. and Barbara O. Slanker iSchool Fund
Selma Richardson Scholarship
School of Information Sciences Class of '75 Scholarship
Kwang-Hwei "Janet" Lee Smeltzer Scholarship
In addition, thanks to a gift from the Beta Phi Mu Alpha Chapter, the School has a new award, the Kathryn Luther and William T Henderson Award.
"As a doctoral student, I was fortunate to receive the Josie B. Houchens Fellowship," said Michèle Cloonan (MS '84, PhD '88), who serves as chair of the iSchool's campaign committee. "Houchens was a librarian and adjunct faculty member who left money to the iSchool, and in so doing gave students a lasting legacy. It occurred to me when I received the fellowship that I could do the same thing! She and the other women for whom fellowships are named at Illinois have inspired me to give unto others as they have given to me."
The School has received over $7 million in support from alumni in the "With Illinois" campaign. Several existing funds received major gifts during this period, including the Endowed Chair in Libraries and the Information Professions; Harold Ladd Smith Jr. and Flora Lancaster Smith Endowment; iSchool Annual Fund; Linda C. Smith Doctoral Fund; Mildred M. Luther and Kathryn Luther Henderson Fellowship; Mildred M. Luther and Kathryn Luther Henderson Professorship; Molly Dolan Travel Fund; and Susan F. and Clifford H. Haka Fund.
"Our students, faculty, and staff have benefited from the generosity of our donors. We are not done—there is still one more year to make a gift during this campaign," said Stroud.
For more information about supporting the iSchool, including bequest language for estate gifts, please contact Diana Stroud at dstroud@illinois.edu or (217) 244-9577.