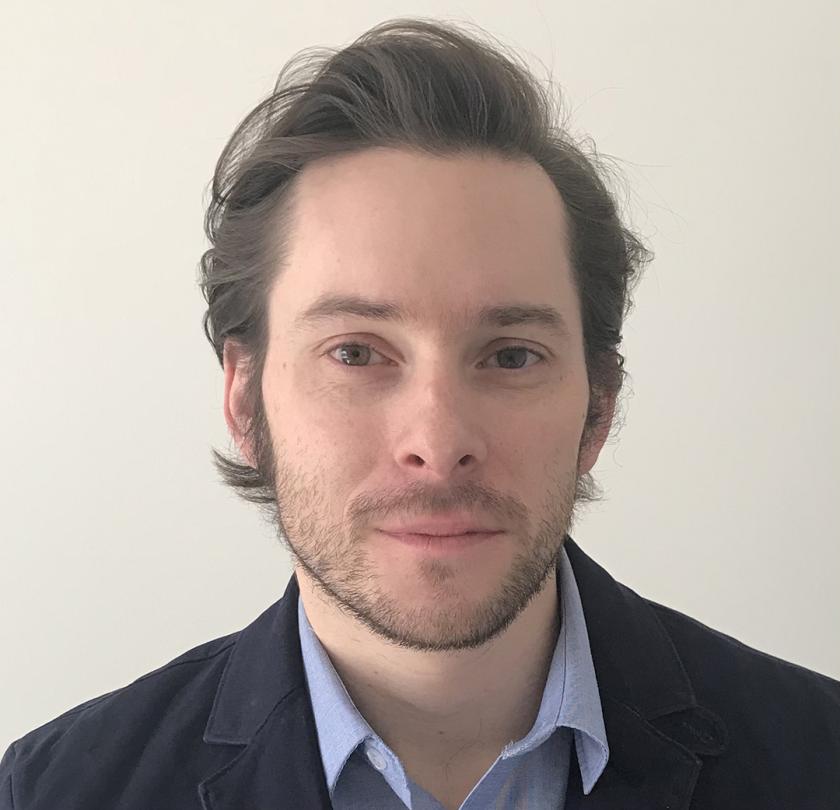 This summer, BS/IS student Christopher Dowd had the opportunity to put what he learned in his iSchool classes into action as a data and analytics intern at Discover. He found out about the company's summer undergraduate internship program when Discover Campus Recruiting contacted him through Handshake.
"I work in U.S. Cards, in the Credit Management Division, on the Project Management Team," Dowd said of his Discover internship. "My project for the summer involves building a tracking system for customer impacting events."
A senior from Richmond, Virginia, Dowd decided to pursue a BS in information sciences because of its "unique mix of STEM and humanities coursework" and chose the iSchool at Illinois because of the reputation of its MS/LIS degree.
"The information science topics of particular interest to me are those involving data/statistical analysis, databases, data visualization, and programming," he said.
His favorite classes so far have been Computers and Culture (IS 309), which provided "thought-provoking and entertaining" discussions, and Introduction to Programming for Data Science (INFO 490), which provided "a great foundation for anyone who didn't have experience coding with Python but then progressed quickly into more advanced topics and concepts." Outside of class, Dowd enjoys reading, watching soccer, exercising, and spending time with his wife and their cat.
"After graduation, I hope to work for Discover in a full-time position and pursue an MBA in business analytics," he said.