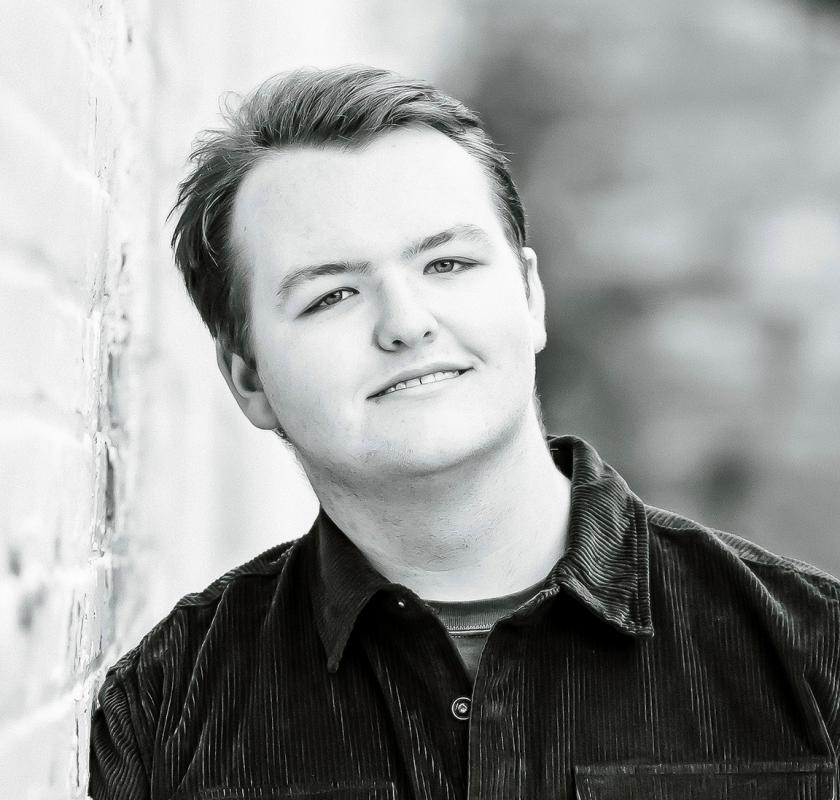 Cayden Boyer, a senior from a small town near Peoria, Illinois, has expressed his appreciation for the BS/IS degree program by starting the Information Sciences Academic Fraternity. This new fraternity is an official student organization with a focus on helping future information professionals network and find more internship and career opportunities. Boyer's goal is to create a community of people with similar interests and advocate for their success.
"My friend, Jasmine Yuan, and I started the organization because the information sciences major is still new, and we both felt this organization would greatly benefit BS/IS students in navigating the major, building a professional network, and learning better ways to land internships and jobs," said Boyer.
Boyer decided to pursue a BS in information sciences because it offered the perfect culmination of his interests, which include data science, analytics, and the policy aspects of privacy and security. The iSchool's "world-renowned faculty and excellent career outcomes" assure him that the time he dedicates to his studies is worth it.
"I enjoy working with people and helping them access information, and I also enjoy practicing my technical skills. I like the fact that the BS/IS degree has allowed me to build a strong foundation in technical, social, and consulting skills," he said.
After graduation, Boyer hopes to find a position related to business analytics or consulting, where he could aid companies in improving their technical infrastructure. Fortunately, he has found beneficial internship opportunities related to his interests.
"My first internship was in network administration at Busey Bank, [where] I worked on network hardware and helped troubleshoot issues with IT," said Boyer. "My current internship is in human resources at Caterpillar, which aligns very well with my interest in corporate policy. They have given me projects related to my interests, a lot of which include creating and distributing surveys and strategizing methods of process improvement."
When Boyer has free time, he enjoys golfing, spending time with his friends and family, and working on personal projects.