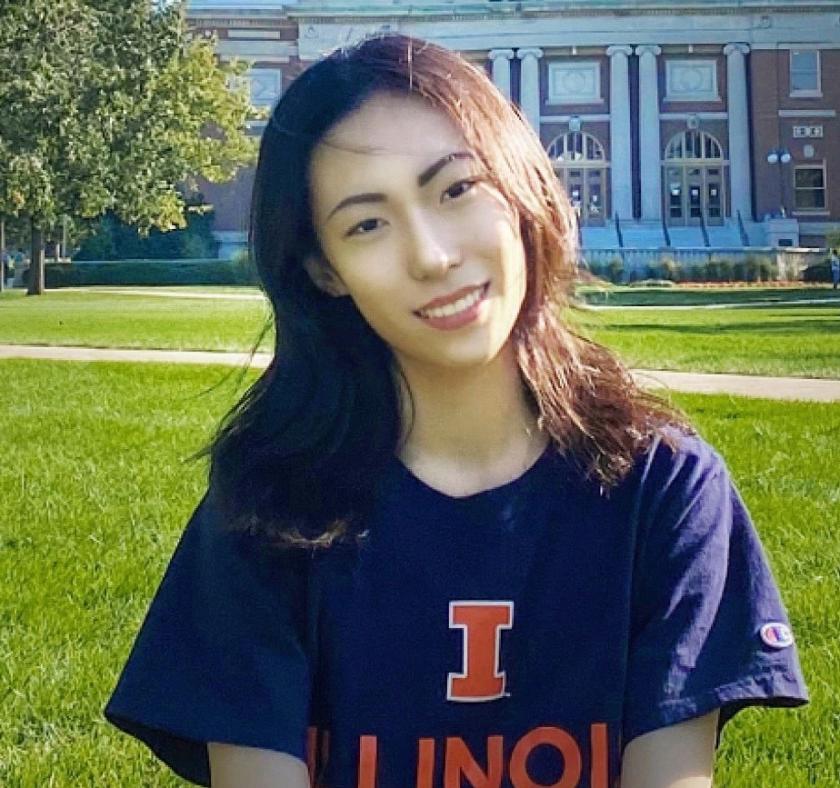 BS/IS student Hanyu (Zella) Zhao learned about pop culture and data analytics through her work on the undergraduate research project, Analysis on Rolling Stone Magazine Covers. Professor Michael Twidale mentored her during the project, in which a team of undergraduates created a database of celebrities who appeared on the magazine cover from 1967 to 2021.
"We collected information on the celebrities from the internet and put them into Excel to create our own database. After collecting this data, we would make a data visualization of the celebrities' age, gender, nationality, genre, etc., to spot changes in the music industry or in people's tastes towards the music industry," said Zhao.
Zhao found that from 1967 to 1980, most of the covers featured singers, mainly from the rock genre. After 1980, Rolling Stone started to put actors, TV hosts, models, athletes, and politicians on its covers. Occasionally, the magazine would feature political events or social issues.
"From my perspective, I think this change reveals how society has become more tolerant of new concepts and diverse viewpoints," she said.
Zhao learned new skills while working on the project, including data cleaning for databases and how to make data visualization "understandable and neat." She appreciated the opportunity to participate in undergraduate research, to help her identify academic interests and possibly establish a future career path. As an added bonus, she learned more about music in the process.
"Sometimes when searching for some celebrities, I would search for those old classic songs after the work was done," said Zhao. "Now my playlists sound really '80s!"