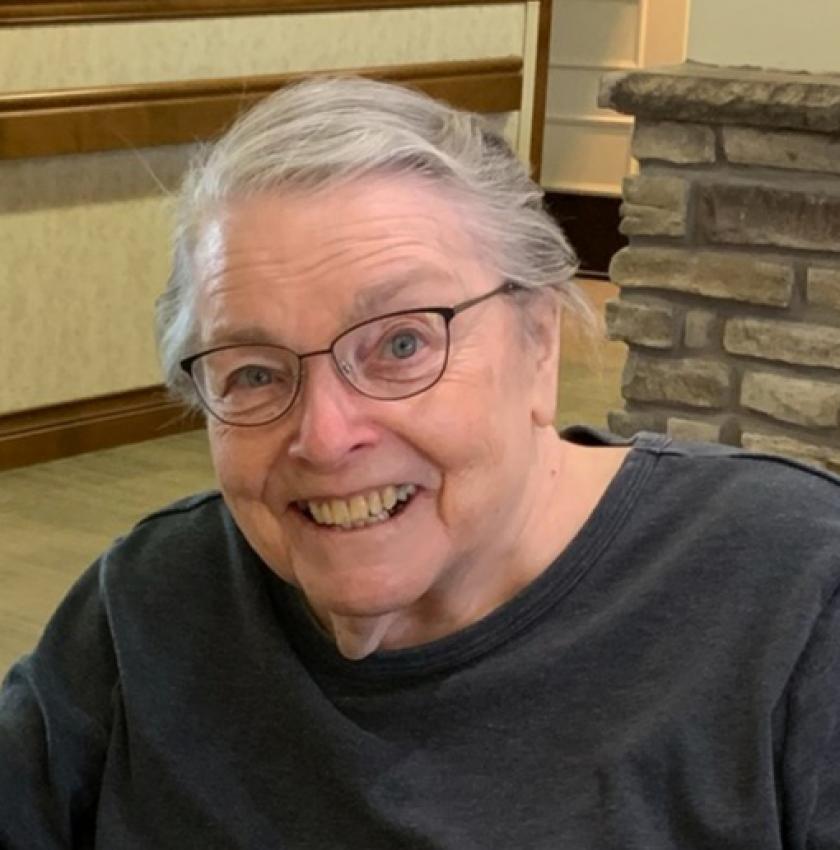 Cora Thomassen passed away on December 23, 2021.
Thomassen earned her MS/LIS degree from the University of Illinois in 1955. She became the librarian at South Haven, Michigan, public schools, and then librarian to an extension of Southern Illinois University in Carbondale. In 1961, she accepted an assistant professor of library science position at the U of I, becoming a tenured associate professor in 1969. During the summer of 1964, she also taught at the University of Hawaii. In 1965-66, she was granted a leave from the U of I to teach at the University of Iowa, helping implement their graduate library science program. Her list of visiting lectureships and authored publications is extensive. Professional and community committee memberships and involvements kept her extremely busy and challenged.
Throughout her professional career, her fields of interest included library materials and services for children and young adults and audio-visual services for libraries. Thomassen took early retirement from the U of I in 1983 to become the director of the City Public Library in her hometown of Pella, Iowa. She stayed in touch with many former instructor associates and students after her retirement. Following her stint with the city library, she operated an antique shop called Aunt Cora's Attic. As time passed, health issues began to affect her mobility. Yet, she remained very active, alert to all current events, and host to many guests and family members at her home in Pella.
Per her wishes, there will only be a private immediate family graveside memorial service at a later date. Condolences and any remembrances that you may wish to share can be emailed to her niece at cindy.sidewalk@gmail.com.