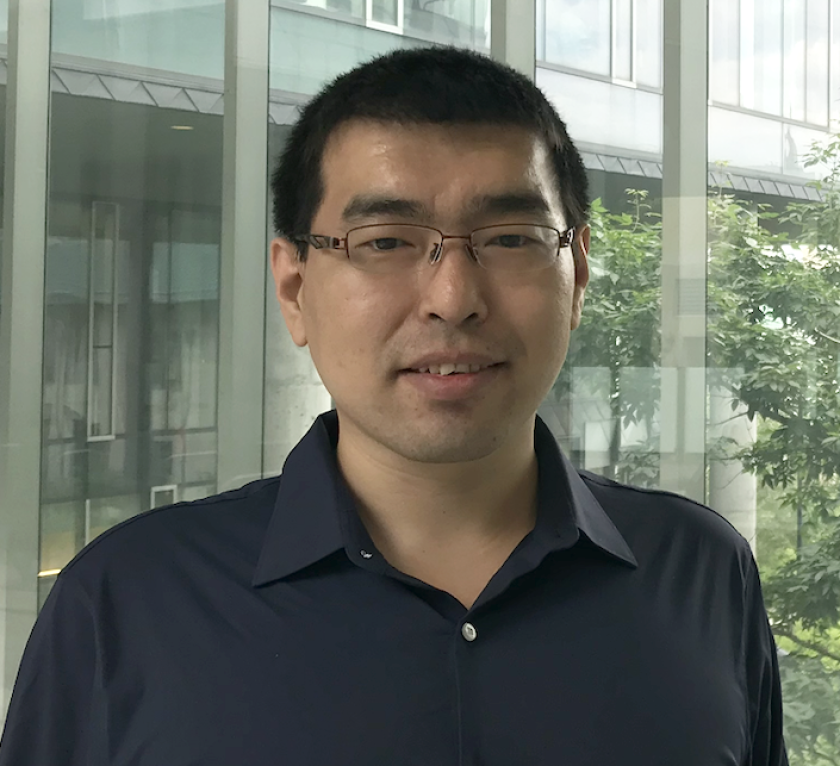 The iSchool is pleased to announce that Haohan Wang will join the faculty as an assistant professor in August 2022, pending approval by the University of Illinois Board of Trustees. He recently completed his PhD in computer science through the Language Technologies Institute of Carnegie Mellon University.
Wang's research focuses on the development of trustworthy machine learning methods for computational biology and healthcare applications, such as decoding the genomic language of Alzheimer's disease. In his work, he uses statistical analysis and deep learning methods, with an emphasis on data analysis using methods least influenced by spurious signals (features that are statistically associated with the target but not causal). In 2019, Wang was recognized as the Next Generation in Biomedicine by the Broad Institute of MIT and Harvard because of his contributions in dealing with confounding factors with deep learning.
"It is my great pleasure to join the renowned faculty at the iSchool and contribute to science in a world-class institution that values innovation in information science," said Wang. "I'm looking forward to collaborating with colleagues on multiple dimensions and helping improve the trustworthiness of data science methods, to push the frontier of understanding biomedical problems."
"We are extremely proud of our School's expertise in the areas of artificial intelligence and machine learning," said Dean and Professor Eunice E. Santos. "Haohan's work on trustworthy and robust machine learning, with a focus on medical applications, will be a welcome addition to our research enterprise."