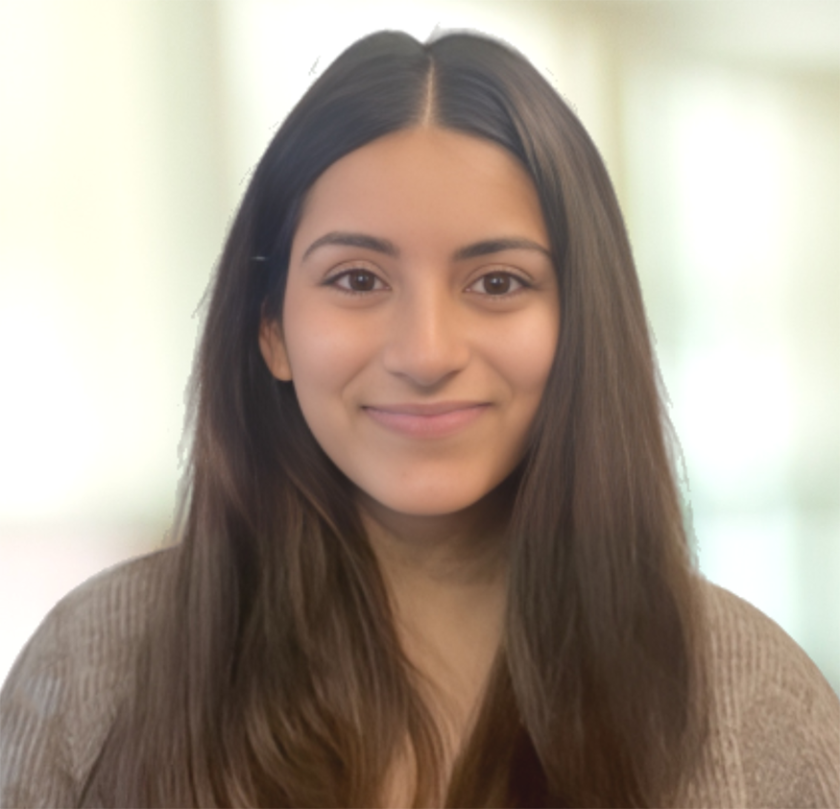 Thirteen iSchool master's students were named 2022-2023 Spectrum Scholars by the American Library Association (ALA) Office for Diversity, Literacy, and Outreach Services. This "Spectrum Scholar Spotlight" series highlights the School's scholars. MSLIS student Sanobar Chagani earned her bachelor's degree in political science and communications and rhetorical studies from Syracuse University.
Why did you decide to pursue an LIS degree?
I decided to pursue an LIS degree because of my passion for museums and archives. By conserving and analyzing archived documents, I hope to help people better understand historical views and perspectives.
Why did you choose the iSchool at Illinois?
I selected the University of Illinois for my program because it offers the best LIS program in the country. The program has world-renowned professors who are experts in their fields.
What particular LIS topics interest you the most?
The topics that interest me the most are rare books and collections, archives, and the history of the book.
What do you do outside of class?
Outside of class, I like to sew, crochet, and read. I also enjoy spending time with my dog and finding new recipes to cook.
What does being a Spectrum Scholar mean to you?
For me, being a Spectrum Scholar means providing a voice for those who do not have one. It means helping people from marginalized and underrepresented communities gain access to knowledge and archives to create a more equal and diverse future.
What career plans or goals do you have?
My career goal is to work at a history museum specializing in archives and the organization of artifacts.