The Interdisciplinary Health Sciences Institute (IHSI), in partnership with the Center for Social and Behavioral Science and with support from the Office of the Vice Chancellor for Diversity, Equity, & Inclusion, has selected BSIS students Kaylee Janakos and Wondrous Jenkins as 2023 Community-Academic Scholars. The 18 scholars in this year's cohort represent eight colleges and schools and encompass a diverse array of fields of study, from community health to geography to economics.
The cohort of scholars was selected from a competitive pool of applicants possessing the skills needed to work on their selected projects, their personal connections to and passion for the issues their projects address, and for the many ways they have already made an impact on campus and in the community. Many students work in labs across campus, volunteer in the community, and serve in leadership roles in student organizations.
The scholars will bring their experiences to the Summer 2023 projects with academic mentors and community partners to address diverse community needs, including addiction, postpartum pain, child homelessness, social isolation, food/nutrition insecurity, youth development and well-being, physical activity among people with disabilities, assistive robots in caregiving of older adults, cultural humility and bias, human-centered design in education, local food chains, and accessibility of local businesses.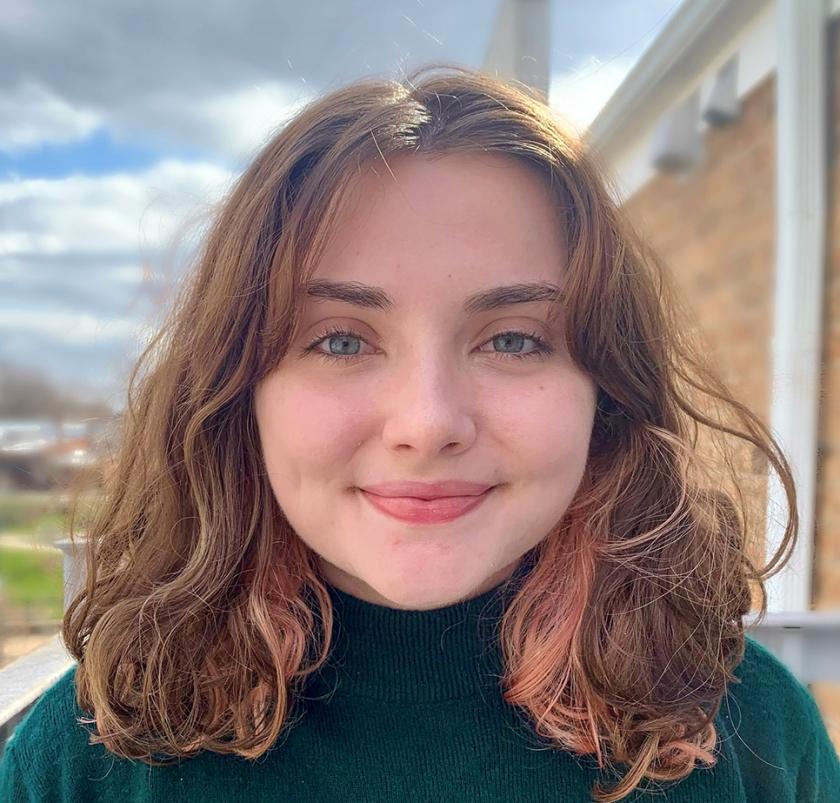 Janakos is a junior majoring in information sciences with a double minor in psychology and health technology. She plans to work with nonprofit organizations or social justice initiatives and hopes to work in the data realm, engaging with technology to advance those missions. At Illinois, Janakos works as a research assistant under Kinesiology and Community Health Professor Hyojung Kang studying the social determinants of a fentanyl overdose in the Chicagoland area and serves as a data steward at the Education Justice Project. Janakos will work with fellow scholar Isabelle Gawedzki, Kang, and Chestnut Health Systems to recruit young adults who have used substances to participate in a study to determine whether smartphone applications can help support them to make positive choices surrounding their use and/or supporting their recovery before, during, or after receiving treatment. Learn more about the project.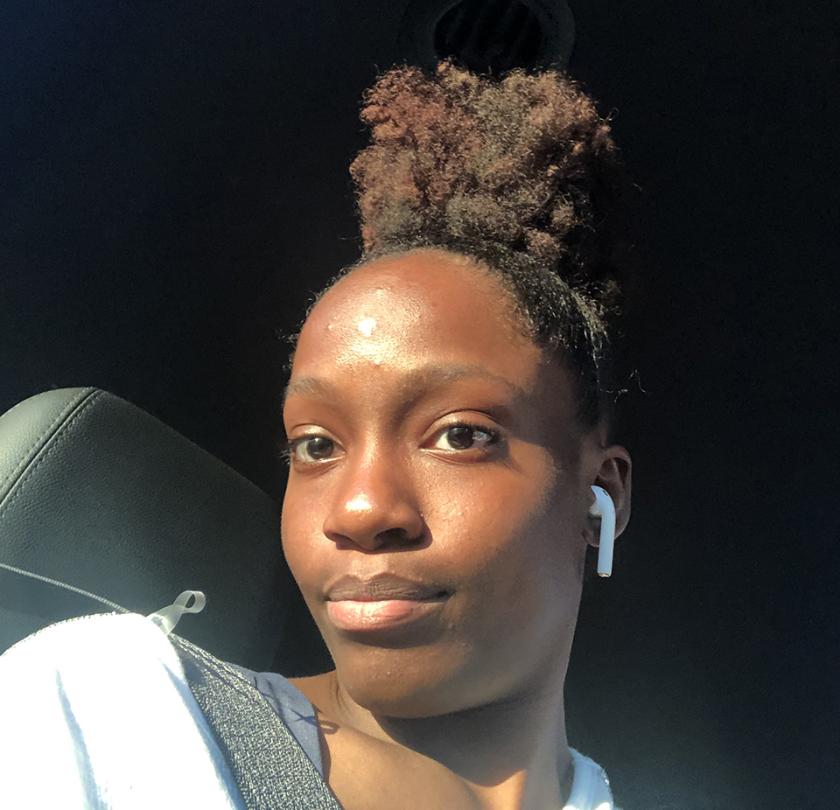 Jenkins is a sophomore majoring in information sciences and data science. She has volunteered each year since high school, and at Illinois, volunteers as a Harm Reduction Peer and at the Women's Resource Center. Jenkins will work with Curriculum and Instruction Professor Mike Tissenbaum, The Well Experience, and Driven to Reach Excellence & Academic Achievement for Males (DREAAM) to develop a technological toolkit and design framework that will connect geographically distributed middle and high school learners interested in making and fabrication to like-minded colleagues, technical assistance, and mentorship. Learn more about the project.