Leep (MSLIS online) students Amanda Helm and Kaitlyn Weger have been selected to receive scholarships from the Consortium of Academic and Research Libraries in Illinois (CARLI). The scholarship provides financial assistance to current employees of CARLI Governing Member Libraries who are pursuing a master's degree in library and information science (MSLIS) at the University of Illinois. CARLI provides library services and support to 128 Illinois public universities, community colleges, private colleges and universities, and special libraries.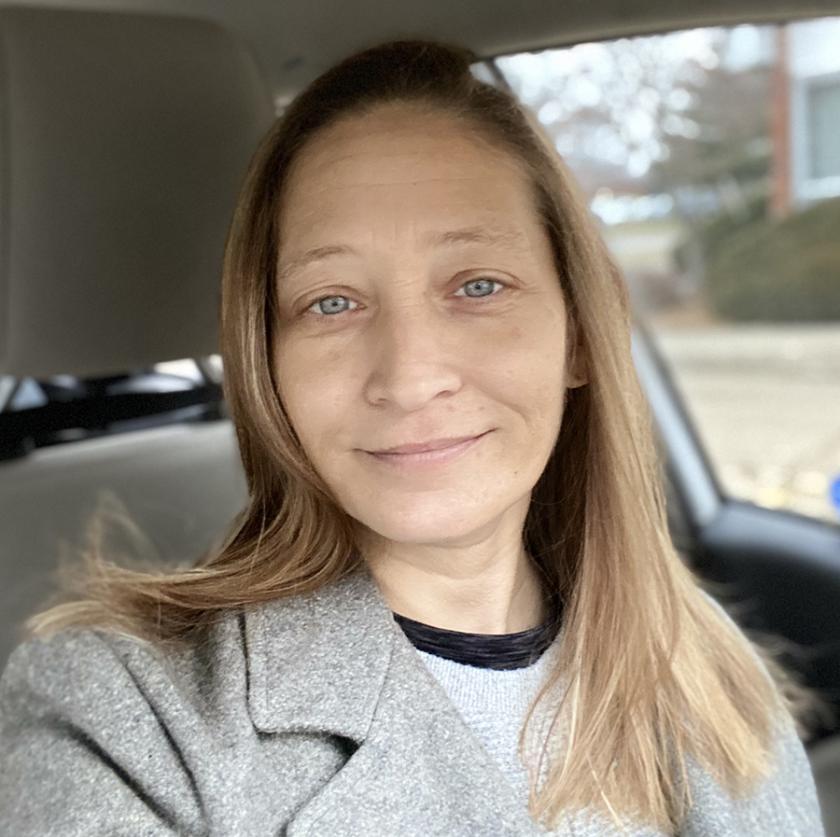 Helm, who holds a bachelor's degree in management and organizational behavior from Benedictine University, is employed at the Abraham Lincoln Presidential Library (ALPL). Most of her career has been spent in libraries, so pursuing an MSLIS was a logical choice. With her son entering college in the fall, Helm thought the time was right to further her education and "do something that I've always dreamed of doing." After completing her degree, she would like to become a youth librarian at a public institution, preferably in Savannah, Georgia, or Texas, but she would also enjoy working in a historical library like the ALPL.
"I feel like there will be so many opportunities available upon the completion of my degree," said Helm. "What I learn while in school might point me in a direction that I haven't even considered yet!"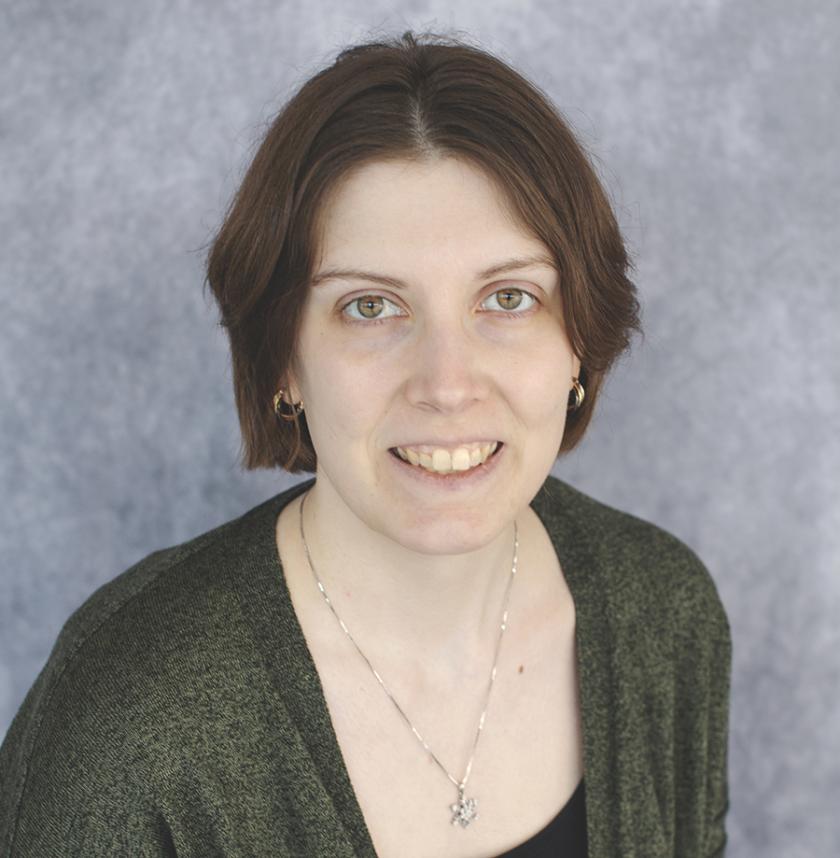 Weger began her graduate studies at the iSchool in 2022 by taking a summer course and officially started the program in January 2023. She holds a bachelor's degree in history from Indiana State University and works at Olney Central College (IEO) and Illinois Eastern Community Colleges (IECC). She decided to pursue an MSLIS for professional development reasons as well as for the opportunity to help create a "safe and welcoming space" like she enjoyed in libraries while growing up. After working almost six years as an academic librarian, she felt it was the right time to go back to school to work towards a master's degree.
"I love what I do and the people I work with both at Olney Central College and across the IECC district and would like to continue that work. At some point in my career, I would like to move up to a library director role, hopefully within the IECC district, but I'm also willing to branch out to other avenues of librarianship," said Weger.