App Authors: Closing the App Gap II
Total Funding to Date
$248,205.00
The focus of this three-year, multisite project is development of app-based curricula and tools for use in school and public libraries. These tools will teach children aged eight to twelve how to build their own apps, providing them with early programming experience, and allow them to share their creations with other children. The project further establishes libraries as places to engage youth in STEM exploration and digital development that reflects their own experiences.
This project builds on a project conducted with support from a planning-phase grant from the Institute of Museum and Library Services titled, "Closing the App Gap."
"The App Authors project is an exciting expansion of our previous project, where we first began working with kids and apps in library spaces. With App Authors, we'll expand that work to multiple sites across the country and reach thousands of kids directly. We'll also model an app-creation curriculum that can be replicated by other interested librarians," said PI Deborah Stevenson.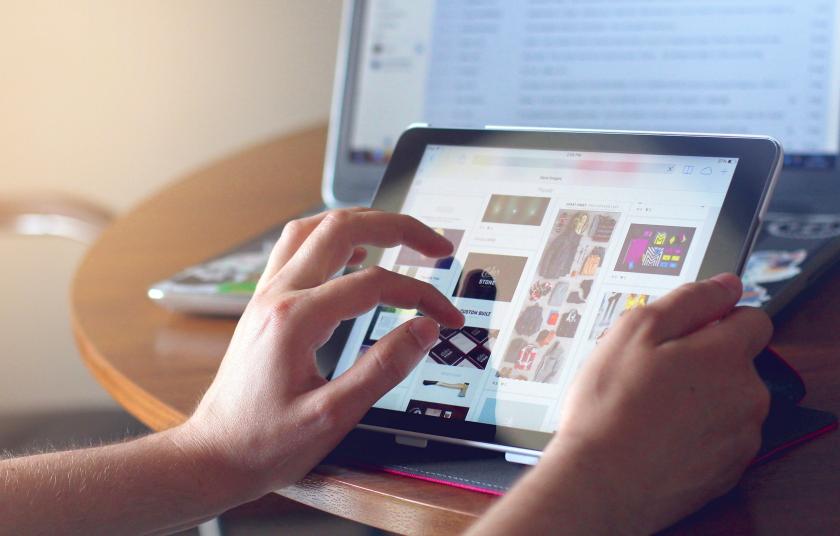 Funding Agencies
Institute of Museum and Library Services, 2015 – $248,205.00