The Computer Music Project
Founded in 1984, the Computer Music Project is a facility dedicated to computer music research and teaching. Through its existence, it has supported the development of new tools for composition, sound design, sound analysis, sonification, sound visualization and automatic notation along with the creation of new musical compositions. Software created at CMP benefits, in turn, classroom and studio teaching.
Initially located in the School of Music, in 2021 the Computer Music Project became part of the School of Information Sciences where it continues to support teaching and research activities.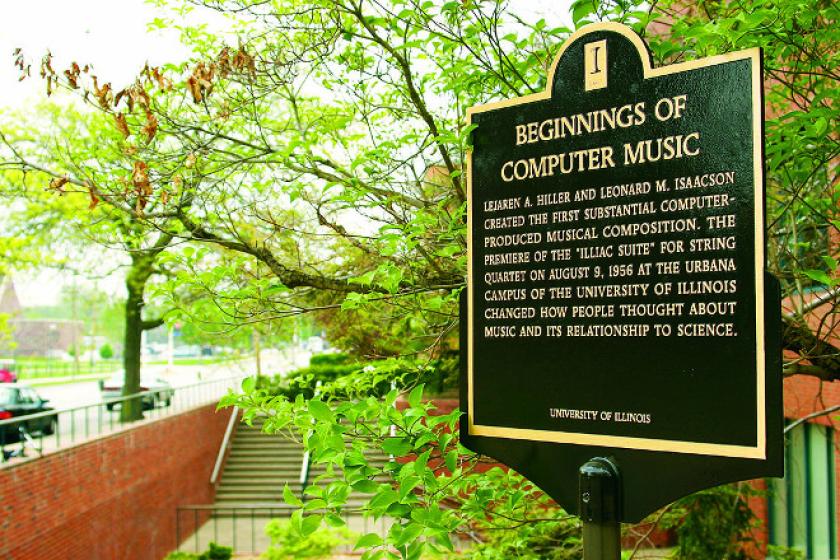 Funding Agencies
National Endowment for the Arts, UIUC Campus Research Board, School of Music