Certificate of Advanced Study
Pursue your interests and advance your career
Do you already have a master's degree in library and information science? Do you want to update your skills, gain greater specialization, or redirect your career without pursuing a PhD? The Certificate of Advanced Study (CAS) provides the flexibility and expert faculty guidance to help you expand your professional reach.
What specializations are available?
Work with our experienced advisors to develop a specialization based on your interests. Examples of specializations include library and information center administration, information technology, and information management, or a specific library function such as children's services, reference and instruction, or technical services. If you want to gain greater specialization as a school librarian, the CAS School Librarian Licensure program will help you reach your goal. In addition, our Certificate in Teaching Media Literacy prepares high school teachers to teach statewide media literacy requirements.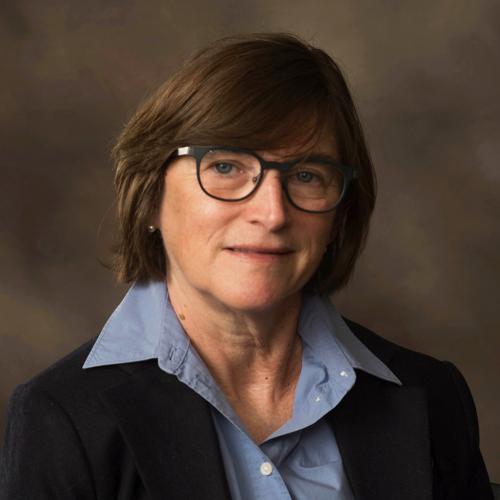 Anyone in the field of library and information science knows how rapidly it changes and develops. The Certificate of Advanced Study is a great way to prepare to respond to those changes and to gain the expertise to take the next step in an LIS career.

Maria Bonn,

Associate Professor, MSLIS and CAS Program Director
What are the components of the program?
32 credit hours of coursework
Completion of a CAS project for 8 credit hours
Oral examination
Complete your coursework on campus or online
Experience everything our School has to offer, either on campus or online. We understand the importance of flexibility to busy professionals. Our in-person and real-time classrooms offer rigorous academics, peer collaboration, and faculty engagement without having to move to campus. So, you can complete the CAS wherever you are.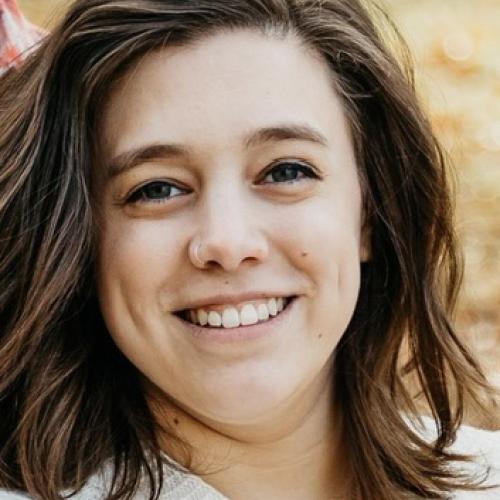 I chose the CAS program to earn the school librarian certification through UIUC. After my MSLIS, I discovered what I truly wanted to do career-wise, and this program made it possible to pursue.

Eden Crothers,

current CAS student
Dive deep into what interests you
This program is all about customization. You choose your focus and then dive in, matching your coursework to your area of interest. Next, you design and complete a project that furthers that study. It's innovative work with practical results, like these projects completed by some recent CAS students. More projects are available in IDEALS, the University's digital repository for scholarly works.
"Understanding Children's Perspectives on Computing: How School Libraries Empower Students Through Technology Infused Curriculum," Amy Brokaw (CAS '20)
"Complementary and Alternative Medicine as a New Mainstream in Public Libraries," Zhonghong Wang (CAS '20)
"Exploratory Case Study in Tibetan Text," Alec Veda (CAS '19)
"The Librarian's QUILTBAG: Sexuality and Gender Acceptance in the Library," Christine Young (CAS '19)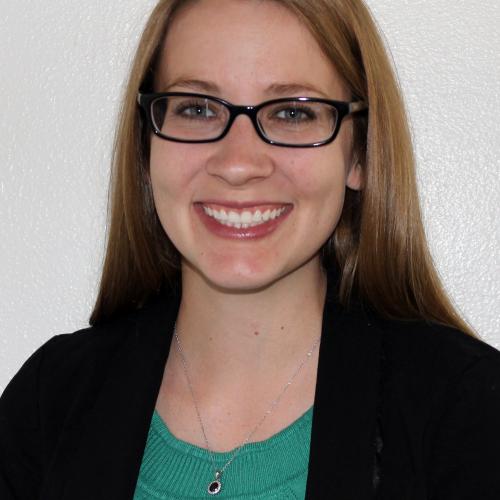 I decided to apply [for a CAS] toward the end of my master's program. I was specializing in data curation and really enjoyed the technology-focused courses. I wanted to take this further and learn more about developing and maintaining repositories for sharing and preserving research data projects.

Heidi Uphoff (MS '12, CAS '16),

Computing Infrastructure Engineer, Sandia National Laboratories
Note: The School of Information Sciences complies with the U.S. Department of Education's Gainful Employment requirements by disclosing information to applicants regarding our Certificate of Advanced Study program. Required information is available at the Office of the Provost's website.