MS in Information Management
Become an expert in information solutions
Designed to meet the growing demand for information professionals, the MS/IM prepares you to lead the way in using today's growing information resources to address key organizational and social challenges.
What can you do with an MS/IM degree?
Through our flexible curriculum—which emphasizes the intersection of people, information, and technology—students develop advanced skills in information management and analysis that can be applied in a broad range of employment settings. Electives are available in a variety of areas, and the program offers course groupings customized to specific career pathways.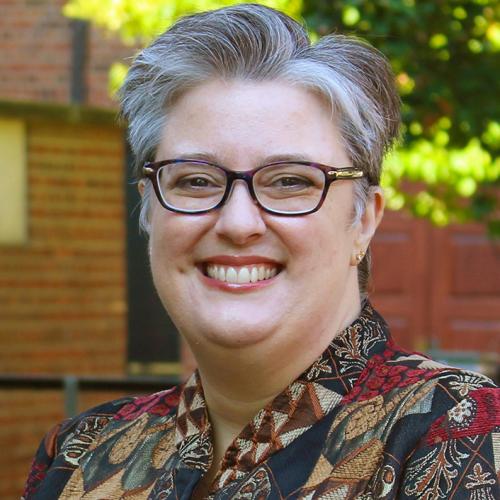 Our information management program has helped students secure a range of exciting new positions across a variety of industry sectors. I am very interested in growing student engagement opportunities so students can see first-hand how their training can impact information science problems in the real world.

Catherine Blake,

associate professor and MS/IM program director
A degree for the twenty-first century
Engage with students who have real-world experience and interdisciplinary perspectives for a unique classroom experience that produces well-rounded, exceptionally prepared information professionals.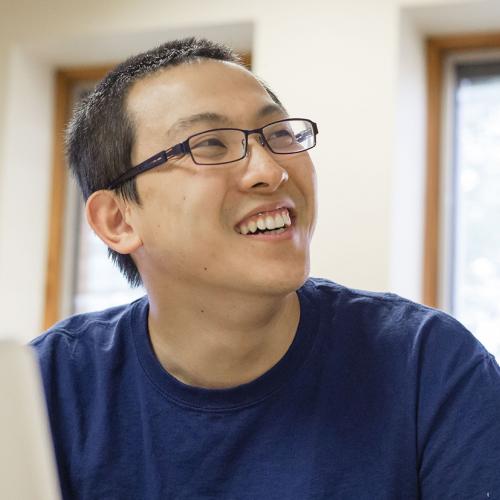 Working with engineering data in my previous career, I noticed that of the countless data records generated every day, very few were sufficiently or properly analyzed. In addition, data was provided in different formats and of varying quality. The problem was no longer about obtaining the information, but better managing the information.

Yingjun Guan (MS '17),

PhD student
Find your niche
| | |
| --- | --- |
| Data Scientist | Information Consultant |
| User Experience Researcher | Cybersecurity Analyst |
| Digital Content Manager | Director of Information Services |
| Knowledge Manager | Senior Digital Product Manager |
| Strategic Research Consultant | Taxonomist/Ontologist |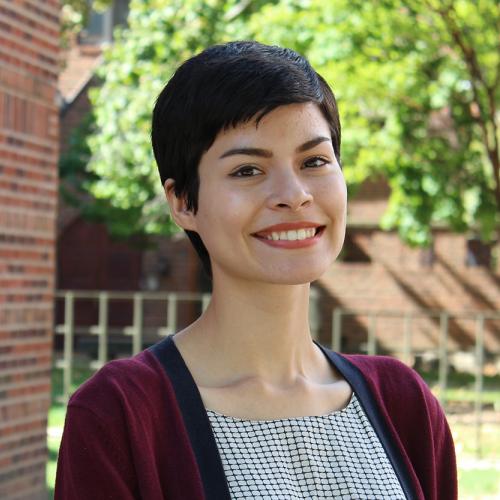 The flexibility of the MS/IM program has allowed me to take coursework relevant to my interest in natural language processing, such as text mining, data cleaning, ontology development, database design, and information storage and retrieval. I was able to apply what I learned to land a more technical role in my current internship at Intelligent Medical Objects.

Sandra Franco (MS '17),

product analyst, Intelligent Medical Objects
Immerse yourself in the student experience
Information management is much more than coding: it's about communication. That's why our MS/IM program delivers both. As an iSchool student, you'll be immersed in a rich learning environment that provides a strong academic foundation as well as opportunities to explore your interests through extracurricular and networking activities, internships and other professional field experience, and interaction with expert faculty.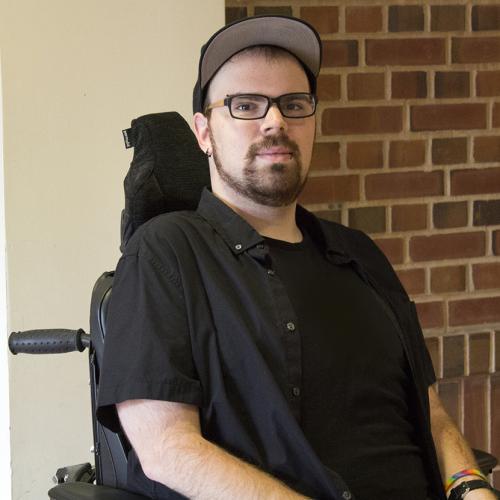 There's a deluge of information in society today with lots of knowledge and resources available, but much of it not accessible—either physically accessible to those who need it in different formats or a lack of an access point for certain communities. Through the MS/IM program, I have been able to expand my skills to the accessibility realm, allowing me to bring information management to the next level.

Mark McCarthy (MS '18),

Quality Assurance Engineer, University of Illinois System, & co-creator of Access Illinois web app
You're more than just your test scores
The MS/IM program is flexible, and our application standards are, too. There's no "magic number" for the GRE or TOEFL score that will automatically get you in—or leave you out. We look at you as a whole person and use an individualized approach to your professional education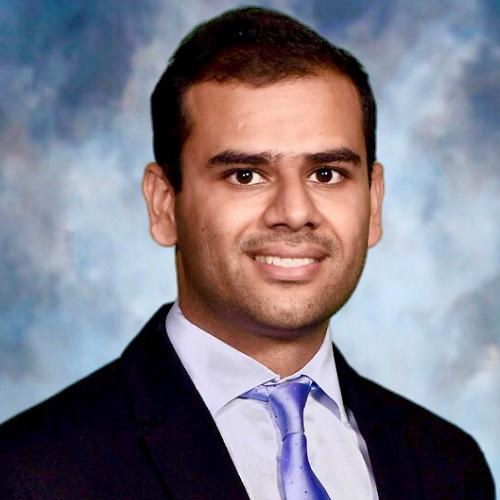 The courses I have studied and the mentorship I have received at the iSchool have helped me prepare well in advance for industry's most competitive jobs.

Raghav Sethi,

MS/IM Student
Get the support you need
Our world-class faculty provide the knowledge and skills needed for successful careers in the design and management of information systems. At the iSchool, you'll learn from the best.
Develop a program that best meets your career goals. Throughout the program, you'll remain in close contact with your advisor to discuss course options, opportunities for practical experiences, and/or research opportunities. Meetings with advising staff can take place in person, over the phone, online (i.e., Skype), or via email.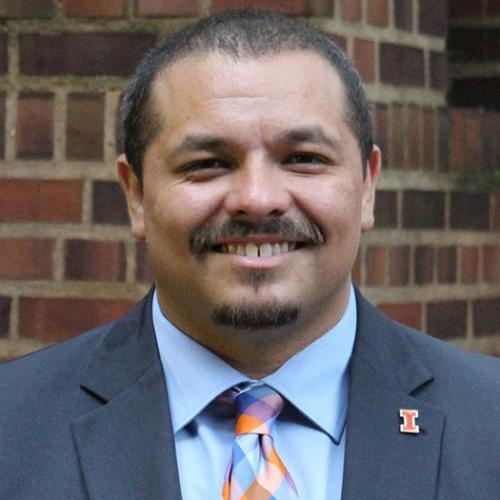 Moises Orozco Villicana,
Director of Enrollment Management
Upcoming Events
11:30 AM - 12:30 PM

Room 313

11:30 AM - 12:30 PM

Room 313