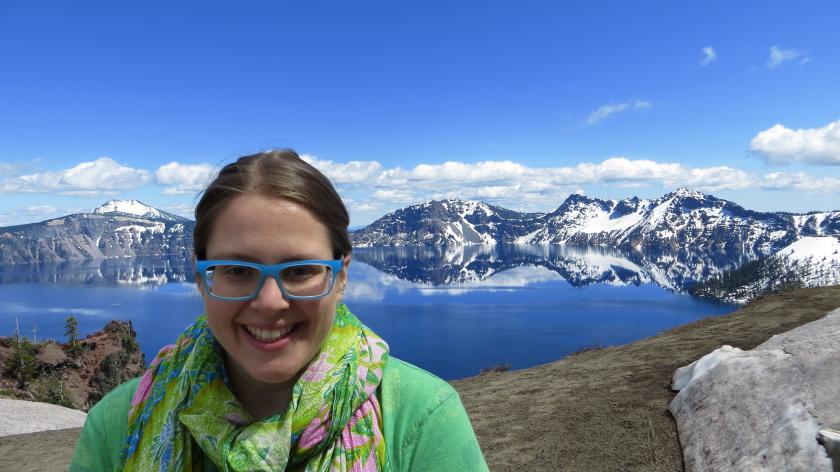 GSLIS is pleased to announce that Rachel Magee will join the faculty this fall.
Magee's research focuses on how young people engage with technology, and considers their social relationships and values as important factors in their technology use. She is also interested in developing technologies, strategies, and techniques to better support teens' information access and use.
"Rachel is a wonderful addition to our top-ranked faculty in youth services. She is bringing new approaches to understanding youth's experiences with digital spaces and media, and in particular, how they transition between different modes of online communication. We are delighted that she is joining us," said GSLIS Dean Allen Renear.
Before embarking on her doctoral studies, Magee served as a teen and reference services librarian at the County of Los Angeles Public Library for three years. Magee is now looking forward to bringing that experience to the classroom. "I'm very excited to teach people who will be going out into the field and working directly with youth, drawing from my own experiences as a teen services librarian and my research," she said.
"I was attracted to GSLIS for a number of reasons, first and foremost being the dynamic people," she continued. "The faculty and students here are working on important problems. The school is at the forefront of innovative research and education, and has long recognized the importance of supporting and advocating for youth. I think this is a great environment to think big and I'm so excited for the opportunity to join this community."
Magee holds degrees in English and in radio, television, and film from the University of Texas at Austin, a master's degree in information resources and library science from the University of Arizona, and is now completing her PhD in information studies at Drexel University.