Michèle Valerie Cloonan (MS '84, PhD '88), iSchool research associate professor and professor in the School of Library and Information Science at Simmons University, has authored a book addressing the social, cultural, and political issues in cultural heritage preservation. Her book, The Monumental Challenge of Preservation: The Past in a Volatile World, was recently published by The MIT Press.
The book examines the enormous task of preserving the world's heritage in the face of war, natural disaster, vandalism, neglect, and technical obsolescence. Among the monuments that are offered as examples of preservation dilemmas are the Bamiyan Buddhas in Afghanistan, which were destroyed by the Taliban, and the symbolic objects that visitors leave at the Vietnam Veterans Memorial in the U.S.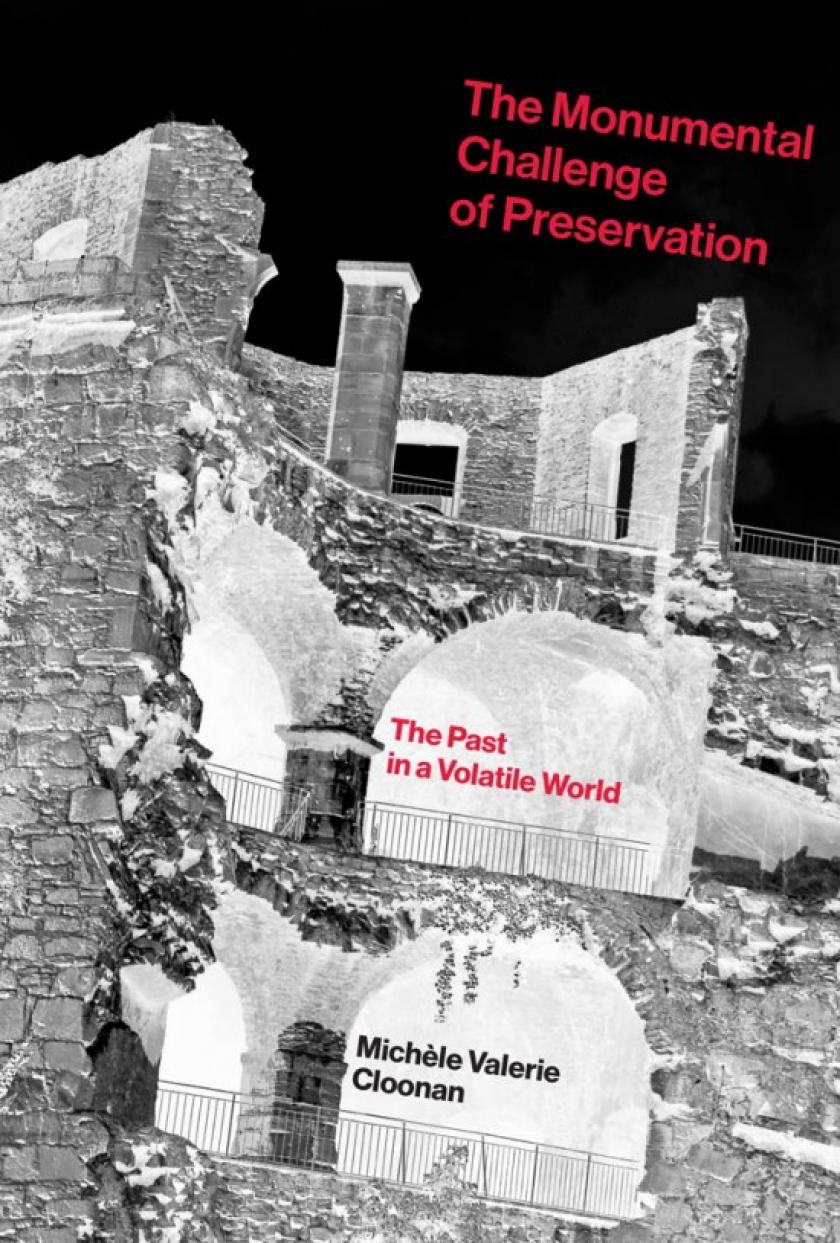 According to the publisher, "Cloonan makes the case that, at this critical juncture, we must consider preservation in the broadest possible contexts. Preservation requires the efforts of an increasing number of stakeholders . . . In the end, Cloonan suggests, we are what we preserve—and don't preserve. Every day we make preservation decisions, individually and collectively, that have longer-term ramifications than we might expect."
Cloonan served as dean of the Simmons School of Library and Information Science from 2002 to 2012. Previously, she was chair and associate professor in the Department of Information Studies at the University of California, Los Angeles. She has worked at the Newberry Library, Brown University, and Smith College as a conservator, preservation librarian, and a special collections curator. Cloonan has published extensively in the areas of preservation, book trade and publishing history, and other areas such as intellectual freedom and international librarianship.