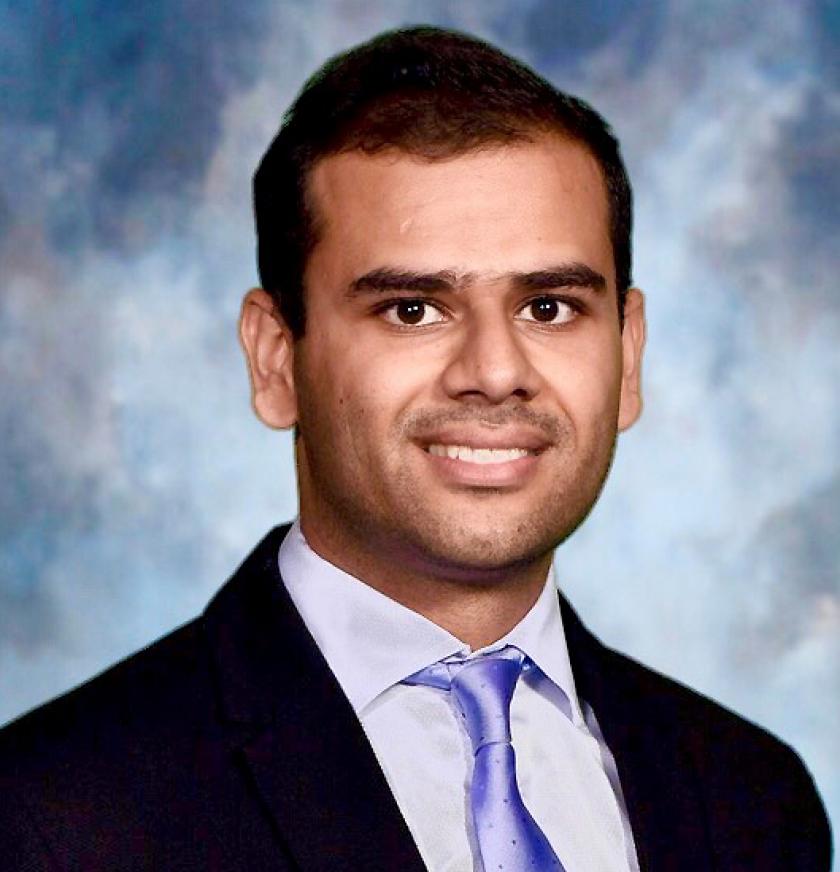 MS/IM student Raghav Sethi discusses his summer internship at Deloitte US.
What is your research focus at the iSchool?
My research focus is information consulting, product design and development, and information security.
Where did you intern, and what was your role?
I was a summer intern at Deloitte US in Tech Risk Consulting. I worked as a technical product associate, focusing on building data security frameworks and data flow diagrams and assisting in building system integration and mapping strategy for a Fortune 100 client. I collaborated with the Risk Strategy team, advising the client on security solutions.
How did you find out about the internship?
I found out about the internship opportunity at the Engineering Career Fair in fall 2018.
What new skills did you acquire during your time with the company?
The main skills I acquired were learning to work in a high-pressure collaborative team environment, coming up with a roadmap, and providing real-time solutions. In terms of technical skills, I worked on various in-house GRC, CRM, and automation analytics tools to implement proposed solutions.
What did you like best about working at the company?
I really liked working with my team. I liked the culture of the company; it provided a very conducive yet challenging environment, which pushed my work to the next level.
What would you advise current students who are interested in an internship opportunity?
I would advise current students to reach out to as many people as possible in the organizations for which they aim to work, through various mediums—career fairs, tech talks, LinkedIn, email, etc.—in order to better understand the actual work culture and whether they would be a good fit. Also, students should tailor their resumes and cover letters, highlighting their best achievements relevant to the role available.