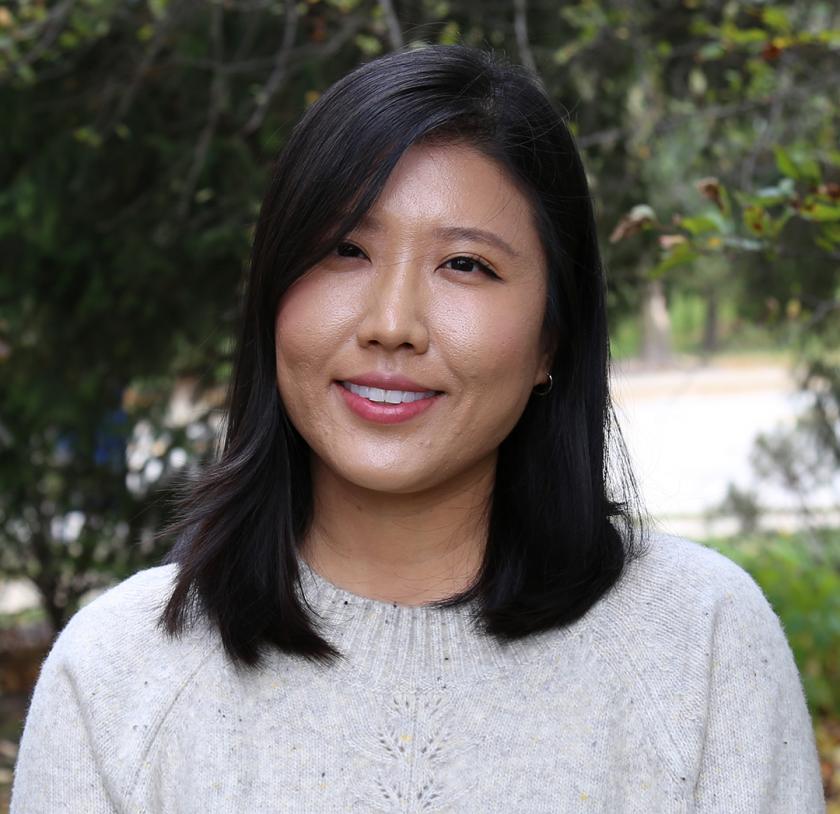 For MS/LIS student Eunice Kang, receiving the Carl Volkmann Scholarship from the iSchool allowed her to focus on learning and "taking advantage of all the opportunities that the University has to offer," while also lightening her financial burden. Kang realized soon after earning her bachelor's degree in advertising from the University of Illinois that she did not belong in that field. After spending time teaching English to lower income children in Korea, she decided to pursue a career where she could help children.
"In Korea, a lot of the learning actually happens after school in private institutions," said Kang. "Those who can afford it attend the best schools with the best tutors. The lower income families still send their children to tutors because it is 'necessary' to keep up in school. This was disheartening to me and made me want to try and provide them with as much of the same resources as possible, but it was hard to achieve this."
Since English was not her first language either, Kang understood her students' frustration at not being understood. She would like to pursue a career as a children's librarian and continue working with children who are learning English as a second language.
"I would like to work at a public library with a mission statement that aligns with my values, so I am able to grow both personally and professionally. More importantly, I want to work somewhere where I can truly make a difference for children. Ultimately, I would like to move into a director position where I can build a solid long-term career," she said.
In her free time, Kang enjoys crocheting. She is currently working on a sweater for her 17-year-old dog, who "has not been very happy with me trying to measure him when he is trying to sleep!"
Kang is thankful for the Volkmann Scholarship and appreciates the donor support that made her scholarship possible.
"Having lost my source of income, this scholarship has helped me in so many ways," she said. "I had been feeling overwhelmed due to all of the changes and new responsibilities, but this award was an affirmation that I am trying my best and moving forward in the right direction. I hope one day that I will be able to help students achieve their goals, just as this scholarship has helped me."
Thank you to our alumni and friends who contribute to iSchool funds that support our students.