Research on Diversity in Youth Literature (RDYL), a peer-reviewed, online, and open-access journal focused on issues of diversity, equity, social justice, inclusion, and intersectionality in youth literature, culture, and media, has moved from St. Catherine University to the iSchool's Center for Children's Books. The journal is co-edited by iSchool Associate Professor Sarah Park Dahlen and Sonia Alejandra Rodríguez, associate professor of English at LaGuardia Community College, City University of New York.
With the support of St. Catherine University's Master of Library and Information Science Program and University Library, RDYL published its inaugural issue in 2018. The previous four volumes will remain on the St. Catherine University RDYL website, with the journal's fifth volume hosted on the Illinois IOPN platform. RDYL will continue to publish two issues per year with a guest-edited, themed issue in the summer and a general issue in the winter. Each issue typically includes peer-reviewed articles, book reviews, cover art, and a topical forum.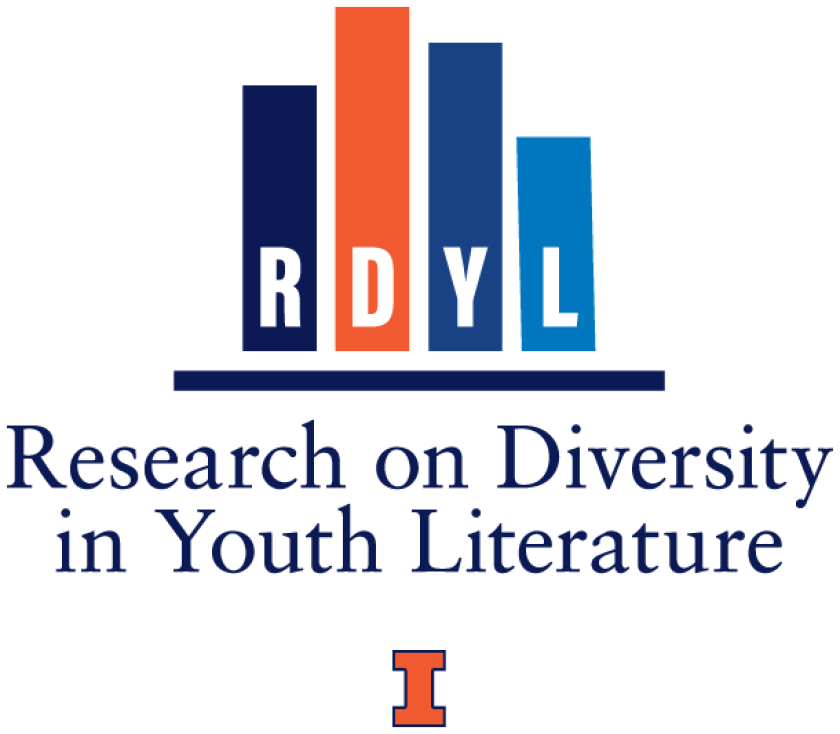 "Our shared commitment to youth literature, diversity, and open access makes the iSchool a fantastic home for RDYL," said Dahlen. "I received my graduate degrees from the iSchool, and Sonia received her bachelor's degree from the English and Latinx Studies Departments at the University of Illinois. We are excited to return to Illinois and grow the journal with the iSchool's support."
"The iSchool has a longstanding commitment to leading the field of library and information science through research, education, and professional publications," said Dean and Professor Eunice E. Santos. "For over seven decades, we have hosted Library Trends, which explores critical trends in professional librarianship, and for over three decades, The Bulletin of the Center for Children's Books, one of the nation's leading children's book review journals for school and public librarians. RDYL is well aligned with our School's mission and commitment to diversity and inclusion."