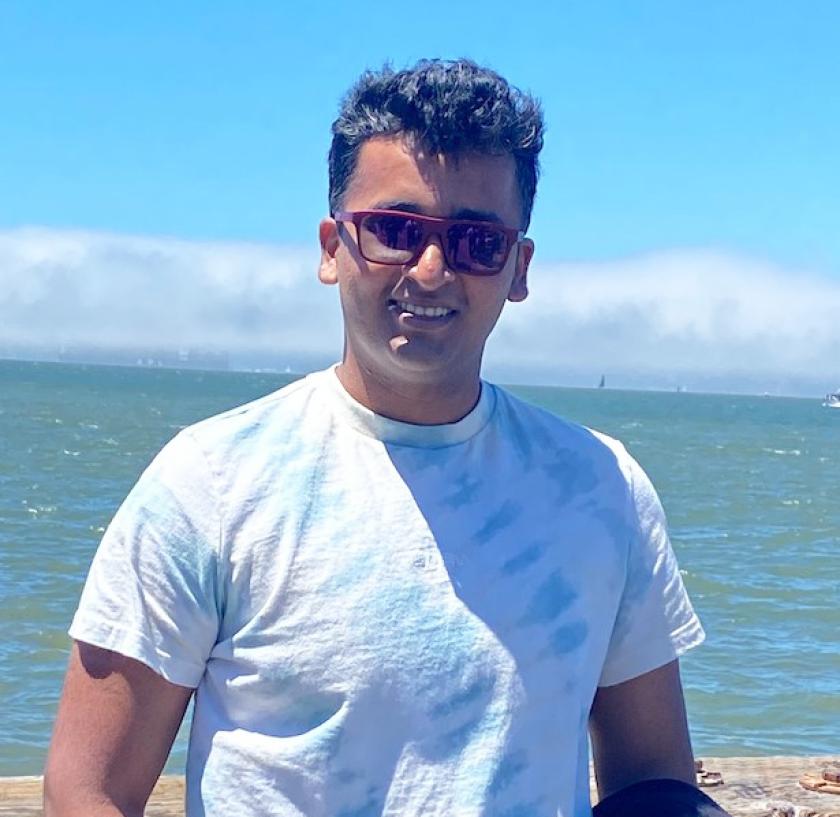 Smit Malik, a second-year student in the MS/IM program, discusses his summer internship with Zwift, Inc.
What is your research focus at the iSchool?
I am following the Data Science and Analytics pathway, where my major courses focus on applications of statistics or machine learning to real-time problems.
Where are you interning, and what is your role?
Since the start of summer, I have been interning at Zwift, Inc., an indoor cycling and running training app where users can train and compete in a virtual world alongside a global community. I am working in the Data Team as their business intelligence intern. My role is to come up with actionable insights based on data collected from multiple sources. Mostly, the role requires me to understand and define metrics to decipher customer behavior. These insights are delivered via self-service analytics tools for the better understanding of the stakeholders.
How did you find out about the internship?
Last winter, I started researching bikes, in order to find and purchase one at a cheaper price than they are typically sold in the summer. Due to the Application Tracking Transparency framework, my social media and other sites started popping up with contents related to bikes and cycling. This is when I discovered Zwift and applied via their careers page.
What new skills have you acquired during your time with the company?
Designing dashboards and their wireframes requires great skill and imagination. I realized this only after working here. I had to explore a lot of functions and wireframe designing techniques to illustrate the proposed dashboards. This internship exposed me to the different ways in which people write complex SQL queries that you can't easily find on the internet. In the beginning, at the front-end of a business problem, my manager and project lead made sure that I understood the problem being addressed and helped me discover that problems cannot always be solved without asking a whole lot of questions.The Data Team believes in cross-functional work and gave me the opportunity to collaborate with Data Science and the Data Engineering team members. Here I am exploring different ways of applying predictive analytics for Marketing and Game Engineering use cases.
What do you like the best about the working at the company?
I cherish having my voice be heard. My manager pays attention to my suggestions, and the team collaborates to implement them. We all lend each other support and cooperate to provide insightful feedback before putting our concepts into practice. I enjoy the versatility of my internship, which I can do remotely, and working for a progressive, encouraging manager who understands the value of teamwork.
What would you advise current students who are interested in an internship opportunity?
There are a lot of opportunities out there. Getting an internship is a tough job; keep trying and do not lose hope. Having an open and flexible mindset with respect to the job role and company creates more opportunities. Finally, do not reject cookies, because that's how it led me to this internship.