Lettycia Terrones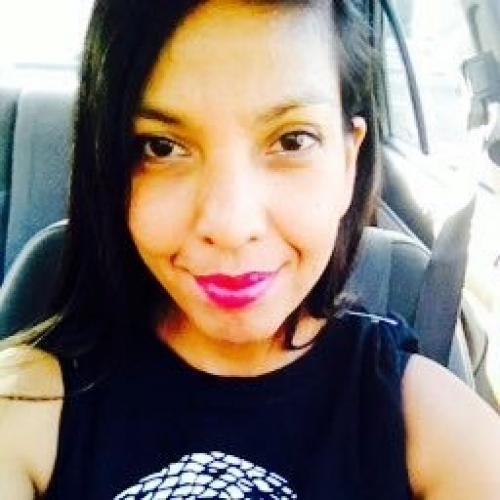 PhD, Library and Information Science, University of Illinois at Urbana-Champaign (in progress)
MLIS (children's and youth services concentration), University of California, Los Angeles
BA, English, University of California, Berkeley
Research focus
I use interdisciplinary methods, particularly Chicana Feminist Theory and Performance Studies, to interrogate strategies for minoritarian resistance and survivance deployed in the picturebook art form. My project considers how aesthetic/political strategies contribute to library services for children and families. Through this work, I aim to foster conversations between critical ethnic studies approaches in library science curriculum and children's library services.
Honors and Awards
Children's Literature Association, Graduate Student Essay Ph.D. Honor Award, 2018
Unit for Criticism and Interpretive Theory, Nicholson Graduate Fellowship, 2018
Arne Nixon Center for the Study of Children's Literature, Research Fellowship, 2018
ALA Spectrum Scholar, 2006
Courses currently teaching
Publications & Papers
Terrones, Lettycia. "Tracing Activist Genealogies in Latina Children's Librarianship." Research on Diversity in Youth Literature, vol. 1, no. 2, 2019, pp.1-27.
Terrones, Lettycia. "Pedagogies of the Home in the Art and Narrative of Chicana/o Picturebooks." Bilingual Review/Revista Bilingüe, 2017, vol. 33, no. 5, pp. 137-163.
Terrones, Lettycia. "Praxis of Refusal: Self-Fashioning and Throwing Attitude in The First Rule of Punk." Nerds, Goths, Geeks, and Freaks: Outsiders in Chican@/Latin@ Young Adult Literature, edited by Boffone, Trevor and Cristina Herrera, forthcoming with University Press of Mississippi.