Intercollegiate Transfers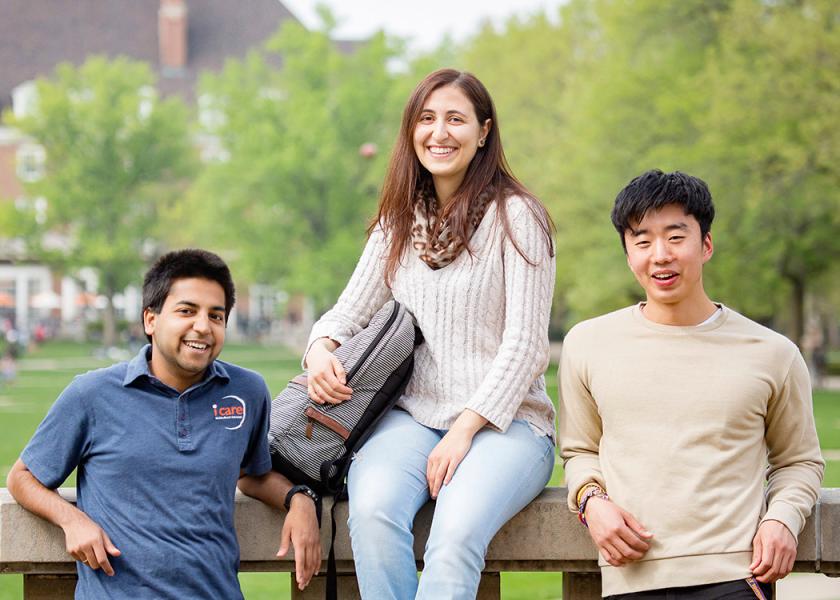 Illinois undergraduates who are not currently in the iSchool and want to change their major to information sciences major (BS/IS or BS/IS+DS) should review the following steps in the intercollegiate transfer (ICT) process. You are encouraged to sign up to receive emails for interested students, meet with undergraduate advising, or contact bsis-advising@illinois.edu with any questions.
If you'd like to learn more about the iSchool's ICT process, please watch our informational video (required for all applicants).
Current iSchool undergraduate students interested in a curriculum change into another iSchool program should email bsis-advising@illinois.edu.
Application requirements
Successful applicants for both the BS/IS and BS/IS+DS degrees have demonstrated interest and academic success in Information Sciences. These degrees have different minimum requirements (provided below) and acceptance to each of these programs varies based on the competitiveness of the applications received. Students must complete the iSchool ICT Application (see additional details, including the timeline below).
ICT Applicants must meet the following:
Requirements for desired program (see below section)
24+ hours of complete college-level coursework (required)
Not a first-time freshman (freshman must spend at least two full semesters in their college of admission)
Not a first-semester transfer (transfer students must spend at least one full semester in their college of admission)
Time remaining to complete degree requirements, which includes a required minimum of two full semesters (fall, spring) for iSchool residency
Preference is given to ICT and dual degree applicants with:
Strong academic performance, overall and within information sciences (IS) and IS-related coursework.
An understanding of IS as a field.
A connection of IS to the student's interests, goals, and involvement.
Application overview (same application for BS/IS and BS/IS+DS):
Questions about program interest, academic interests, career interests, and related involvement/experiences
Resume upload
Course plan upload (must have met with an iSchool academic advisor)
BS/IS ICT Requirements
The following requirements pertain to the BS/IS degree only.
Applicants should meet the following criteria for the BS/IS degree:
3.00 cumulative GPA*
Two IS core and/or IS elective courses completed for a letter grade

Grades of B or higher for all IS courses*
Courses must be listed as IS or officially cross-listed with IS. One of the two courses may be INFO.*
Courses must have been completed through the University of Illinois Urbana-Champaign.
Preference is given to 3 or 4 credit hour IS courses (over 'experiential courses' such as IS 400, 189, 389, 249, or 199 EE)
*The iSchool will consider all applications submitted, even if the requirements do not meet the minimums listed above; the application review process for BS/IS is holistic (see the review process information below).
BS/IS+DS ICT Requirements
The following requirements pertain to the BS/IS+DS degree only.
Applicants must meet the following criteria for the BS/IS+DE degree (Required, no exceptions):
MATH 220/221/234 complete with a B+ or higher
STAT/IS/CS 107 complete with a B+ or higher
At least one IS core course (IS 101, 202, 203, 204, 205, 206) complete with a B+ or higher
Minimum Illinois/overall 3.67 GPA
Minimum DS+IS major 3.67 GPA (includes all courses included in the DS+IS curriculum, and all IS/INFO courses)
NOTE: The BS/IS+DS degree has higher minimum requirements than the BS/IS, but both degrees have selective admissions review. Students applying for the BS/IS+DS are highly encouraged to select in the application if they would also like to be considered for the BS/IS if not admitted to the BS/IS+DS. The BS/IS and Pathway in Data Science/Data Analytics is also a good fit for students interested in this area. At this time we are unable to determine if we will consider applications in the future that are below the above listed requirements for the BS/IS+DS ICT.
| | | |
| --- | --- | --- |
| Term for which applying | Fall Term | Spring Term |
| Application available | March 10 | October 10 |
| Priority deadline | May 25 | January 1 |
| Priority notification | early June | mid-January |
| Final deadline | August 10 | January 10 |
| Final notification | First day of fall classes | First day of spring classes |
Note: Students who apply by the priority deadline will receive the strongest consideration for acceptance, and access to restricted courses earlier. Applications received after the priority deadline will be considered as capacity in the major allows.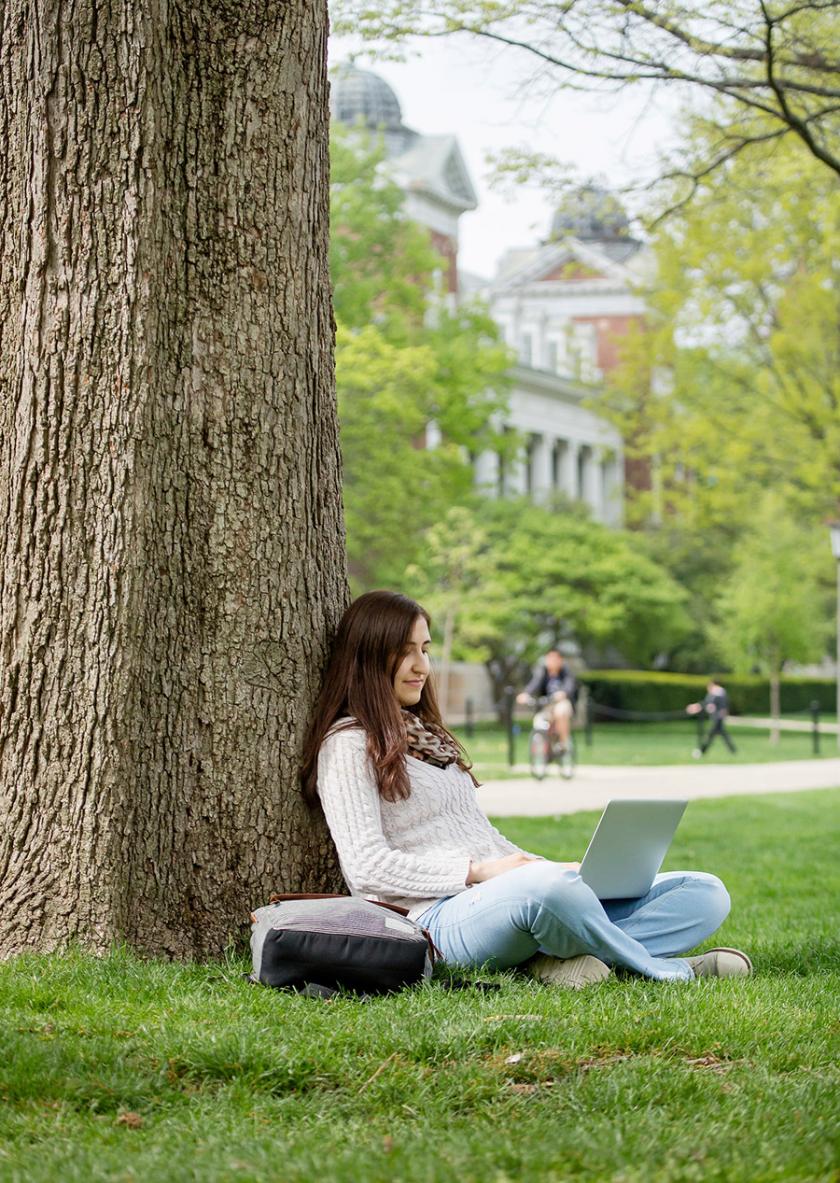 Application review
The iSchool completes a holistic review of all materials submitted for the application as well as the student's entire academic record. In addition to academic merit and course planning, prospective students should demonstrate the following criteria:
Understanding of the major
Desire to learn multiple disciplines to address complex problems
Interest in collaboration and teamwork
Drawn to understand the impact of information and technology on people
Commitment to improving society through the use of information and technology
Applications will be reviewed after the semester has concluded. It is recommended that students submit the application once they know their final grades, especially if required courses are in progress. Students will be notified of the decision and next steps.
Average GPAs for BS/IS ICT Acceptance
The information below displays average GPAs for students accepted for ICT info the BS/IS program (we do not have informations of the BS/IS+DS degree yet, but minimum requirements are listed above, so the GPAs will be higher). Students with GPAs above and below those listed below were accepted.
| | | | | |
| --- | --- | --- | --- | --- |
| | Students | Avg. Overall GPA | Avg. Illinois GPA | Avg. IS Major GPA |
| Fall 2020 | 63 | 3.39 | 3.42 | 3.78 |
| Spring 2021 | 34 | 3.44 | 3.41 | 3.84 |
| Fall 2021 | 50 | 3.54 | 3.54 | 3.74 |
| Spring 2022 | 30 | 3.54 | 3.50 | 3.71 |