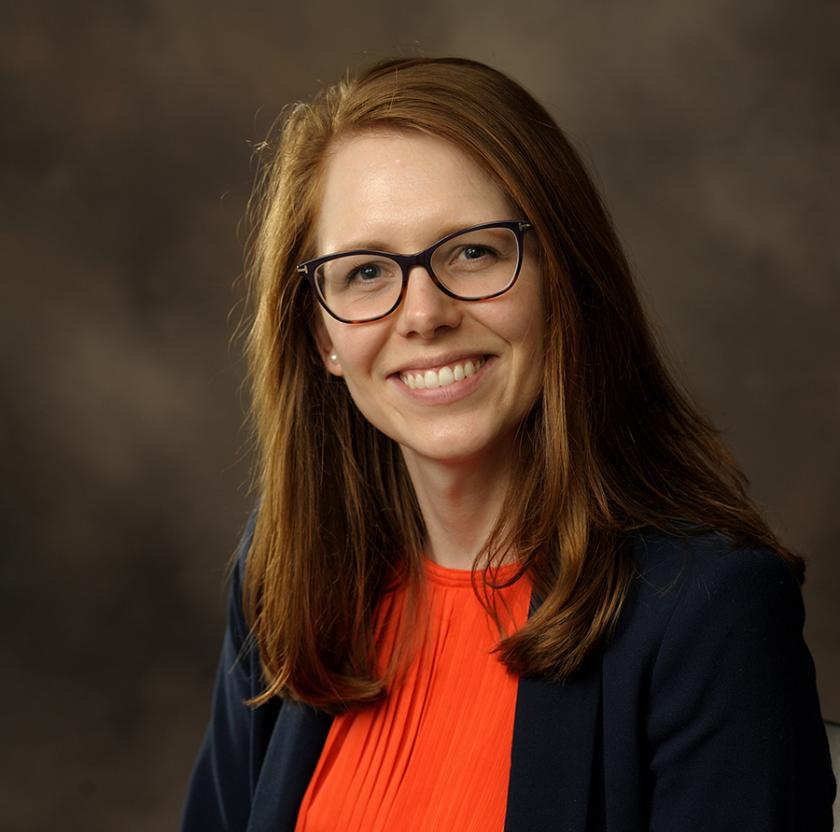 The iSchool is pleased to announce that Madelyn Sanfilippo will join the faculty as an assistant professor in August 2020. She is currently a postdoctoral IT policy researcher at the Center for Information Technology Policy (CITP) at Princeton University.
Sanfilippo's research empirically explores governance of sociotechnical systems, as well as outcomes, inequality, and consequences within these systems. Using mixed methods, she addresses research questions about participation in and legitimacy of sociotechnical governance; social justice issues associated with sociotechnical governance; privacy in sociotechnical systems; and differences between policies or regulations and sociotechnical practice.
"I'm particularly interested in understanding why governance often fails or leads to unexpected outcomes, as well as why there is so much social inequality in experiences with technology," Sanfilippo said. "This often means that I have to compare institutional analysis of laws or regulations with information flows and user data from specific platforms or systems, as well as with interview or survey data to reflect user experiences, preferences, and perceptions."
Sanfilippo is an affiliate of the Ostrom Workshop at Indiana University and was previously affiliated with AI Now and the Tow Center for Digital Journalism at Columbia University. As a postdoctoral researcher at the Information Law Institute at New York University's School of Law, she studied knowledge commons governance, collaborating with members of the Privacy Research Group. Sanfilippo earned her MS and PhD in information science from Indiana University.
"Madelyn's work in sociotechnical systems underscores our School's vision of ensuring equitable access to information and technology for all groups," said Dean and Professor Eunice E. Santos. "We are excited to welcome her to the iSchool."