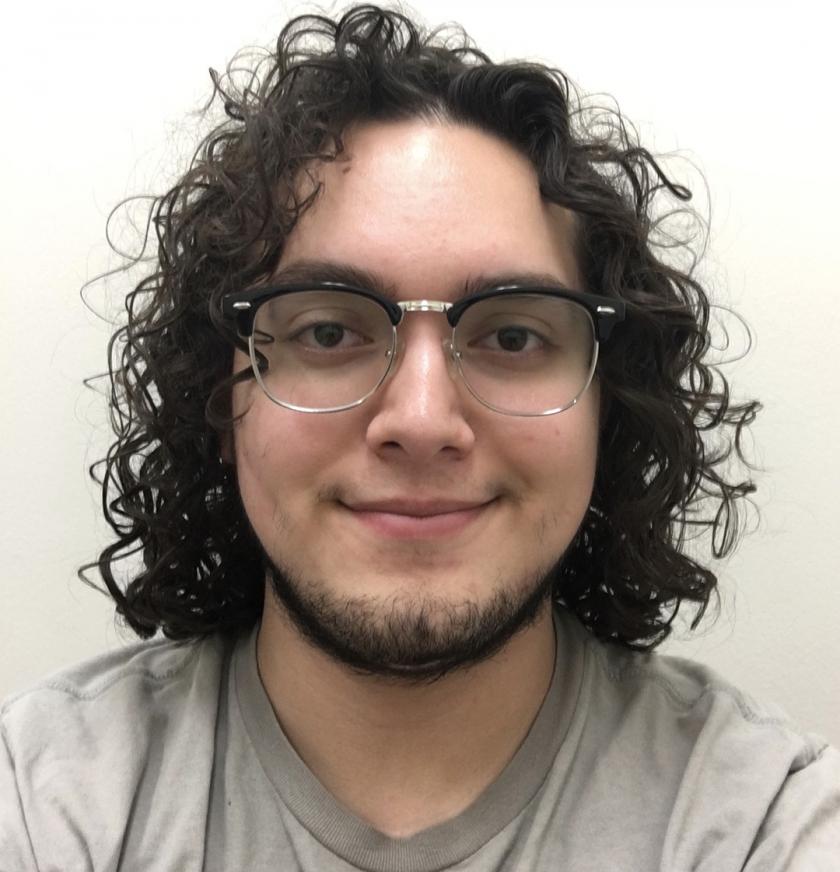 BS/IS student Bastian Sanchez has used the knowledge he gained from iSchool courses and campus internships to acquire post-graduate employment. He recently moved to Seattle to begin work as a systems support engineer with Legwork, a software development company.
Sanchez joined the BS/IS program as a senior after taking several iSchool courses. He has especially enjoyed learning about network systems and security.
"The IS program is the most balanced program I have been able to find at UIUC that enables students to become socially, ethically, and technically skilled in our modern-day systems and technologies," he said. "I have become a huge fan of Professor Wolske, who has a profound amount of knowledge and an incredible way of presenting/teaching it."
Sanchez also gained valuable work experience while on campus, serving as a desktop support specialist for ATLAS IT, database technician for the Illinois Water Survey, and infrastructure support associate for CIMS.
Sanchez hopes to earn a master's degree or certifications to make the transition from support/systems engineering to network/security systems, while continuing to work full time at Legwork. In his free time, he enjoys experimenting with new technology and hiking at state parks.