Brandon Batzloff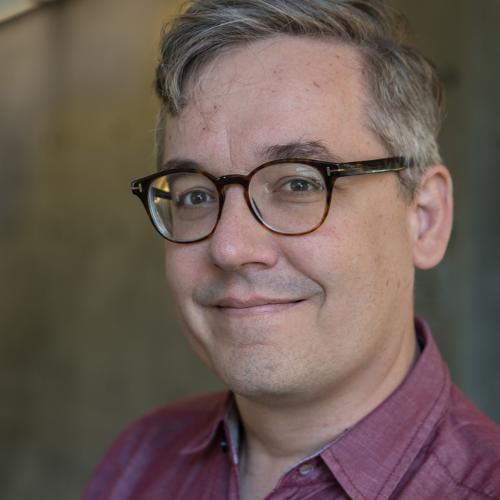 Teaching Assistant Professor
PhD, Cognitive and Information Sciences, University of California Merced
Room 219, 501 E. Daniel St.
Research focus
Social systems dynamics, human dimensions of the climate crisis, implicit cognitive measurements, political cognition, neural networks.
Biography
Brandon Batzloff is a teaching assistant professor in the School of information Sciences at the University of Illinois Urbana-Champaign. Prior to obtaining a PhD, they served as director of an international non-profit political magazine. Batzloff's research and teaching have always been paired with applied research and social change projects.
Office hours
Office hours are on Tuesdays:
IS 266 — 2:30 – 3:30 p.m.
IS 203 — 3:30 – 4:30 p.m.