Ted Underwood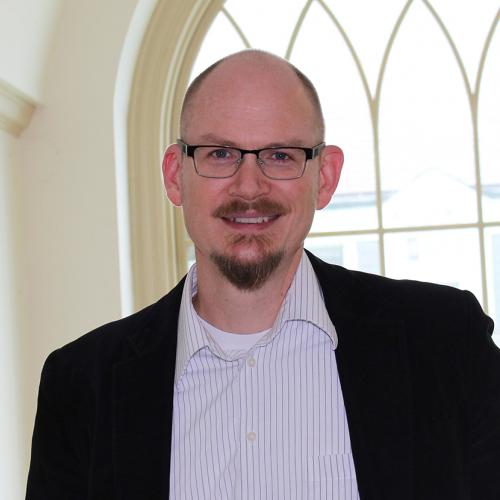 Professor
PhD, English, Cornell University
Other professional appointments
Professor, English
2015-2016 Associate, Center for Advanced Study
Research focus
Statistical and computational modeling of humanistic evidence; machine learning and text mining; book history; digital libraries; sociology of literature; computational social science; digital humanities.
Biography
Ted Underwood is a professor in the School of Information Sciences and also holds an appointment with the Department of English in the College of Liberal Arts and Sciences. After writing two books that describe eighteenth- and nineteenth-century literature using familiar critical methods, he turned to new opportunities created by large digital libraries. Since that time, his research has explored literary patterns that become visible across long timelines, when we consider hundreds or thousands of books at once. He recently used machine learning, for instance, to trace the consolidation of detective fiction and science fiction as distinct genres, and to describe the shifting assumptions about gender revealed in literary characterization from 1780 to the present.
Current Project
Underwood's book manuscript, The Horizon of Literary History, which is under advance contract at University of Chicago Press, argues that computational methods are changing literary history by revealing long, century-spanning arcs of change that were invisible at our ordinary scale of reading.