Karen Jenkins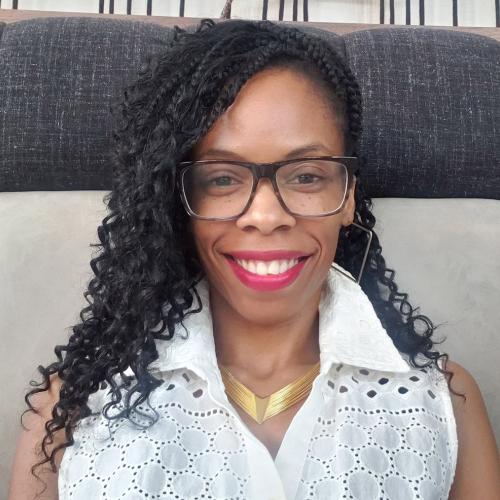 Doctoral Student
PhD, Information Sciences, Illinois (in progress)
B.A, Psychology and Pre-Medical, Kean University
MPH, Program Planning and Health Policy, A. T. Still University
MIS, Business Analytics, Robert Morris University
MBA, Management, Robert Morris University
Research focus
Delving into the uncharted territories of digital literacy and blockchain's impact on education. Focused on unraveling the mysteries of data usage, sharing, retrieval, and access to information to take action. Topics aligning with emerging technologies in analytics, broadband, and workforce.
Honors and Awards
2014 Graduate College Technology Scholarship
2015 Delta Omega Public Health Honor Society Induction
2015 Graduate College Business Scholarship
2019 Central Illinois Business 40 Under 40
Publications & Papers
Hoang, T. M. H., Bentley, B., Jenkins, K. V., Reinhart, C., & Tabb, K. M. (2022). Network Coordinator Perceptions of Early Childhood Community Systems Building and Development Efforts.
Smith, D. C., Evans, J. M., Reinhart, C. A., Taylor, S. E., Begum, S., & Jenkins, K. V. (2022). Adolescent Perceptions of Substance Use Problem Resolution and Recovery.