Peter Darch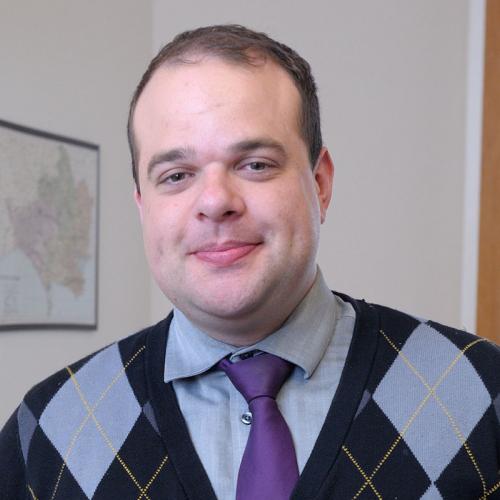 Associate Professor
PhD, Computer Science, University of Oxford
Room 5123, 614 E. Daniel St.
Other professional appointments
Faculty Affiliate, National Center for Supercomputing Applications
Research focus
Citizen science, information infrastructures for science, sociotechnical challenges to scientific data curation, material politics of scientific collaboration.
Biography
Peter Darch is an associate professor in the School of Information Sciences at the University of Illinois Urbana-Champaign.
Prior to joining the iSchool at Illinois, Darch worked as a postdoctoral researcher in the UCLA Department of Information Studies and Center for Knowledge Infrastructures, with which he continues to collaborate on studies of the building, running, and effects of information infrastructures that support scientific collaboration.
His dissertation for the DPhil in computer science from the University of Oxford (2012) addressed how scientists and software engineers in online citizen science projects manage members of the public to process and generate large datasets. This doctorate followed an MA in the history and philosophy of science and medicine (Durham University, 2006) and an MMath in mathematics from the University of Oxford (2004).
He is particularly interested in the profound changes in the organization and conduct of contemporary scientific research that result from the interaction of technologies that afford collection of increasing quantities and types of scientific data with broader sociotechnical factors. To study these changes, he conducts longitudinal ethnographic studies of large, multidisciplinary scientific projects, applying theoretical approaches from science and technology studies to examine relationships between contexts in which these collaborations are embedded, information infrastructures, and scientists' day-to-day data practices.
His work has been published across a range of venues, including the International Journal on Digital Libraries and Philosophical Transactions A of the Royal Society, and he has served as a reviewer for Computer-Supported Cooperative Work journal and the Web Science conference.
Office hours
By appointment, please contact professor