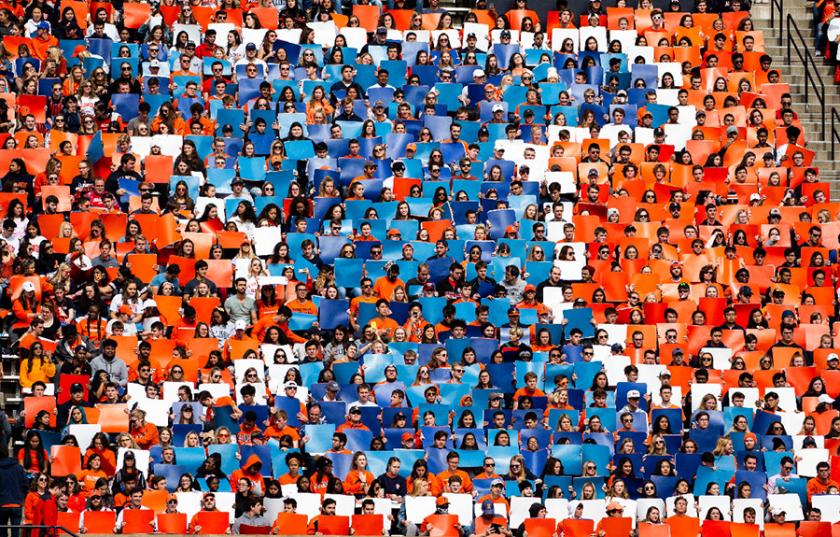 This following resources help new incoming freshman and transfer students make a great start at the iSchool.
Visit the Office of Undergraduate Admissions website to learn more about New Student Registration, which allows students to meet with academic advisors and register for fall courses. You will find resources such as preparing for registration, virtual Q & A sessions, information for parents, and a video outlining the registration process.
MyIllini
Homework and placement exams will be available in myIllini beginning in May. They will help you prepare and allow your advisor to best assist you in choosing classes that are right for you. Make sure to finish your homework and any placement exams you're required to take at least two weeks before your registration date, or your reservation may be subject to cancellation.
Undergraduate advising
An advisor will discuss an individual advising plan with you during your registration appointment, but we encourage you to look over the BSIS degree plan. Make sure you complete your new student homework and watch our College Meeting New Student Video before your appointment.
What's next?
You will begin receiving information from the iSchool within two weeks before your new student registration appointment (email will come from bsis-advising@illinois.edu). Please make sure to check your emails and respond to all pending items as quickly as possible to make sure you are prepared for your appointment.
New student orientation
Resources